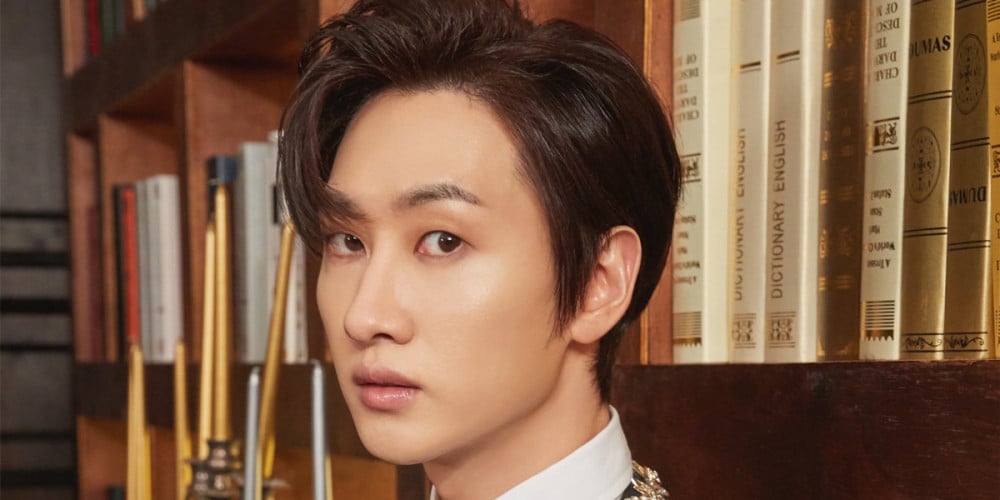 Super Junior's Eunhyuk has tested initially positive for COVID-19.

According to reports on January 20, Eunhyuk underwent a PCR test after receiving a positive result for a COVID-19 rapid antigen self-diagnosis test today. In response, his Label SJ said, "The rapid antigen test resulted in a positive result, and he's currently waiting for his PCR test." The PCR test will give a more accurate result to his COVID-19 status.

Eunhyuk recently filmed as a guest for SBS' 'Running Man' on the 17th.

Stay tuned for updates on Eunhyuk and Super Junior.