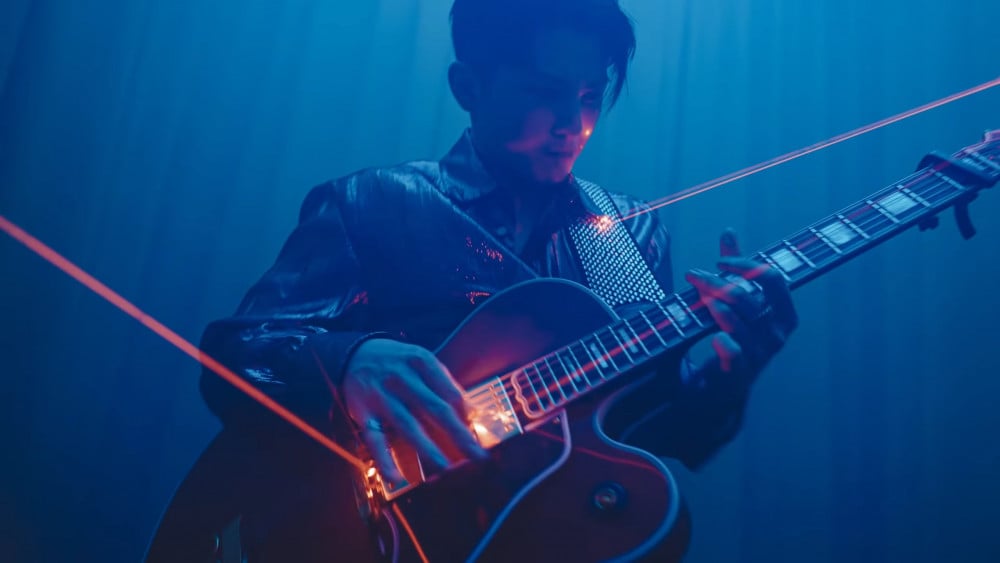 Seventeen's Woozi has successfully debuted on worldwide iTunes song chart with "Ruby"!
On January 3 KST, Woozi released his first-ever long-awaited mixtape 'Ruby', which immediately entered various iTunes charts worldwide. His self-written English-language mixtape has debuted at No. 3 on the worldwide iTunes song chart, the highest-charting K-Pop song on that day.
As of writing, 'Ruby' charted at No. 1 on iTunes in 18 different regions including Brazil, Ecuador, Peru, Philippines, Indonesia, and more. 'Ruby' also surpassed his group's very own 'Rock with you' as their highest-charting single on iTunes Spain which peaked at No. 7, 'Ruby' also is Seventeen's first Top 40 hit on iTunes Italy.
Congratulations, Woozi!