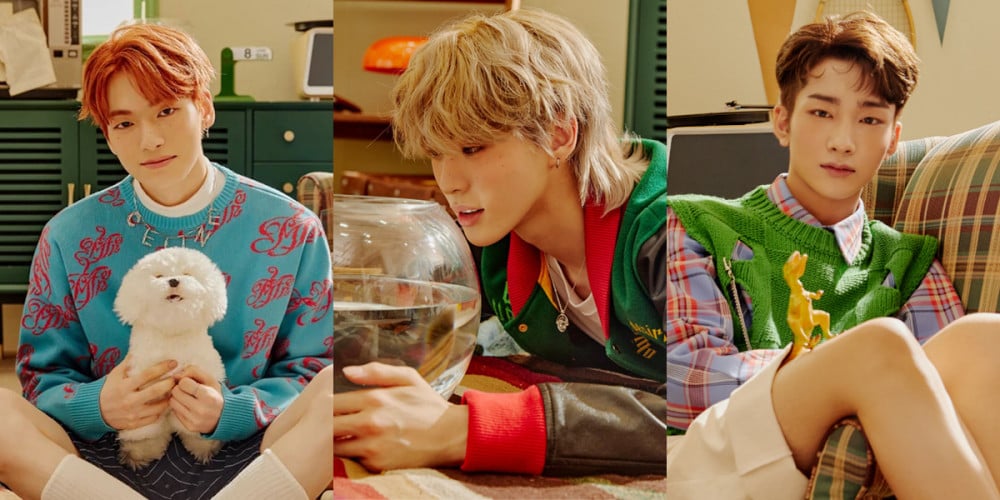 According to C9 Entertainment on January 19, EPEX members Wish, A-Min, and Jeff have tested positive for COVID019.
All 8 members of EPEX underwent COVID-19 tests back on January 18 after member A-Min began showcasing light symptoms of a sore throat. On January 19, members Wish, A-Min, and Jeff were declared as having tested positive for the virus, while the remaining members including Keum Dong Hyun, MU, Baekseung, Ayden, and Yewang all tested negative.
As a result, EPEX will be putting a halt to all group activities for the time being while waiting for the members' recovery.