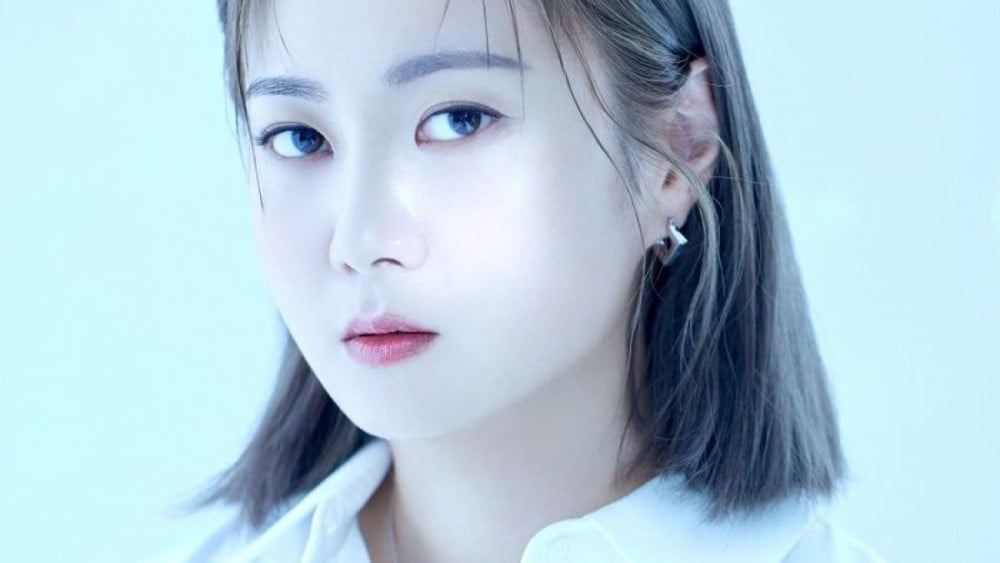 Park Na Rae's label has denied she's dating a non-celebrity.

On January 4, reports revealed Park Na Rae had been dating a non-celebrity for 6 months, and she was allegedly spotted on dates in the Hannam neighborhood of Seoul. Netizens also discussed how she caught the bouquet at actor Lee Si Uhn and Seo Ji Seung's wedding.

The comedian's label stated, "Currently, Park Na Rae isn't dating."

In other news, Park Na Rae is currently starring in MBC's 'Home Alone' and 'Where is My Home' as well as tvN's 'Amazing Saturday'.