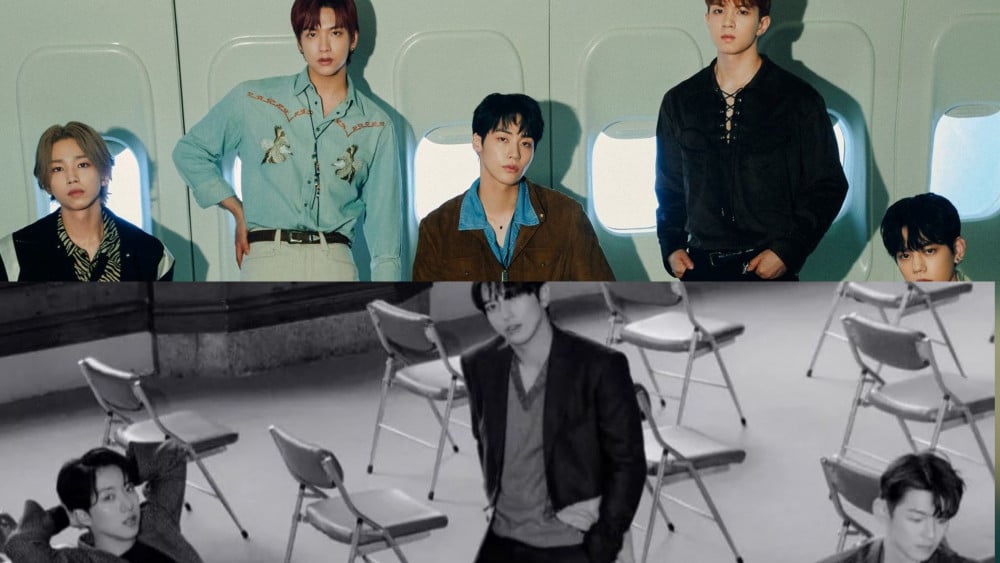 There are a dozen of musicians—especially bands—for us to appreciate more. Most of the best of the best bands in the K-Pop industry, to be honest, are underrated and overshadowed by the mainstream K-Pop world. Here are some of the notable South Korean bands in the industry that put the music out in an exceptionally finest way—and you should check them out.
The Rose would not definitely miss this list. They're known for releasing timeless music, which marked their name in the industry with all of the diverse and fresh releases throughout their career. If you haven't heard even one of their songs, maybe you've been missing something for a long time already.
Their musicdoesn't age, with their popular hits such as 'You Were Beautiful,' 'I Loved You,' 'Congratulations,' 'Zombie,' up to the band's recent release 'Right Through Me,' which may be the best song you've ever heard, every DAY6 track doesn't disappoint, all are a total serve. DAY6 has a formula of magic in every song they release. Choosing your favorite DAY6 track is a tough one. Literally, their songs are a must for music fans. The band has conquered every genre, from bossa nova to disco. They will impress you with their discography.
F.T. Island's music is unmatched and unparalleled. The pop-rock band immediately started getting recognition everywhere after their debut as they made massive waves in the industry. F.T. Island is known for releasing near-perfect tracks that will truly leave you in shock. With the band's slow-tempo rock ballads and heavenly-sounded tracks, they have proved that their discography has zero skips and definitely are deserving of their spot on this list.
The twelve-year-old pop-rock boy band still slays even today. We can't forget how CNBLUE melted their listeners' hearts. Their music is honey to the ears. Whoever listens to them will never forget their tracks once they open their ears to CNBLUE's music. The band's recently released single 'Love Cut' is a certified feel-good song. The old west rock genre-themed track will bring you back to the wild west of the late 1800s. CNBLUE will remain as one of the legendary boy bands in the history of the Korean music industry.
It would not be right to end this list without N.Flying. The band will allow you to capture the brilliance of their music. The almost seven-year-old band still has a lot to offer and created numerous songs that stand out in the world of music. As N.Flying continues to grow, their first repackage album 'Turbulence' released last October 2021, showed more of what they have in store, with 'Sober' serving as its title track—the song will feel you nostalgic with soothing yet rock-themed full with relaxing vocals, the masterpiece is worth hearing. Stop sleeping on N.Flying. Go check them out now—you'll never regret it.
Honorable Mentions: