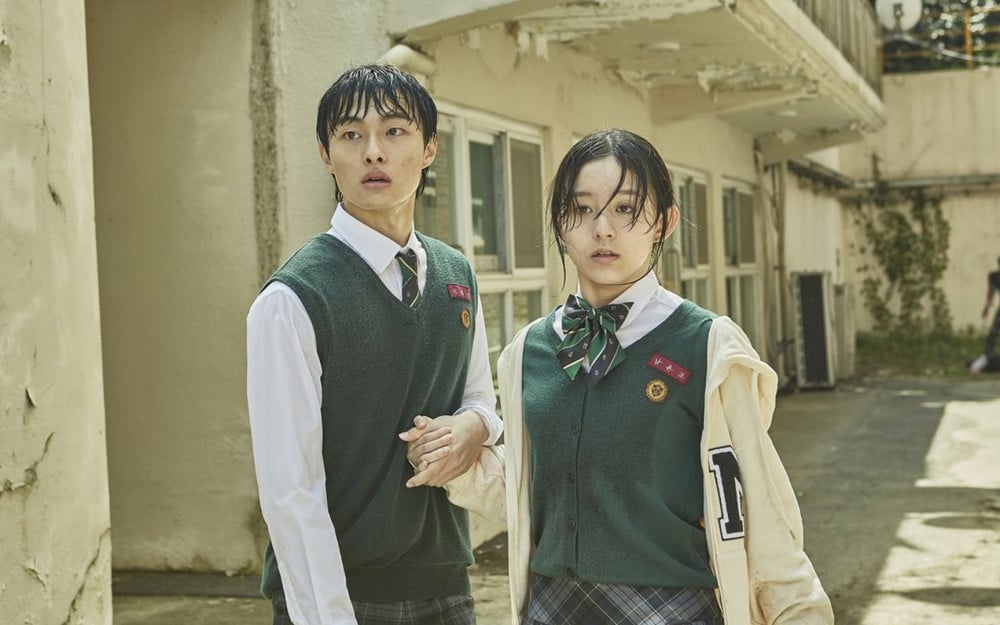 The upcoming Netflix series, 'All of Us Are Dead,' is garnering much attention as it is the next highly anticipated K-zombie drama. The drama is gaining much attention in South Korea as well as overseas.
This new Netflix series is based on the webtoon of the same title and tells the story of what happens when a high school becomes ground zero for a zombie virus outbreak. The students who are locked on campus must fight their way to survive through the zombie apocalypse on the small campus.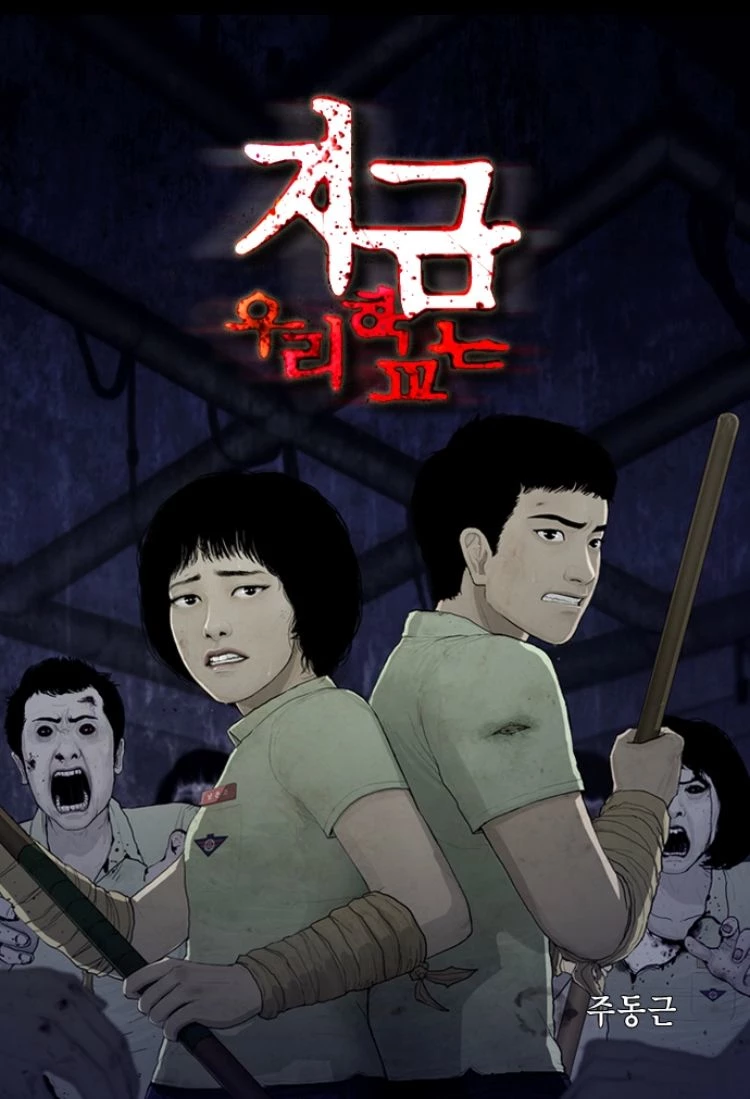 On January 27, the mixed reviews from movie critics are gaining much attention on various online communities in Korea. There are some critics who claim that the popularity of this drama will surpass that of 'Squid Game' but there are some that criticize that the acting skills of the cast members are lacking.


One critic named Pierce Conran from the South China Morning Post gave the drama a 2 out of 5 stating that "'All of Us Are Dead' kicks off with an impressive episode that is filled with energy and, much like the terrific pilot of The Walking Dead, amounts to a confident rendition of familiar zombie tropes. Yet under this slick veneer lies a network of hairline cracks, which are easy to gloss over at first, but grow more prominent as the show moves past its thrilling opening salvo."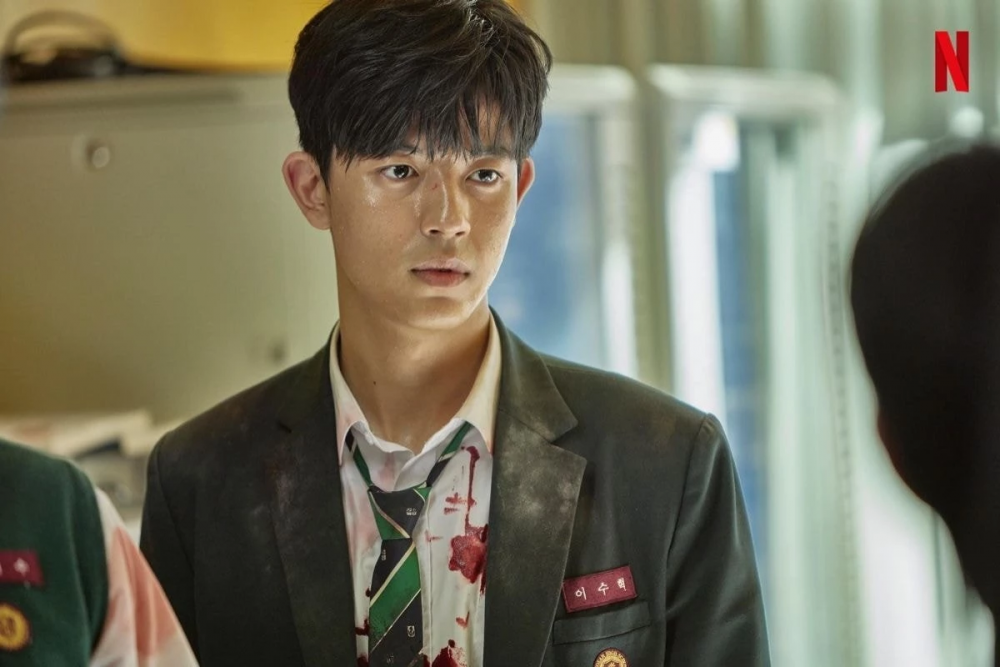 Additionally, the critic stated, "The show touches on a dizzying array of issues, which include school bullying, college entrance exams, social inequality, blackmail pornography, cronyism, and teenage pregnancy, but also features references to several modern historical tragedies, such as the Gwangju Massacre and the sinking of the Sewol Ferry."
On the same day, critic/YouTuber Rama, who is part of the Hollywood Critics Association, stated, "If 'Squid Game' caused a sensation to the globe last year, then this year, 'All of Us Are Dead' will create one this year." In contrast to the criticism given by Pierce Conran, Rama praised the series explaining, "The drama was thrilling and the time flew by with no time to be bored."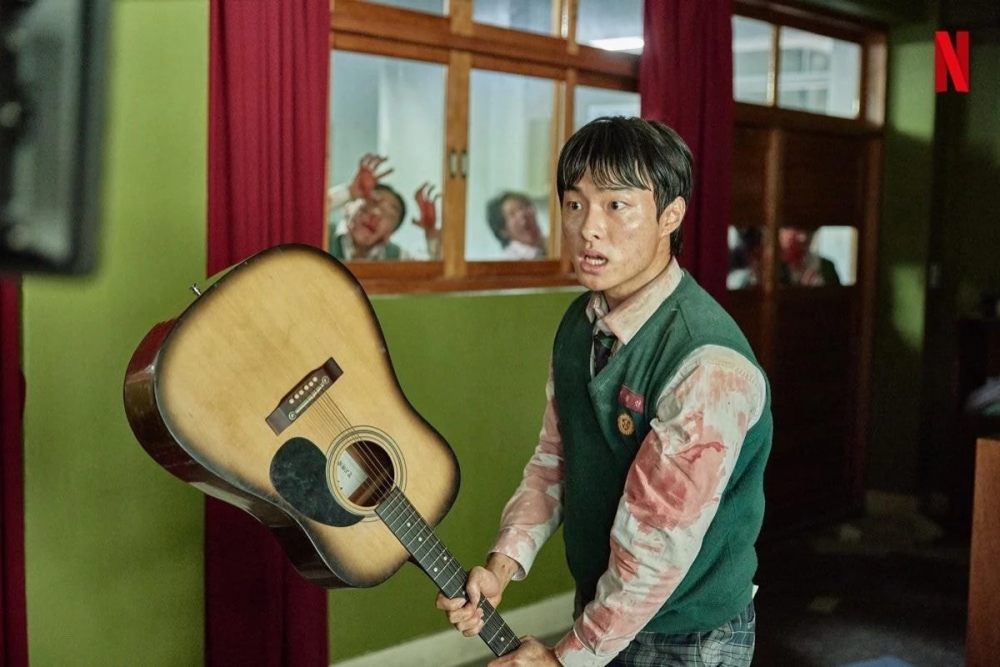 After the press conference that was held on the 26th, there has been an immense amount of excitement and anticipation from South Koreans. However, even South Korean film critics gave mixed reviews. While some critics pointed out that the acting skills of the main cast members did come short and the BGM choice was unfitting, they praised the acting skills of the supporting actors playing the roles of the teachers and the zombie makeup.
Meanwhile, 'All of Us Are Dead' will premiere worldwide on Netflix on January 28.