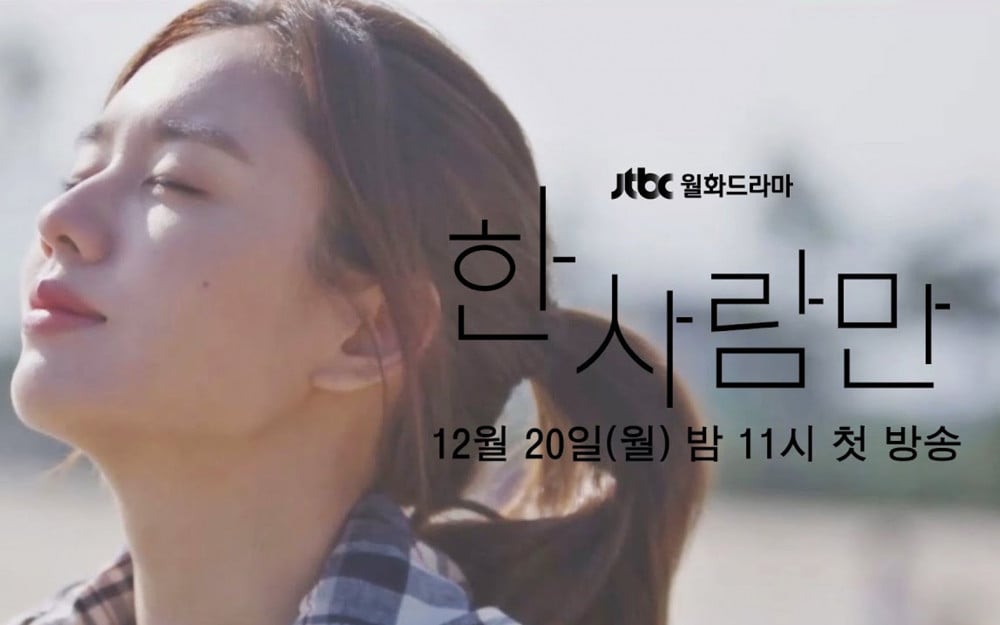 The filming for the JTBC Monday-Tuesday drama 'The One and Only' has been temporarily suspended.

Previously, on January 11, a representative of JTBC revealed, "The filming of the drama 'The One and Only' was temporarily suspended because one of the filming staff members was suspected as having symptoms of COVID-19."

Approximately a day later on January 12, JTBC confirmed, "The cast and crew members regularly undergo PCR testing, and today, one staff member was confirmed as having positive results for COVID-19. All cast and crew members who had contact with this individual have currently undergone testing and are awaiting their results. Actors Kim Kyung Nam and Ahn Eun Jin did not come in contact with this staff member."

Meanwhile, 'The One and Only' starring Ahn Eun Jin, Red Velvet's Joy, Kang Ye Won, and more airs every Mondays and Tuesdays at 11 PM KST.