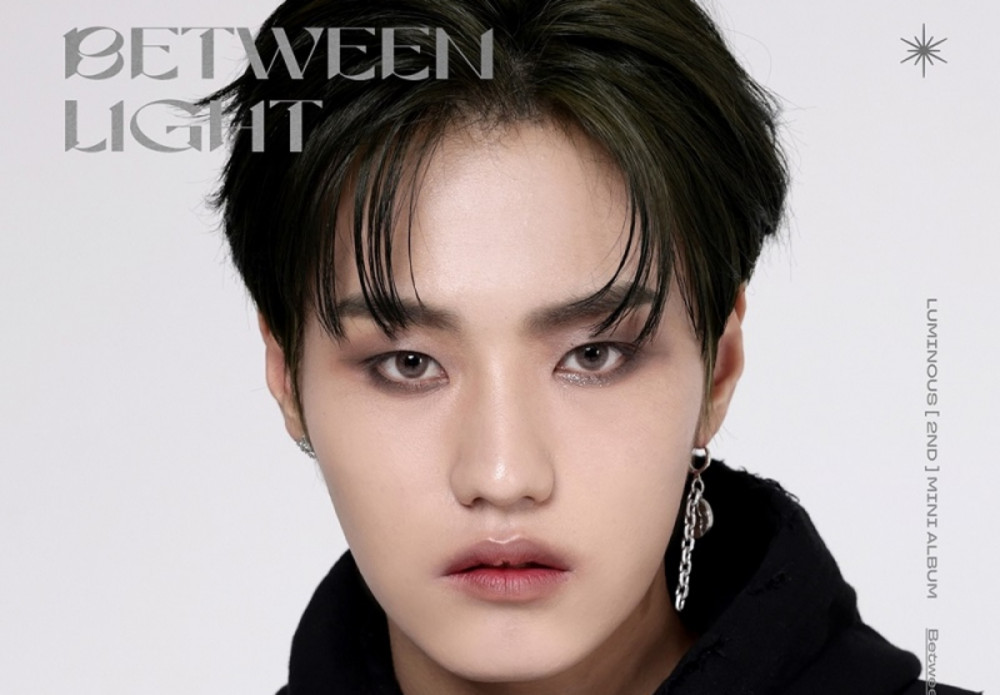 LUMINOUS unveiled a new concept photo of their youngest member Woobin, ahead of their upcoming 2nd mini album 'Self n Ego'.


On January 13 KST, LUMINOUS took to their official Twitter to reveal an individual concept photo for Woobin for their upcoming 2nd mini album 'Self n Ego'. Woobin is seen with smoky eye makeup and a black-colored outfit, which bring forth his charisma. In particular, his silver statement earrings, which greatly contrasts with his dark colored outfit, completed his fancy styling. As LUMINOUS's youngest member, Woobin showed off masculine and mature charms, raising anticipation for LUMINOUS's new album.

'Self n Ego' is an album that tells the story of confused and conflicted hearts regarding the 'self' and the 'ego'. Under the theme of "Where am I?" LUMINOUS sing of "a tough but beautiful youth", which many listeners will likely be able to relate to.

LUMINOUS's 2nd mini album 'Self n Ego' will be released through various music platforms on January 20 at 6PM KST.