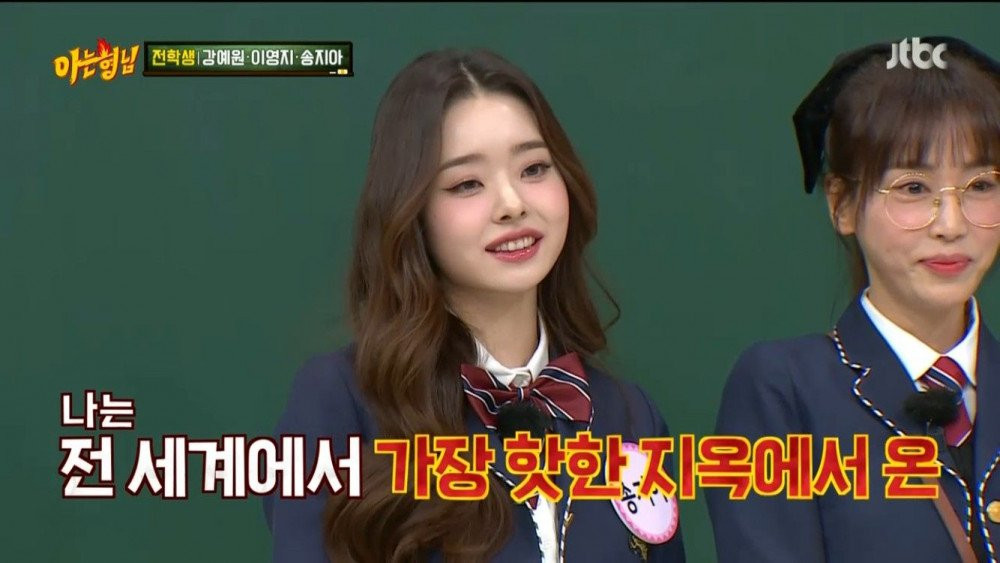 The average viewership rating of 'Knowing Brothers' has gone down.
As reported, the latest episode of the popular JTBC variety program featured YouTuber Free Zia alongside actress Kang Ye Won and rapper Lee Young Ji. The episode did not undergo any heavy edits despite the dupe controversy surrounding Free Zia.
According to media outlets, the average viewership rating of the program dropped to 3.1% during this episode, which is a 0.8% decrease from the previous episode featuring 2AM. The new record is also the lowest rating out of all the episodes aired in January.

In related news, Free Zia's agency says the YouTuber is currently under shock after getting multiple hate comments.