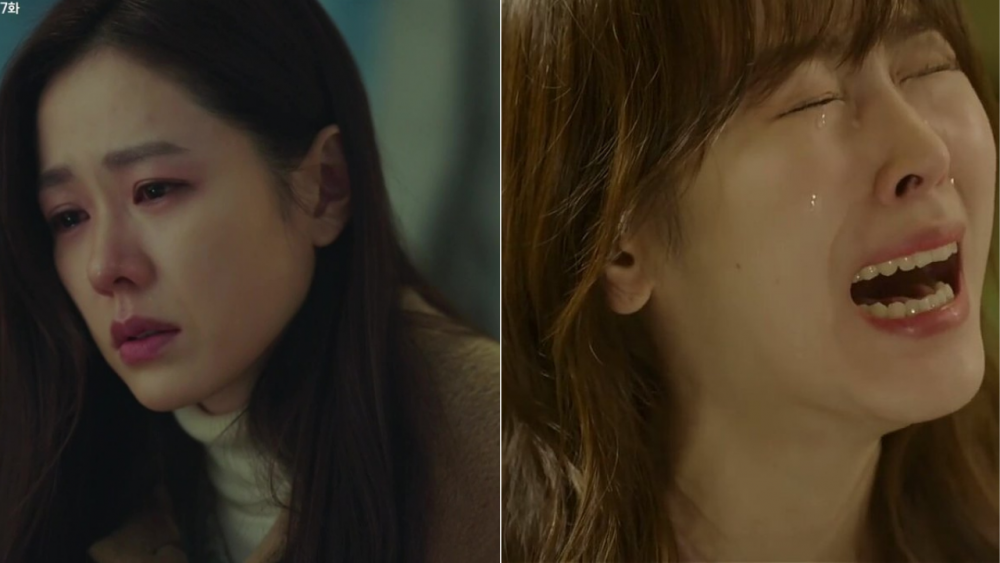 A K-Drama probably would not be complete without a full-on crying and emotional moment. Such scenes add an emotional connection to the show and its characters. Even in these scenes, few actresses look really good and portray the emotion with utmost realism.
You are bound to cry seeing them, cry. Here are some of the top actresses who broke everyone's hearts with their beautiful tears.
Song Hye Kyo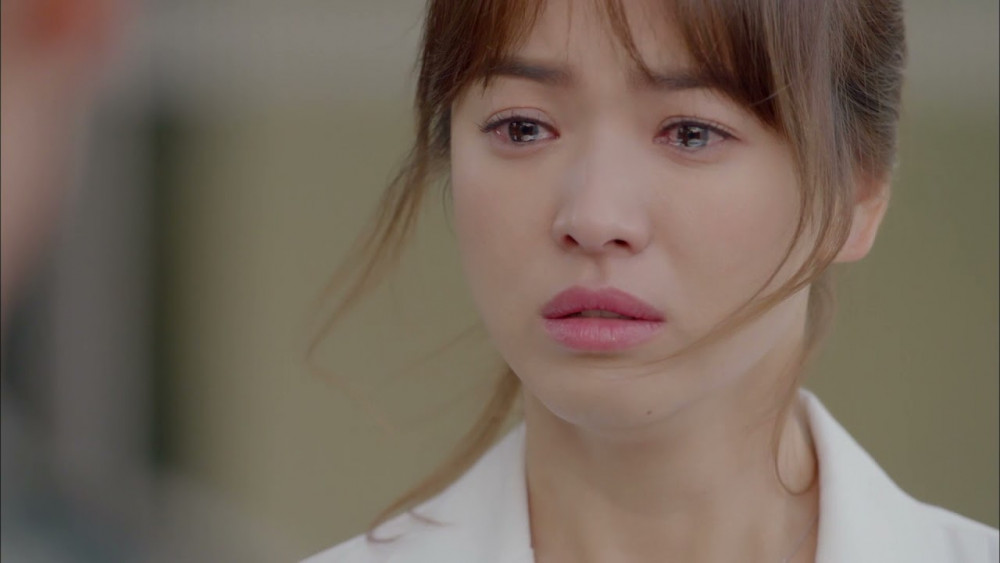 Those who watched 'Descendants of the Sun' can never forget this particular moment. Song Hye Kyo broke our hearts by perfectly portraying Kang Mo Yeon's feelings.
Yoo In Na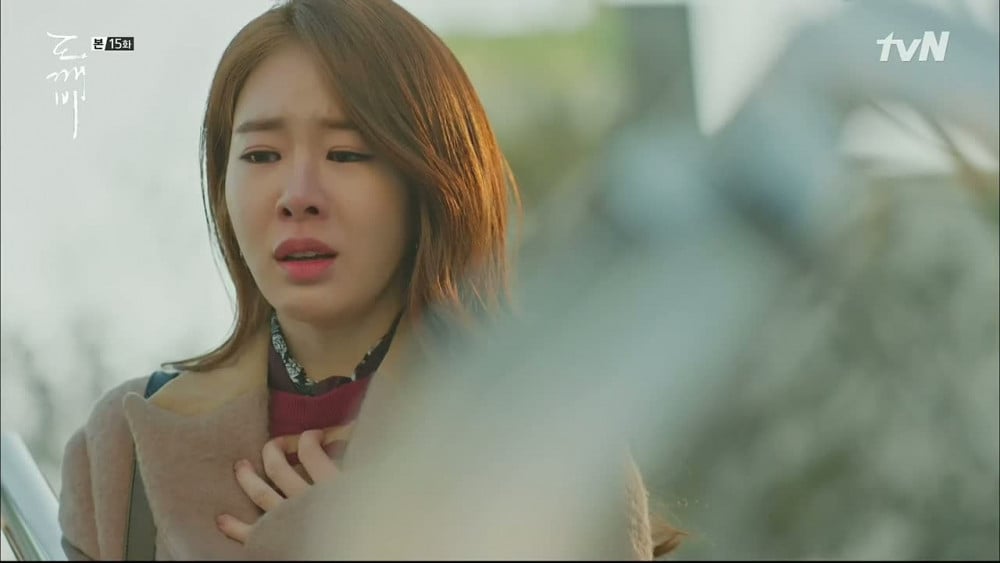 Sunny in 'Goblin' was a cheerful and fun person, so it hurts even more when a character like this is in pain. Yoo In Na sure made us all sob here.
Seo Hyun Jin
She might have started off as a singer, but her acting, especially in emotional scenes, is really amazing. The audience will be moved.
Park Min Young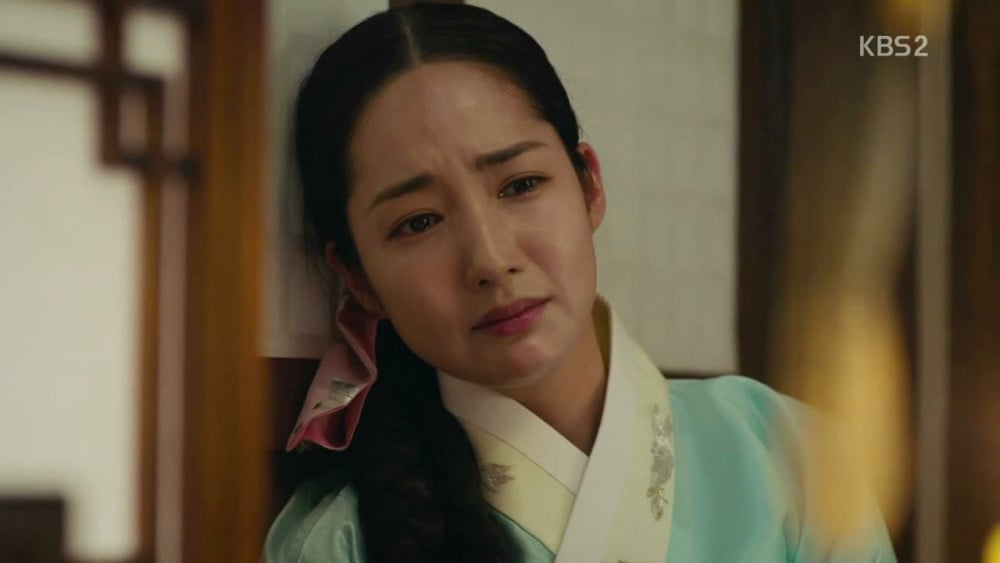 This particular still is from 'Queen For Seven Days,' but her emotional crying scenes from other dramas hit just the same.
Son Ye Jin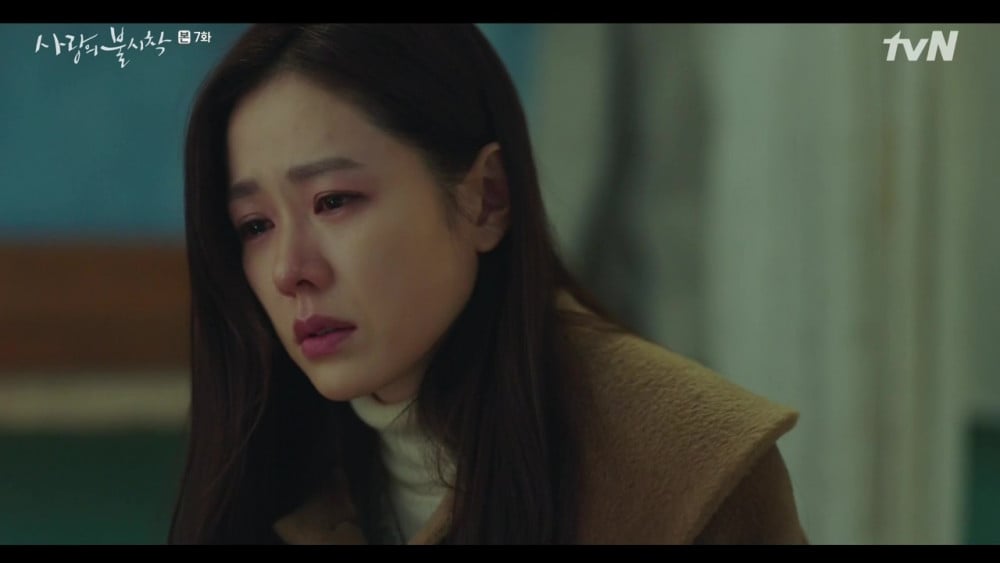 She gives that depth to all her characters. Be it a full-on sob or just the expression of dealing with the pain, Ye Jin's eyes are enough to hurt you.