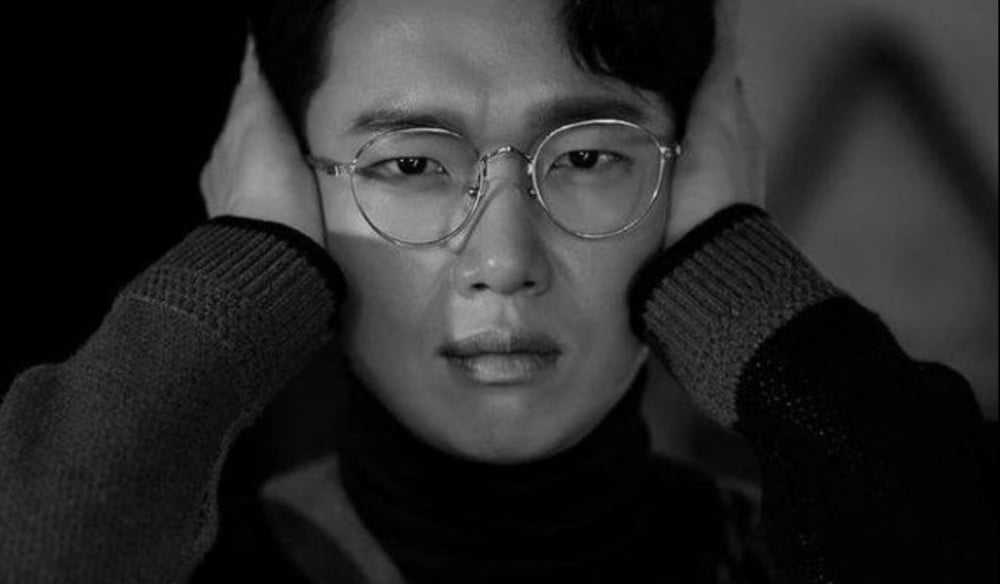 TV personality Jang Sung Kyu was accused of being an 'Ilbe'(a Korean site that is often compared to a far-right 4chan) user.

On January 16th, Jang Sung Kyu updated his Instagram with a black and white picture of himself with the caption, "On the weekends, closing my ears and mouth. Comma."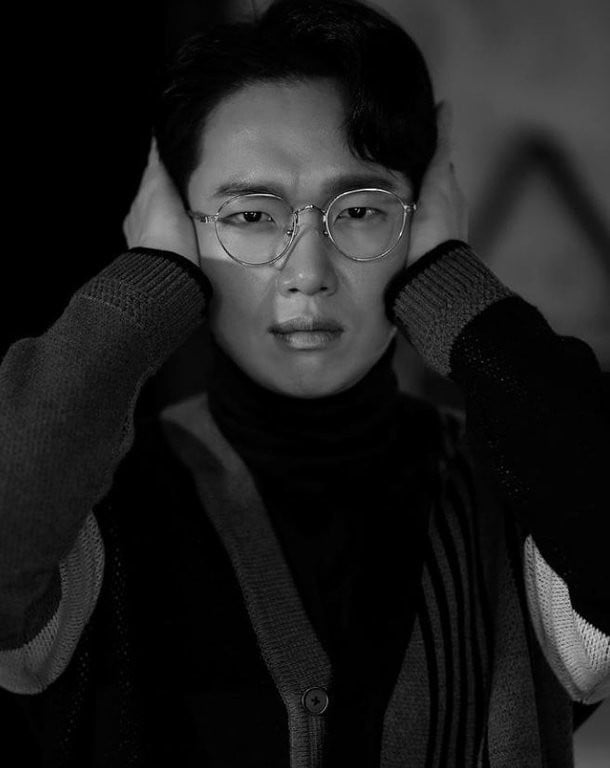 However, this seemingly ordinary post sparked controversy as some netizens accused him of being an 'Ilbe' user because the post was made shortly after Kim Kun Hee's phone call was revealed. On this day, MBC revealed 7 hours long audio recording of Kim Kun Hee, who is the wife of presidential candidate Yoon Seok Youl.

In this audio recording, Kim Kun Hee made multiple controversial comments including former president Park Geun Hye's impeachment was organized by the conservative party, Ahn Hee Jung's MeToo case was too harsh on him, and more.

Netizens made accusations saying his gesture was alluding to boycotting Kim Kun Hee's recordings.

Previously, he faced a similar scandal involving his YouTube channel 'Workman'.