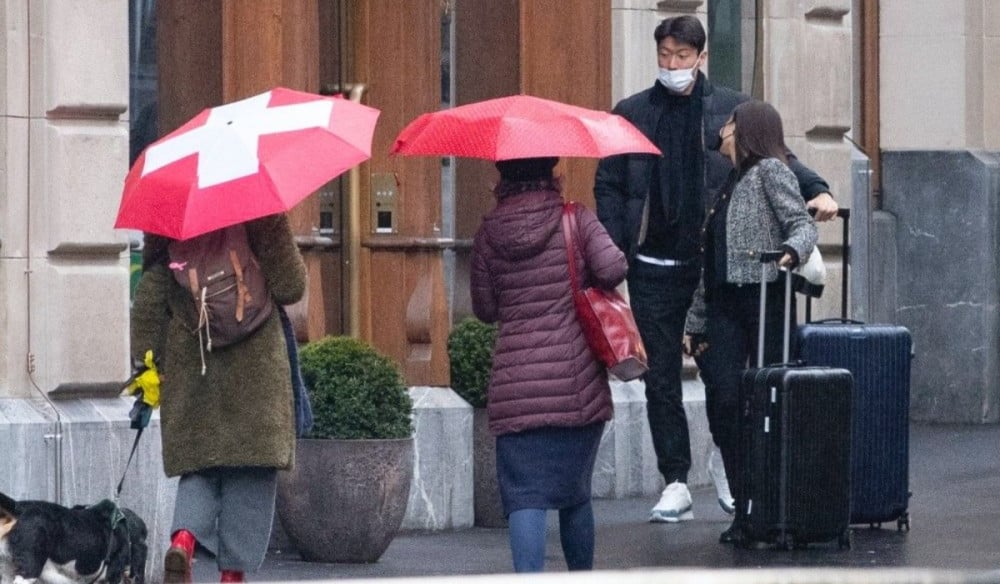 After the report by Dispatch, the online communities have been filled with discussions about T-ara's Hyomin and soccer player Hwang Ui Jo.

On January 3rd following the exclusive report, Dispatch revealed Hyomin and Hwang Ui Jo's dating pictures saying the couple has confirmed their relationship. The media company said these pictures were from one of their readers, however, netizens continued their discussions about the couple and Dispatch.
Some of the reactions are: "Lol, Dispatch released dating pictures because they didn't get dibs on the first exclusive reporting."
"It's so scary that someone's watching you even in a foreign country."
"The quality doesn't look like pictures taken with a phone tho"
"It's odd because the reader's 'tip' literally looks like their usual photos."
"Why would someone tip them off with Hyomin and Hwang Ui Jo's dating news? That person should mind his/her own business."
"I hope Hwang Ui Jo doesn't cheat this time. Besides, I hate seeing non-consensual pictures like these."
"I'm just jealous they could travel during this time because they don't really have to worry about making a living."
"I don't think Dispatch actually followed them to Switzerland. They aren't really top celebrities."
"Tip or not this is creepy."