Ever wished one of your favorite artists was in a K-drama? Wish no more with this round-up of some of the best K-dramas starring K-pop idols. While there are some extensive lists online that list every K-drama that features a K-pop musician, today, we'll focus on just a few of our favorites.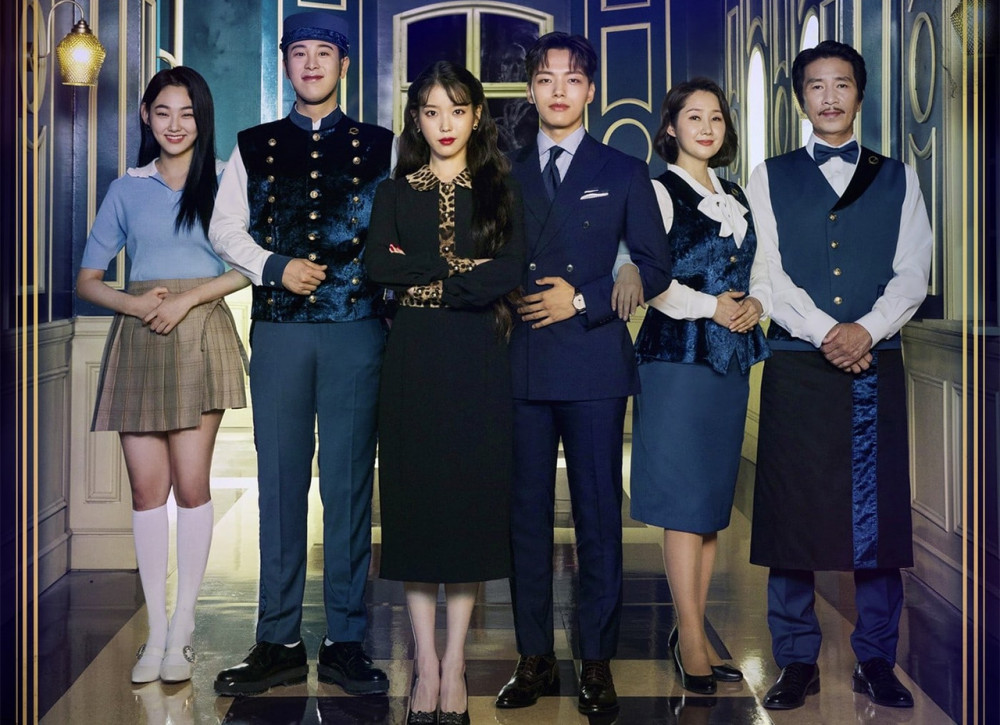 Hotel Del Luna, starring IU
Hotel Del Luna has been trending on Netflix for a good reason. IU stars as Jang Man-wol, a cursed, supernatural character who runs a hotel for the undead. Alongside leading man Yeo Jin-goo, IU showcases a compelling and emotional performance that sticks with the audience. Her skillful portrayal even helped the show become the most viewed tvN drama of 2019 and one of Korea's highest-rated dramas in cable television history. This drama is perfect for anyone interested in the fantasy and rom-com genres.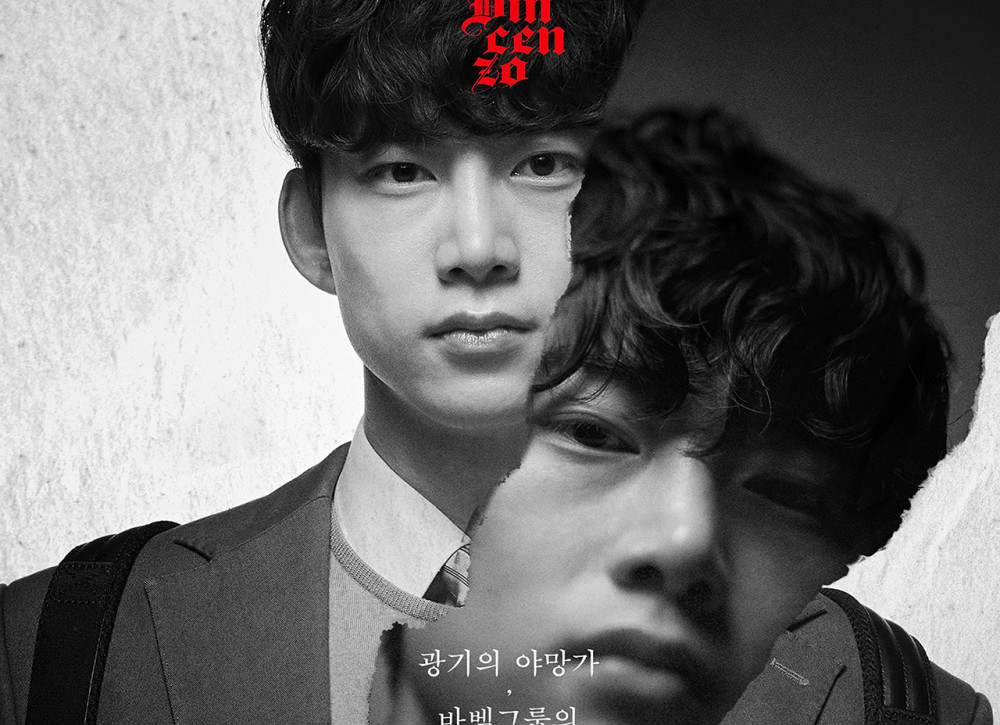 Vincenzo, starring Ok Taecyeon
Vincenzo is a drama you simply have to experience for yourself. While 2PM's Ok Taecyeon isn't the show's leading man, he plays a significant role in this mafia thriller that will keep your eyes glued to the screen. Watch as Taecyeon demonstrates his range as an actor in a show so popular it entered the top 5 shows on Netflix and ranked fourth on the Forbes list of 2021's most-viewed Korean series on Netflix.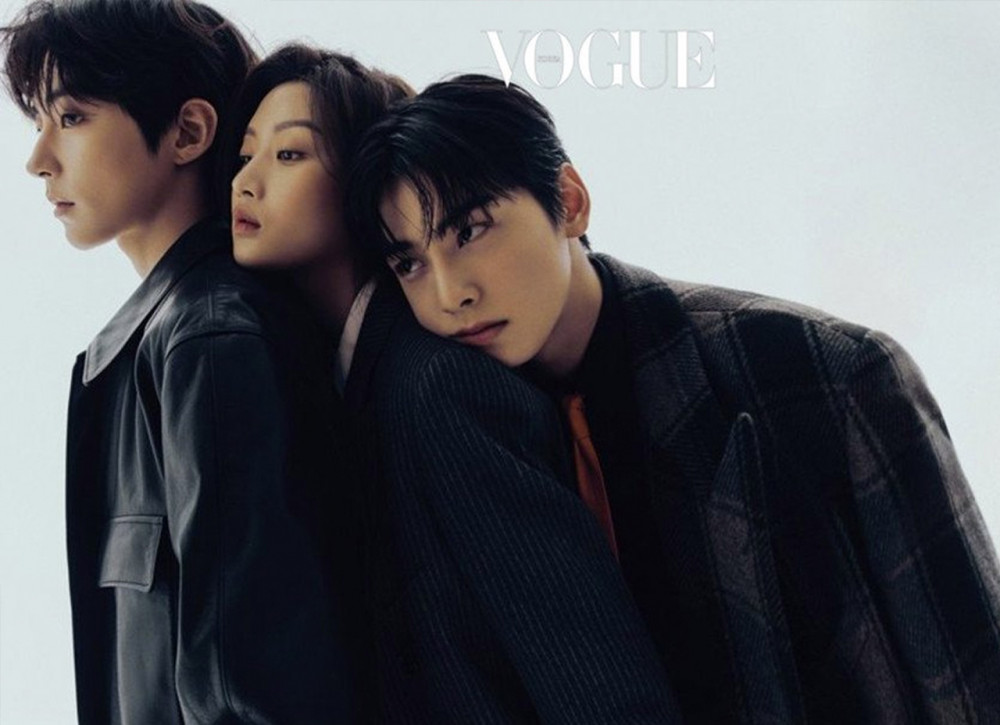 True Beauty, starring Cha Eun Woo
True Beauty, a K-drama based on a Webtoon of the same name, sees ASTRO's Cha Eun Woo acting alongside Moon Ga-young. While the drama's premise may seem trivial at first glance (a girl develops a skill for doing her makeup and suddenly becomes more popular at school), the show evolves into a touching story about true friendship, love, bullying, and beauty standards. As one reviewer on Viki puts it, "This K-drama holds a very special place in my heart. 'True Beauty' was all of the above along with being funny, cute and addressing social issues head-on."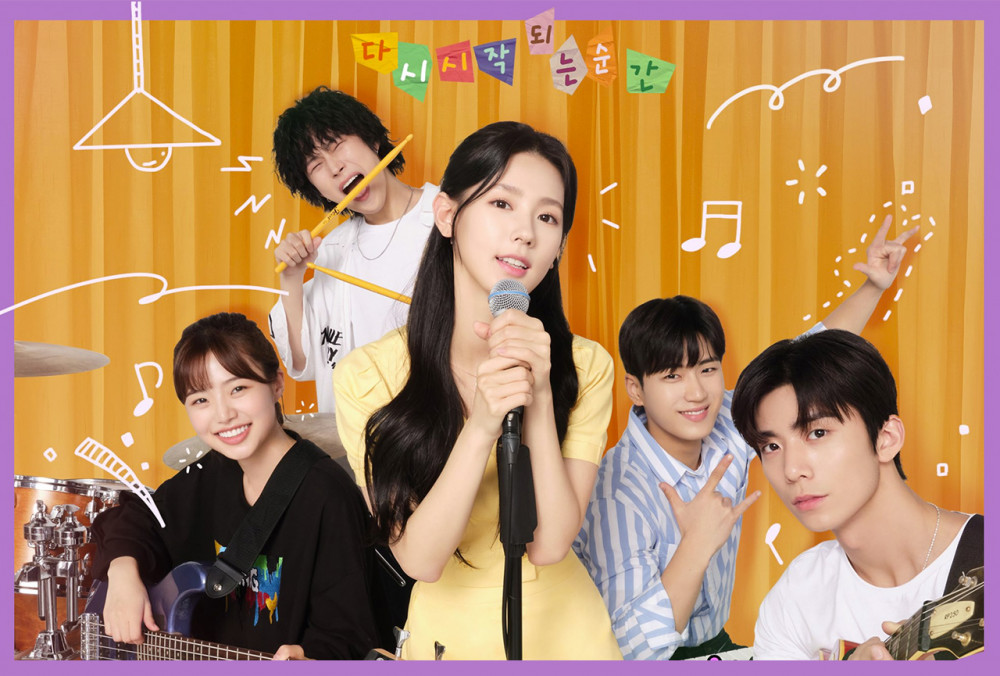 Replay, starring (G)I-DLE's Miyeon and SF9's Hwiyoung
In Replay, a group of high school students (played by (G)I-DLE's Cho Mi-yeon and SF9's Kim Hwi-young, among others) start a band together. This web series is definitely the most light-hearted show on the list, but its cast of charming and unique characters is bound to draw you in. Keep an eye out for cute moments between Hwi-young's character Lee Ji-hoon and Mi-Yeon's character Yoo Ha-young. You can watch the series now on Viki.

Craving more K-drama and K-pop content? Check out this article on 5 K-Pop idols who ruled K-Dramas in 2021.