GOT7, whose 8th anniversary is on January 16th (in 2 days!!!), is trending on TikTok and going viral because of their iconic choreo of "Stop Stop it!"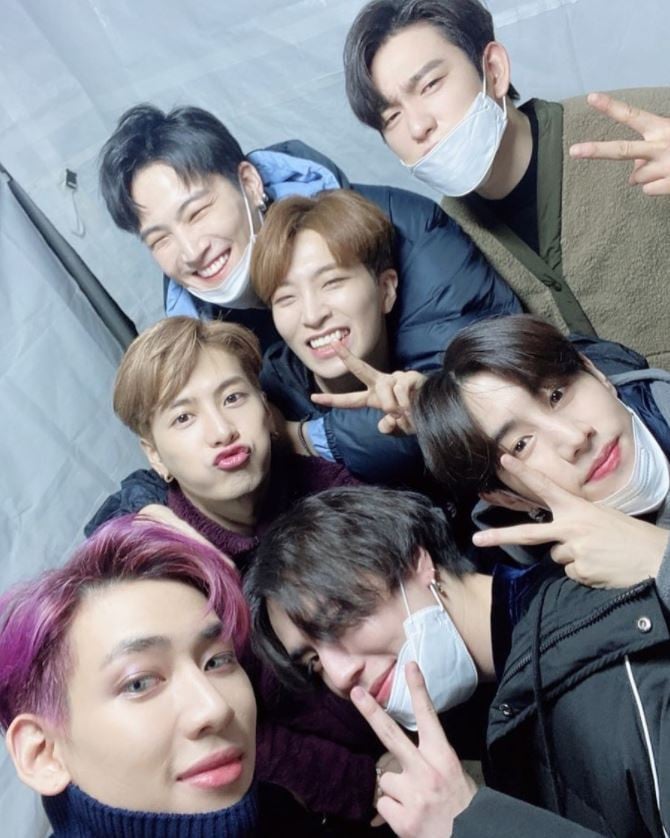 Who doesn't know about that iconic song and outfits?
Here's the music video, so you can check it out!
Though many fans know about the song, there are a lot of people who don't know about this remix which was made by GOT7's Bambam!
Also, Bambam talked recently about the iconic Stop Stop It outfits on a KBS program!
You can watch some of the viral videos on TikTok. Here are some of them!
Join the trend by dancing the choreo and enjoying their catchy song.
Are you excited about GOT7's 8th anniversary?We can't wait to see what they have prepared for us!