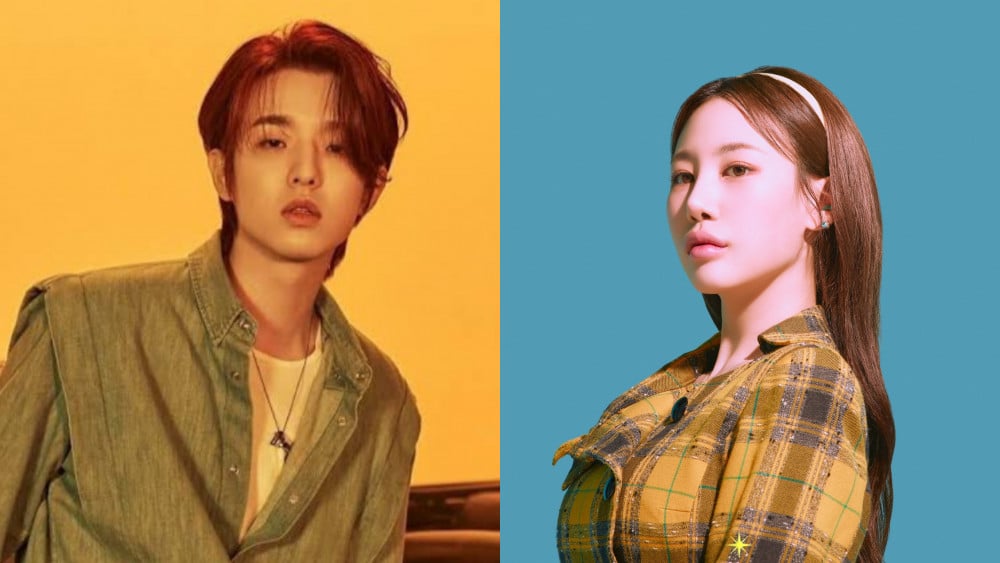 Former DAY6 member Jae is under fire for allegedly insulting Jamie (Park Ji Min).
In Jae's recent livestream, he allegedly threw an offensive word towards his long-time "friend" Jamie, which immediately circulated around social media among the netizens. In the clip, Jae said, "Okay, now that I'm not in K-Pop anymore, I can say this." "Why Jamie trying to be a thot," he added and laughed afterwards. He then proceeded saying he thought "thot" was the same as "baddie," but the netizens say Jae was just making excuses at this point.
The clip went viral on Twitter and now has over 2 million views as of this writing. Netizens think it is not cool to say that kind of insulting word to his "friend" and say that his statement isn't a joke and not a funny one.
As the clip amassed netizens' reactions, it has come up to Jamie's attention, who personally tweeted regarding the issue on Twitter and immediately deleted it later on. The deleted tweets say "A what?", "Just remember how much I cared about you even before you were in your last company and how many times if you were alright. I prayed for you your questions were like mine, it's really sad," she continued.
Jamie thereafter posted a tweet saying "I'm just deleting it, I'm okay," "I hate that we as women have to be subjected to mens humor to appease incels on the internet period."
Netizens commented:
"Jae really f*cked up and hurt someone who genuinely cared about him just to impress a bunch of incels."
"The worst thing about this situation is that I know Jae is just going to brush it off, "it was a joke, c'mon."
"Yeah I would like to see Jae's fans try and defend that it was a joke between close friends. He genuinely hurt Jamie. He was always a sh!t person , pretending to not be one cuz he was under "Kpop."
"And I hope y'all are done giving Jae the benefit of the doubt and realizing he's just another misogynistic male weirdo who thinks being a sh*tty person is top tier humor and only seeks validation from white incels."
Previously, Jae has decided to leave his former band DAY6 and the agency JYP Entertainment.