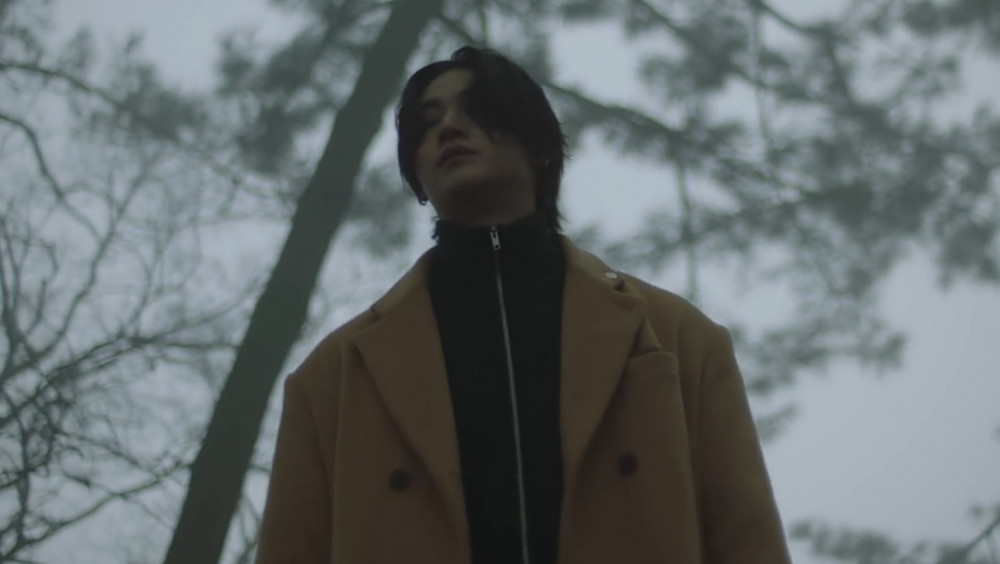 Def. (GOT7 Jay B) has successfully entered iTunes charts all around the world!
On January 26 KST, Jay B has released his highly-anticipated EP 'Love' under his moniker, Def. The six-track album immediately entered various iTunes charts worldwide and debuted straight at #1 on the worldwide and European iTunes album charts, making him the second K-Pop male act to top both charts this year alongside his co-member BamBam.
Furthermore, 'Love' has topped iTunes album chart in 41 different regions including Brazil, Chile, France, Hong Kong, Indonesia, Malaysia, New Zealand, Philippines, Singapore, Taiwan, and more. It also reached #4 on the U.S. iTunes album chart.

Congratulations, Jay B!