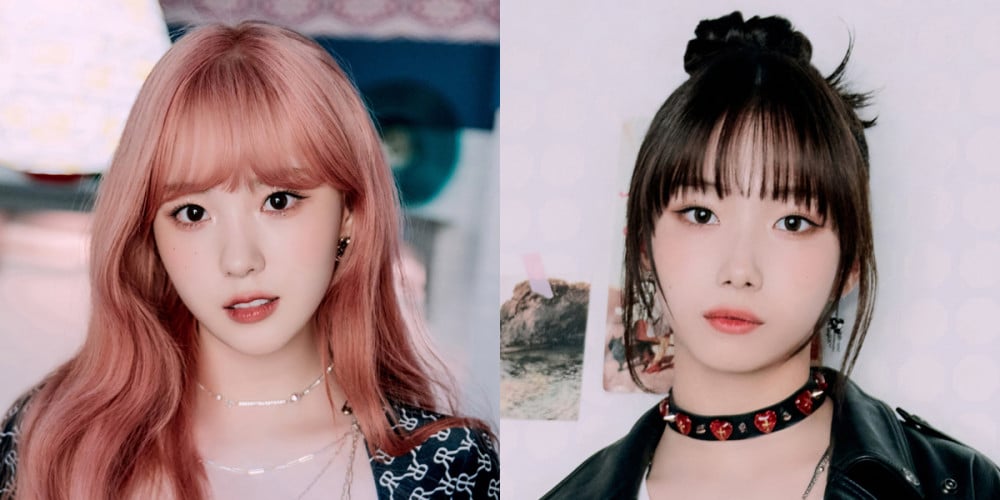 Kep1er members Chaehyun and Youngeun have tested positive for COVID-19.
According to reports on January 27, the members of Kep1er recently underwent a precautionary PCR test. As a result, members Chaehyun and Youngeun were declared as positive COVID-19 cases, but are currently showing minor symptoms. Wake One Entertainment has additionally confirmed that both Kep1er members are fully vaccinated.
Meanwhile, K-Pop idols including iKON's Koo Jun Hoe, Kim Jin Hwan, Song Yun Hyeong, and Kim Dong Hyuk, WINNER's Lee Seung Hoon, The Boyz's Eric, Younghoon, and Hyunjae, and TREASURE's Yoshi were recently confirmed as having tested positive for COVID-19.