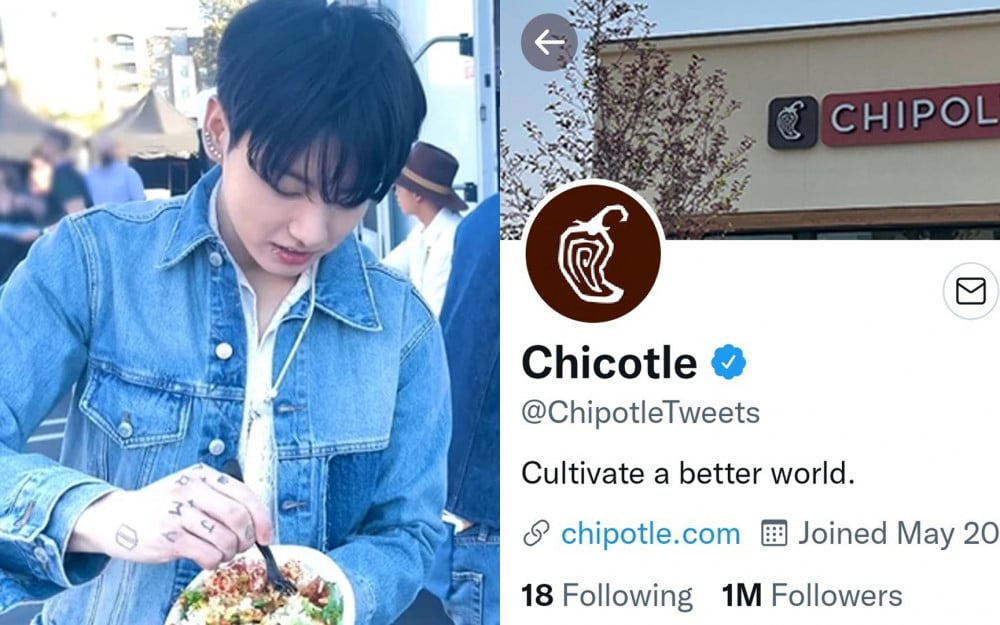 "What Jungkook says goes."
Recently, Chipotle, or should we say "Chicotle," garnered attention as it changed its name on social media after BTS member Jungkook mispronounced the name.
On January 23, BTS uploaded a video showing the behind-the-scenes of the members recording in Los Angeles. In the video titled, "Lunch Time with Chipotle - BTS," the members were seen eating Chipotle during their break. Jungkook was the first member to appear in the short video, and he was seen opening up a Chipotle burrito bowl getting ready to eat. He asked, "How do you eat this? What is this 'Chicotle'? 'Chicotle?" and continued to mix the bowl.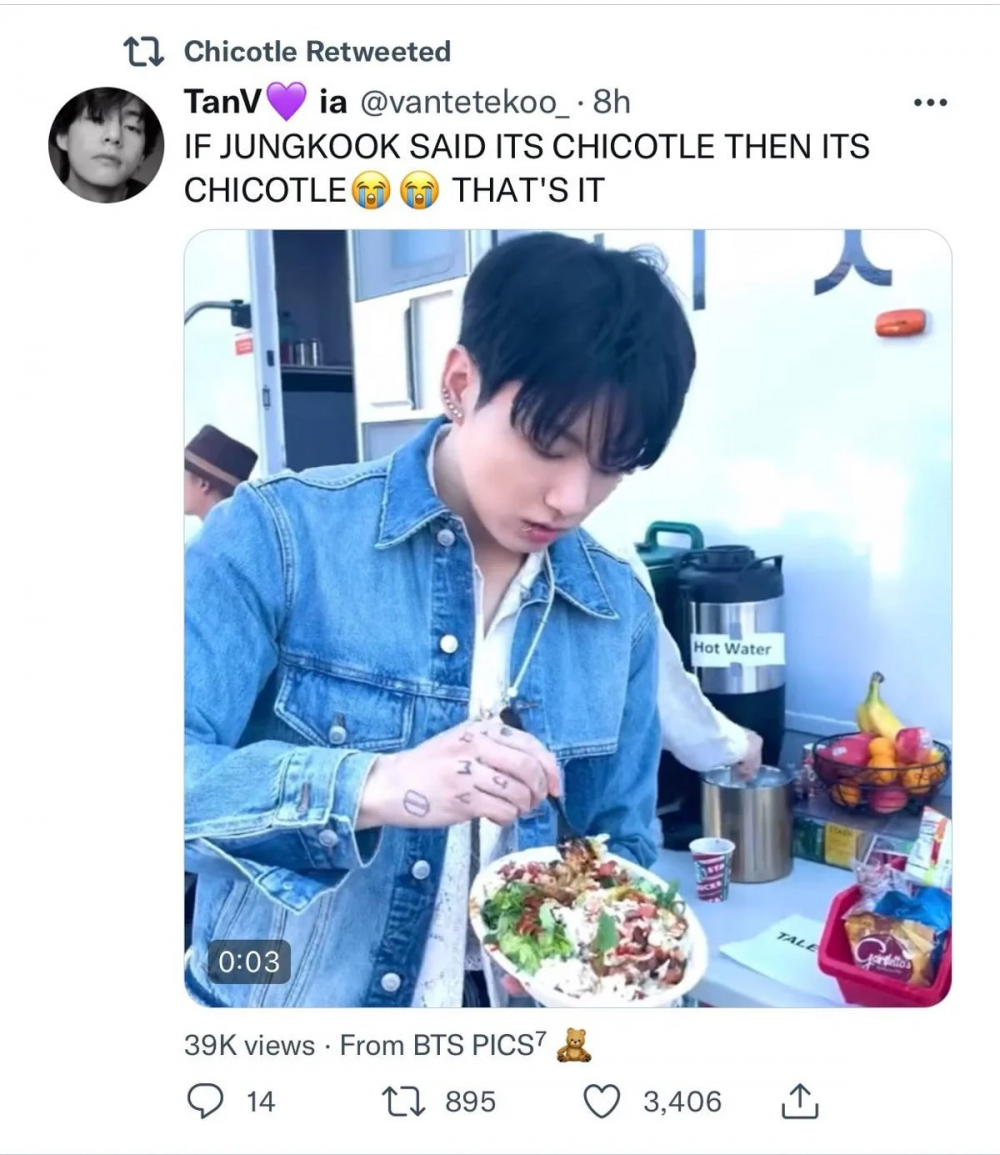 J-Hope, who was standing next to him, laughed and corrected him, "Chocolate? This is Chocolate? It's Chipotle." Jungkook continued to take spoon fulls of the delicious food and said, "I want to eat this every day. This is so delicious."
A few moments later, the video was released, Chipotle announced on its official Twitter, "It's Chicotle from now on," making netizens burst into laughter. Additionally, the franchise also changed its Twitter name to 'Chicotle.'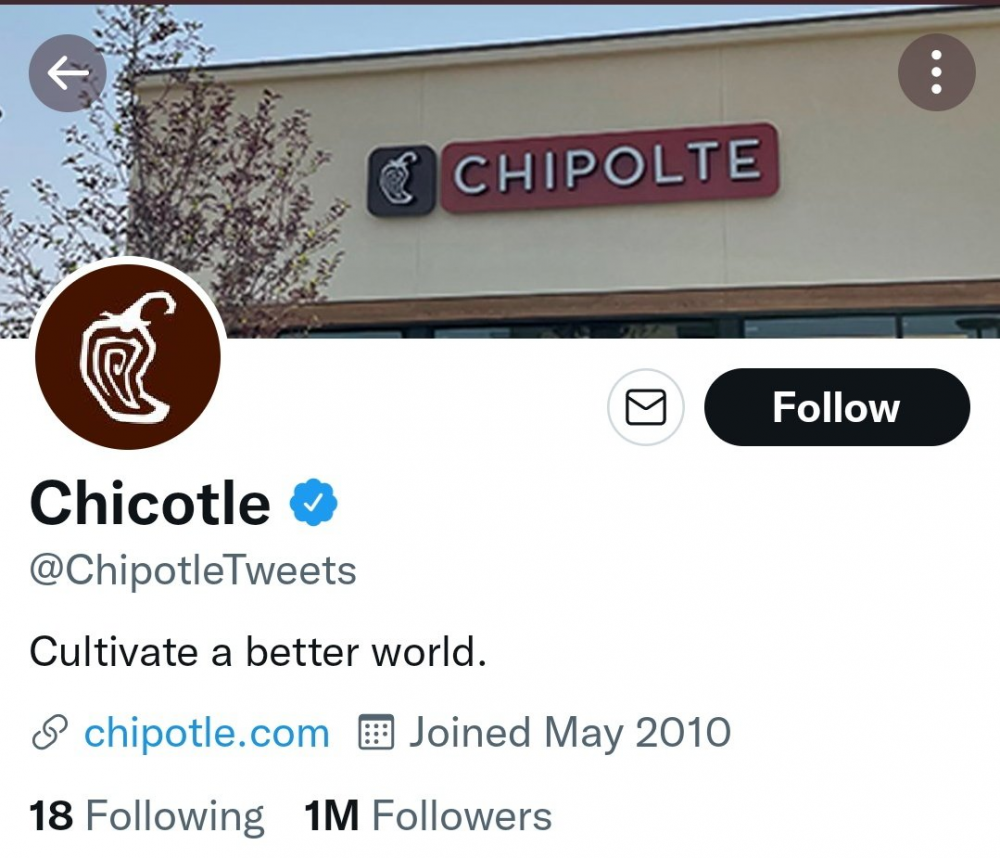 Not only that but McDonald's also changed its Twitter name after the BTS members all opened their personal Instagram accounts. Jungkook had received much attention for his unique and creative username, 'abcdefghi__lmnopqrstuvwxyz.' Following Jungkook's username, McDonald's also changed their Twitter name to 'ab__efghijkl_nopqrstuvwxyz.'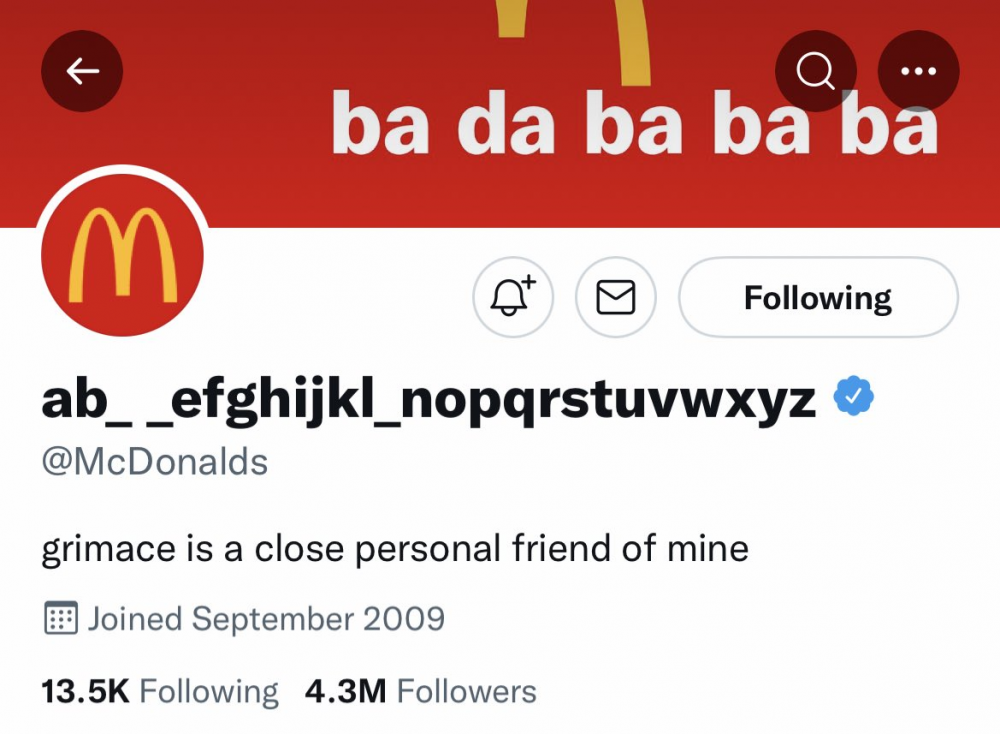 After seeing the immense influence BTS has over the world, many Korean netizens were impressed and amazed. These netizens gathered to an online community to express how amazed they were. They commented, "lol, this is hilarious," "It's so crazy how much BTS influences the world," "This is adorable actually," "lol, 'It's chicotle from now on,' that's pretty funny," "I'm so amazed how famous BTS is," and, "This is amazing, the influence of world stars is crazy."