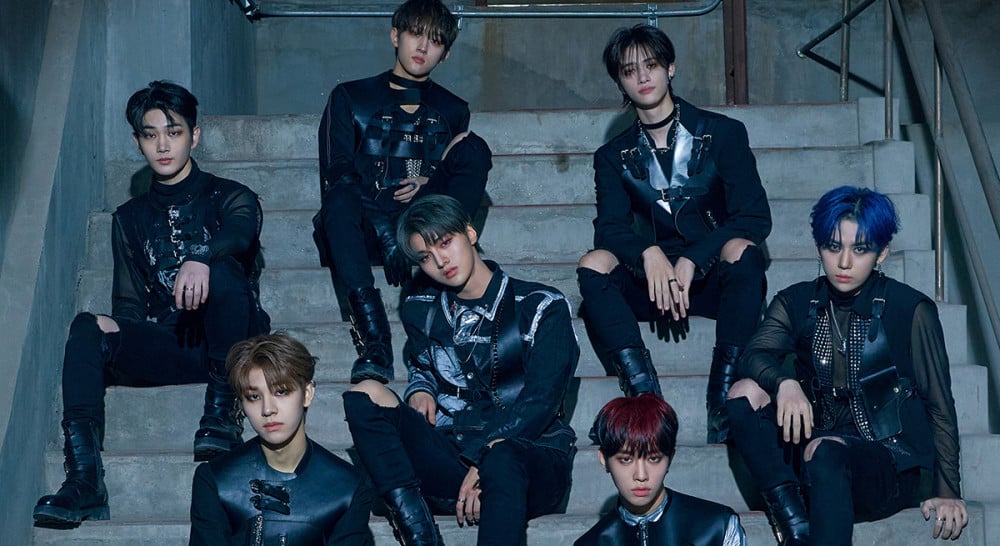 DRIPPIN have released the complete tracklist for their upcoming 3rd mini album, 'Villain'.
According to the tracklist below, DRIPPIN's comeback album contains an intro plus 5 full-length tracks, including the title track "Villain", as well as "Switch", "Shy", "Delusion", and "Remember". The tracklist also indicates that DRIPPIN will be working with teams of producers from various genres, such as NEWTYPE, MonoTree, Full8loom, etc.
DRIPPIN's full comeback with the release of their 3rd mini album 'Villain' is coming up this January 17 at 6 PM KST.