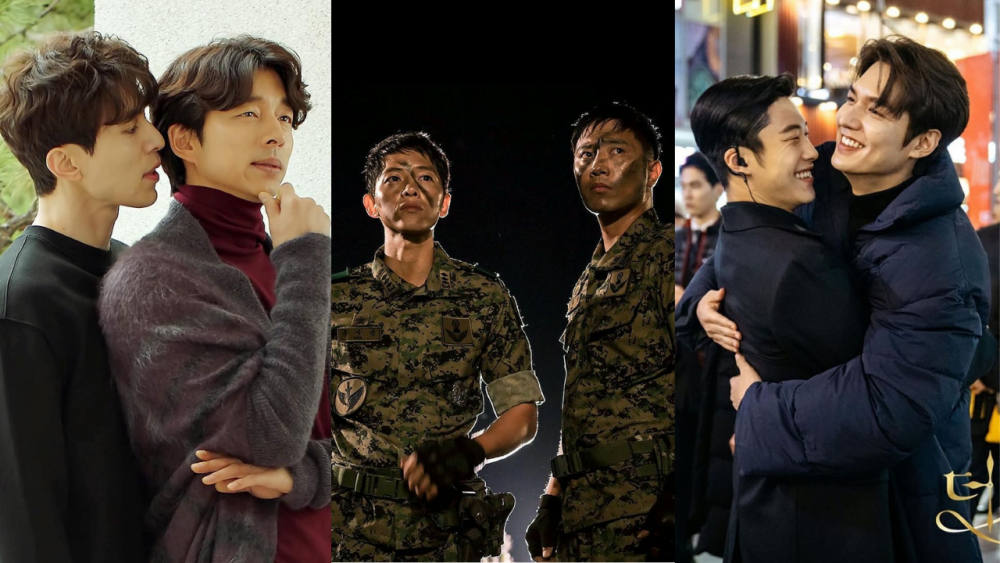 If K-drama is known for romance and showcasing some of the best couples of all time, it isn't behind in giving us the cute bromance too. Sometimes these friendships are even more loving than the main couple's relationship in the show.
Your brother's got your back!! This kind of bond steals your heart, and even the slightest instance of it brings a smile to your face. Want to woe a girl? Your buddy is there to help. They go crazy over drinks together; they run into the battlefield for you and give the most amazing best man speech at your wedding.
Such bonds bring life to the show. Here are some of the most endearing bromance/friendships in K-drama that will entertain and also make you happy.
Descendants of the Sun – Yoo Shi Jin (Song Joong Ki) and Seo Dae Young (Jin Goo)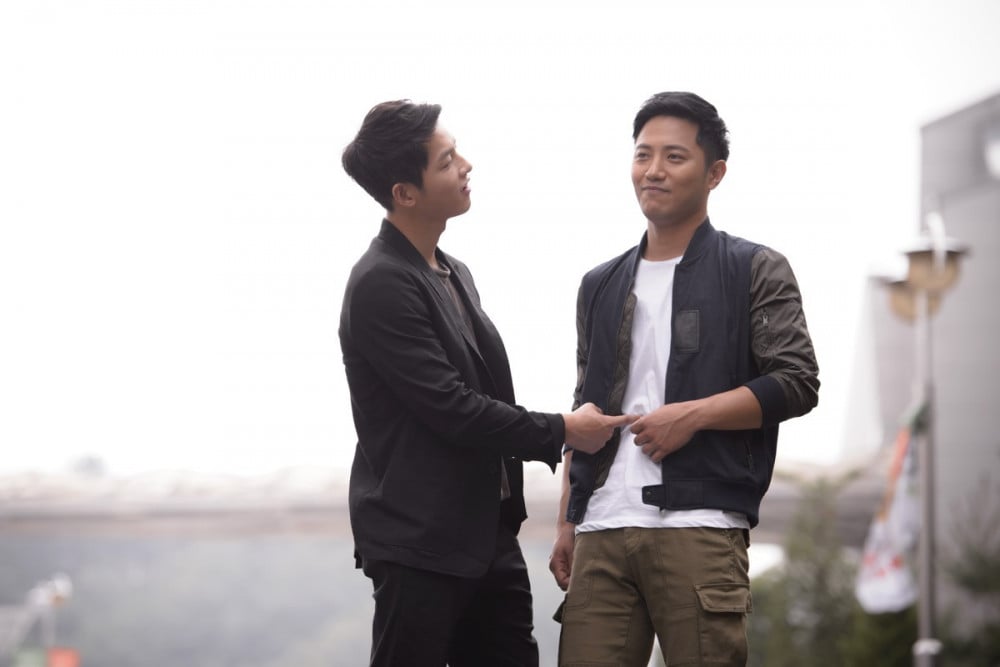 True Beauty – Han Seo Jun (Hwang In-youp) and Lee Su Ho (Cha Eun-woo)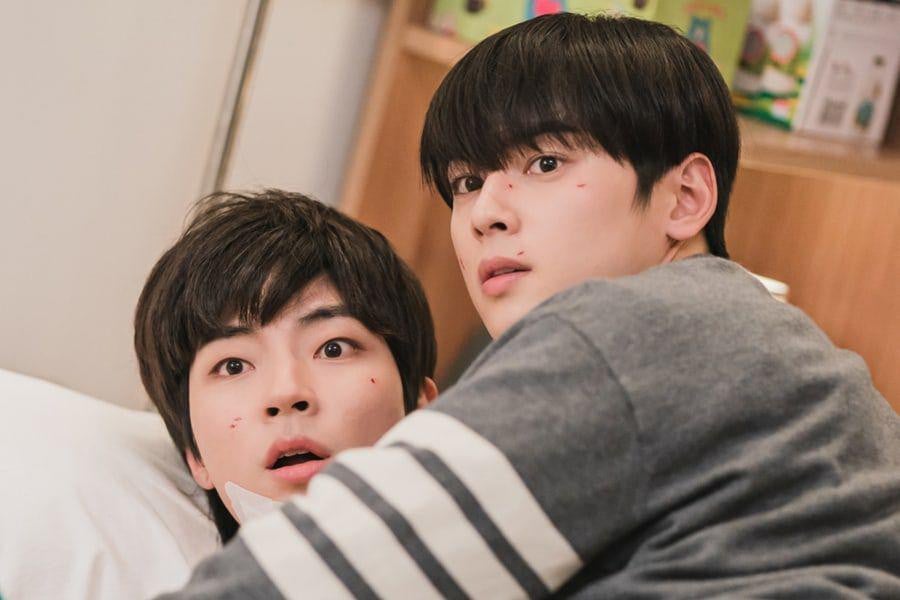 Goblin – Kim Shin (Gong Yoo) and Wang Yeo (Lee Dong-Wook)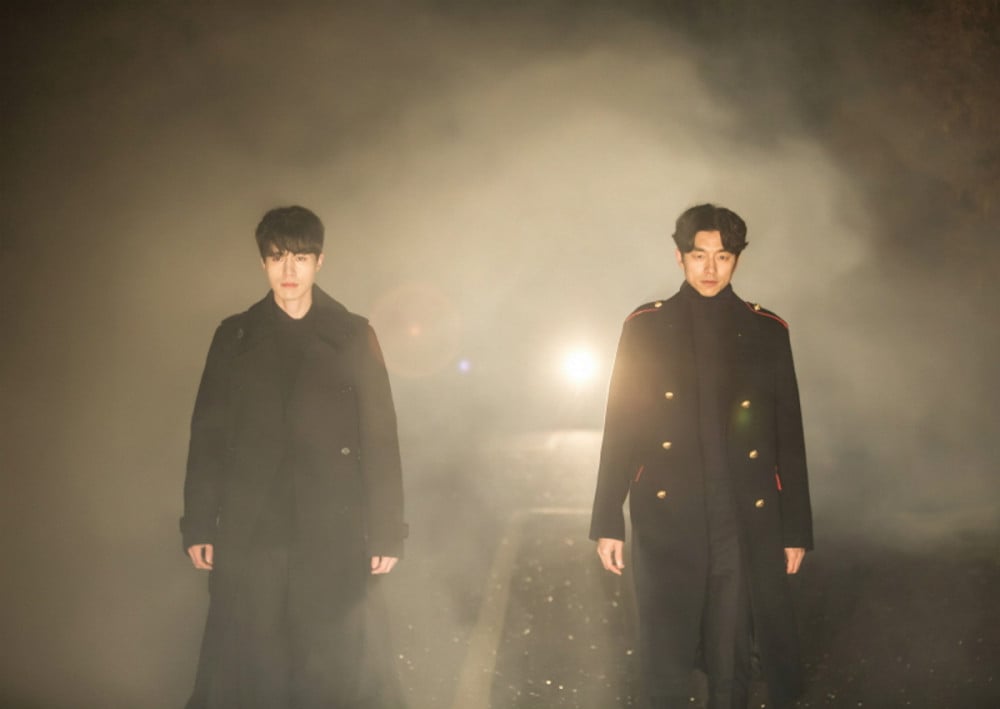 The King: Eternal Monarch – Lee Gon (Lee Min Ho) and Jo Young (Woo Do Hwan)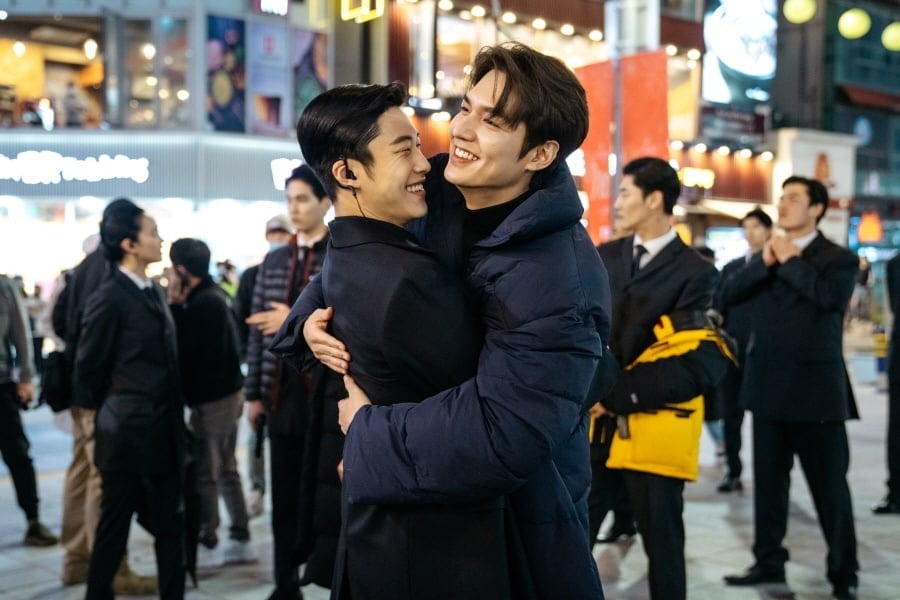 School 2013 – Go Nam Soon (Lee Jong Suk) and Park Heung Soo (Kim Woo Bin)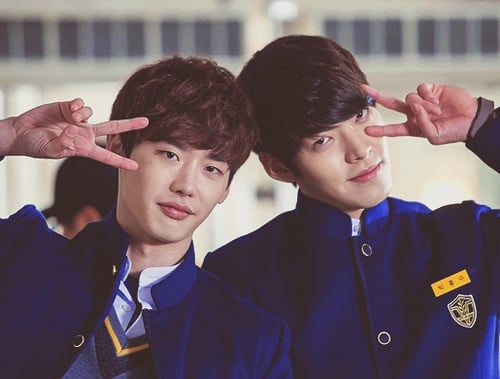 Record of Youth - Sa Hye-jun (Park Bo-gum) and Won Hae-Hyo (Byeon Woo-seok)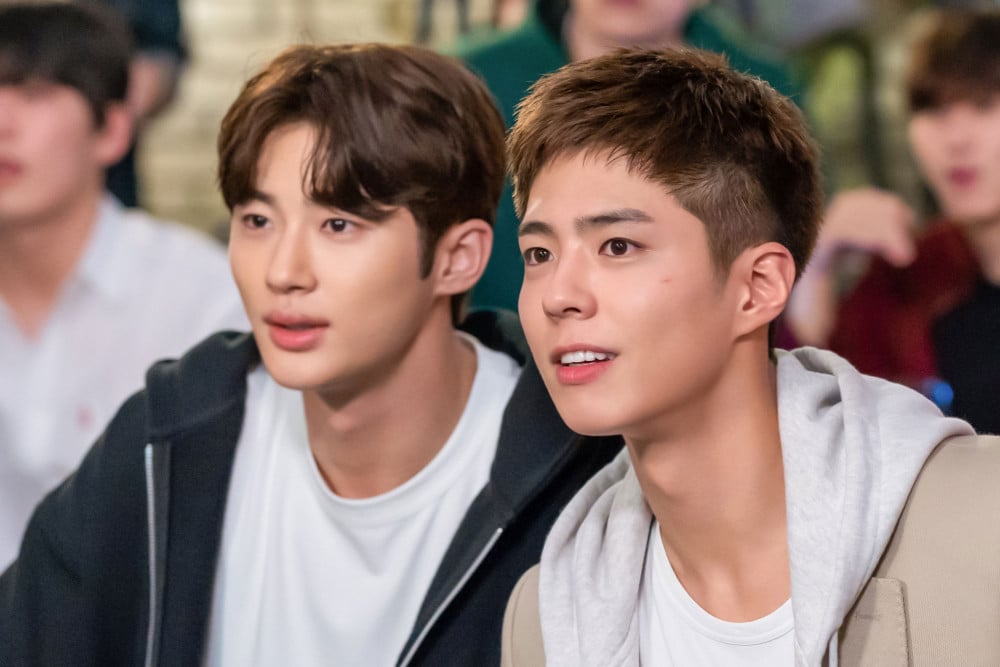 Start Up – Ji-pyeong (Kim Seon ho) and Nam Do San (Nam Joo-hyuk)