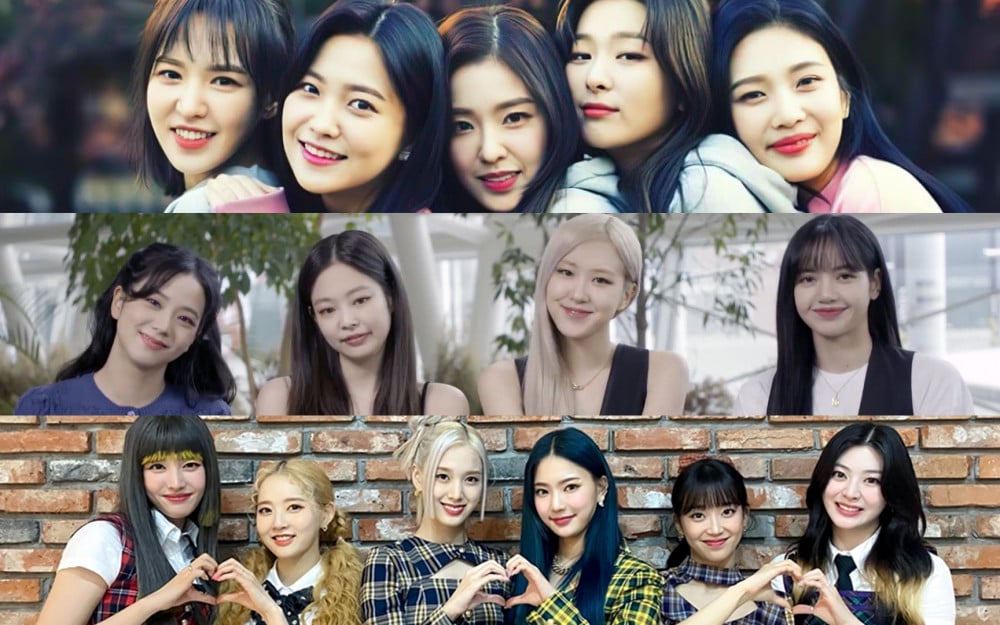 Throughout K-pop history, idol group members are given various roles in the group. The members are usually separated into vocals, rappers, dancers, and visual members.
These visual members are the best looking member of the group and usually is the member who takes the center spot in most of the pictorials or promotions. However, there have been a number of girl groups that have been known to be composed of all these visual members as each member boast of extraordinary beauty.
One netizen picked the third and fourth-generation girl groups with no visual holes and shared them on a popular online community.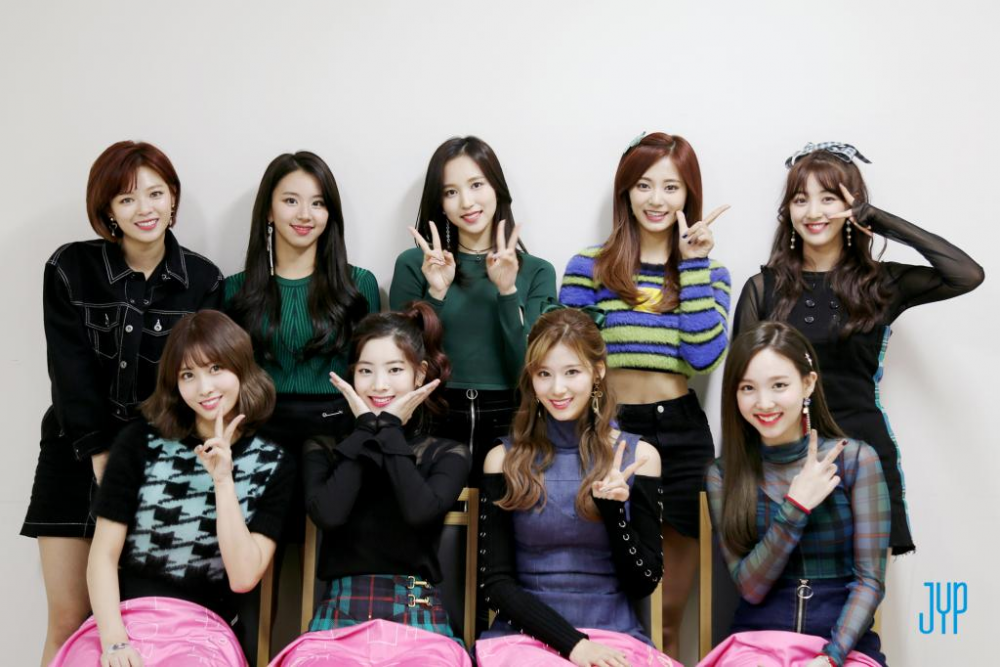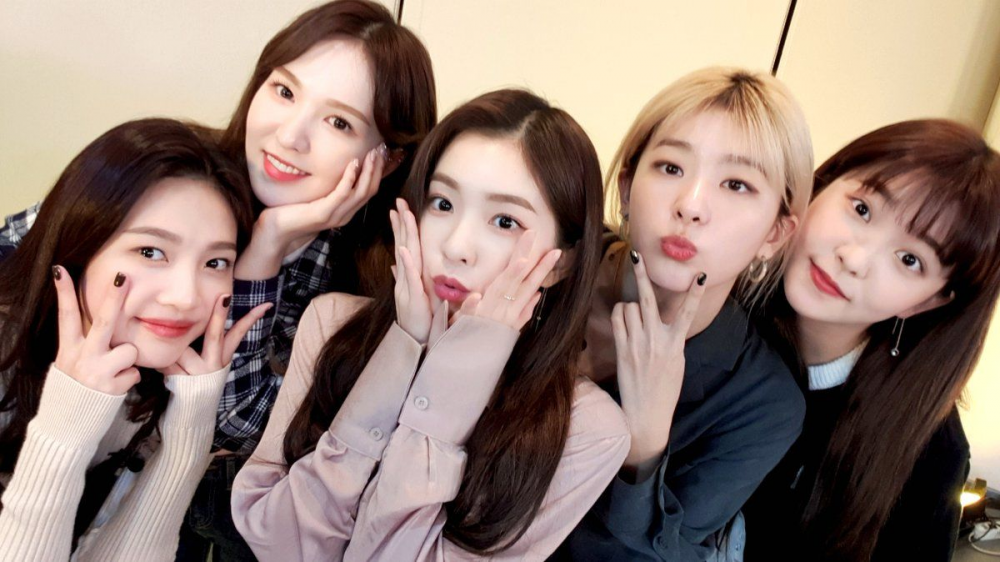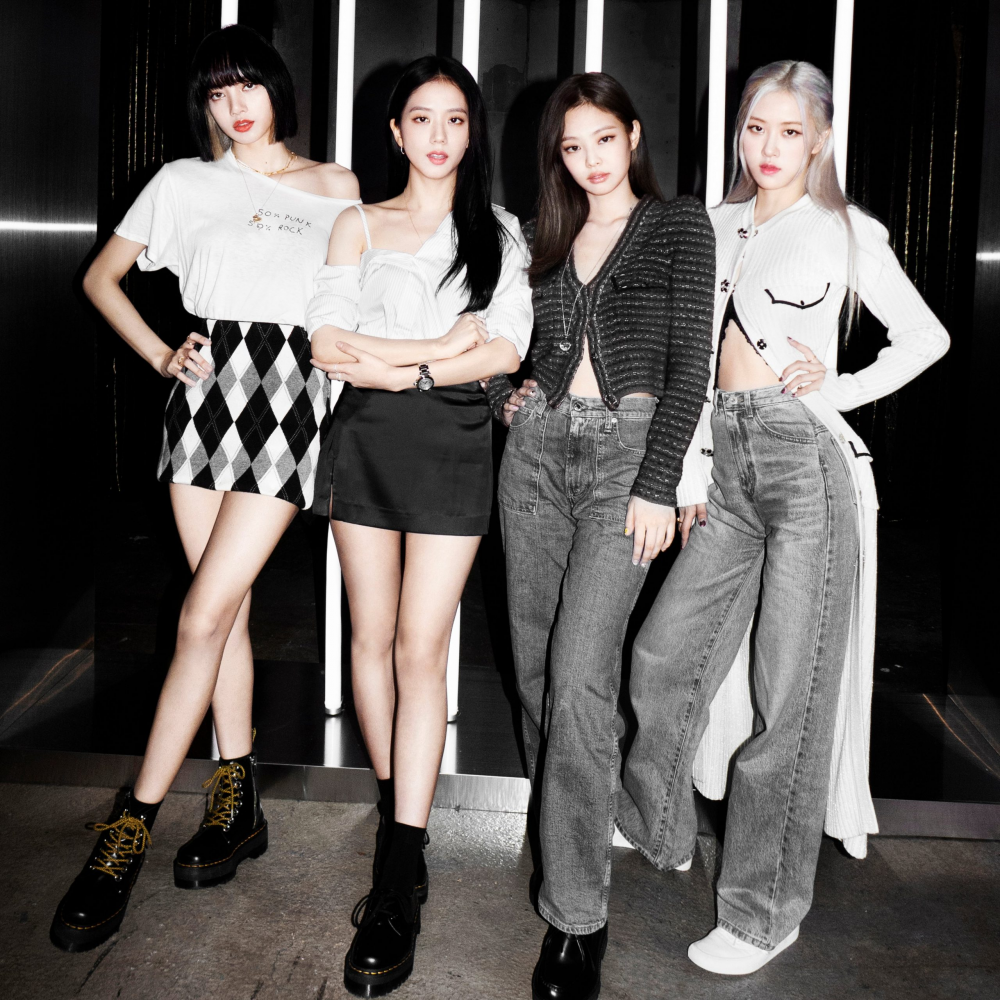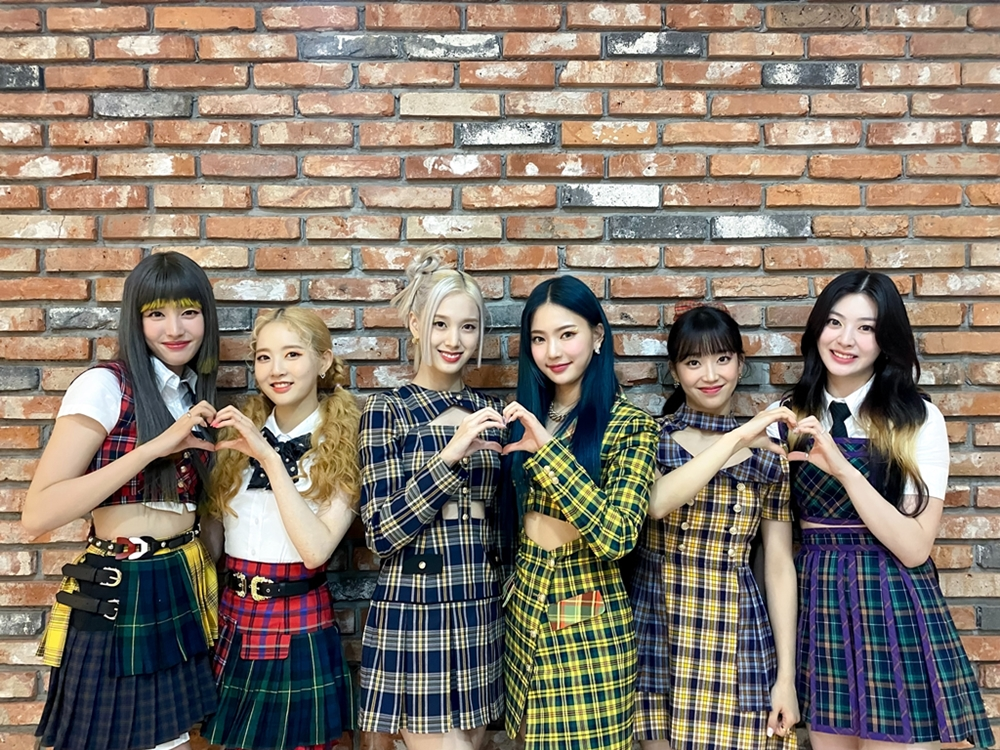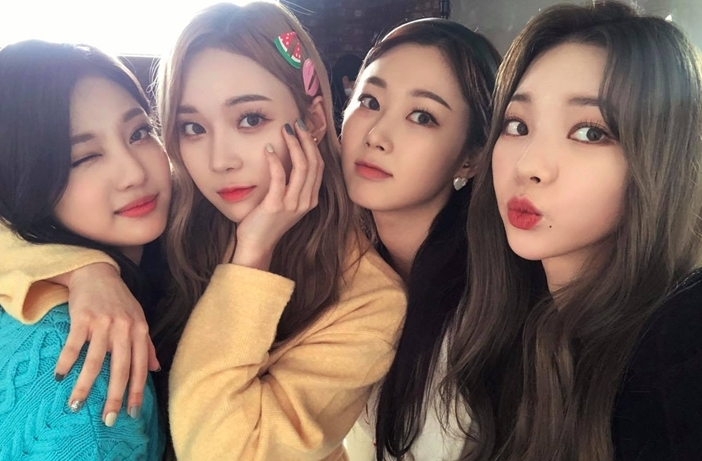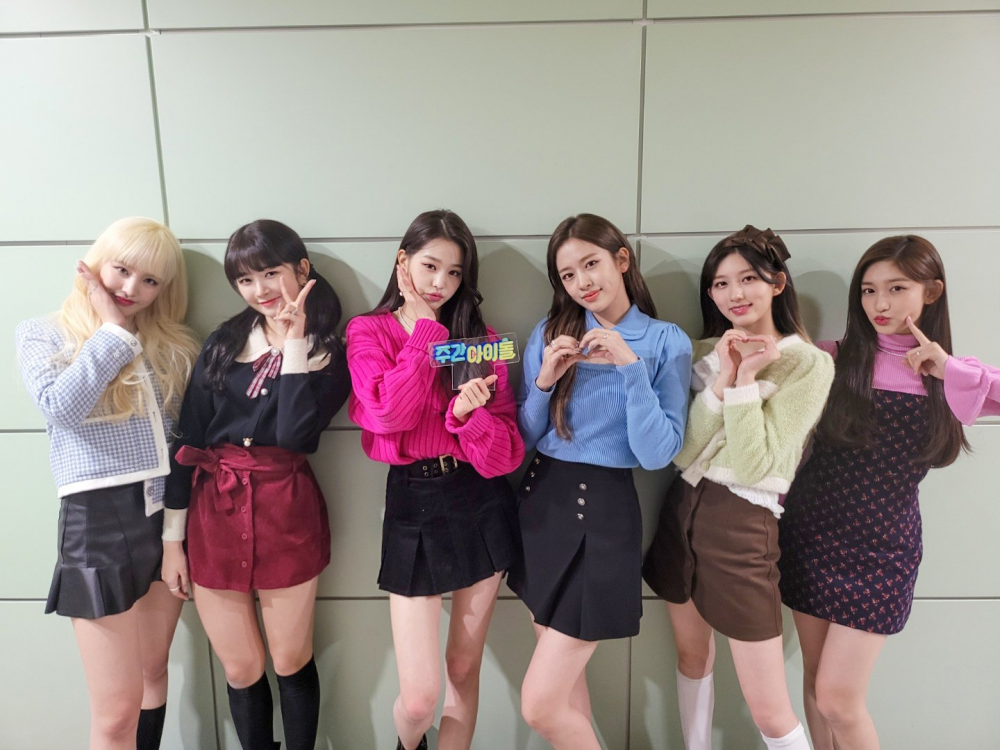 Netizens commented, "Red Velvet members are really pretty." "BLACKPINK members are so gorgeous," 'I agree with this post," "I don't agree with one of these choices," "I definitely agree TWICE is filled with members with the best visuals," "aespa lol," "I think fromis_9 should be added to the list," "BLACKPINK should be the top group," and "STAYC I really thought was pretty."