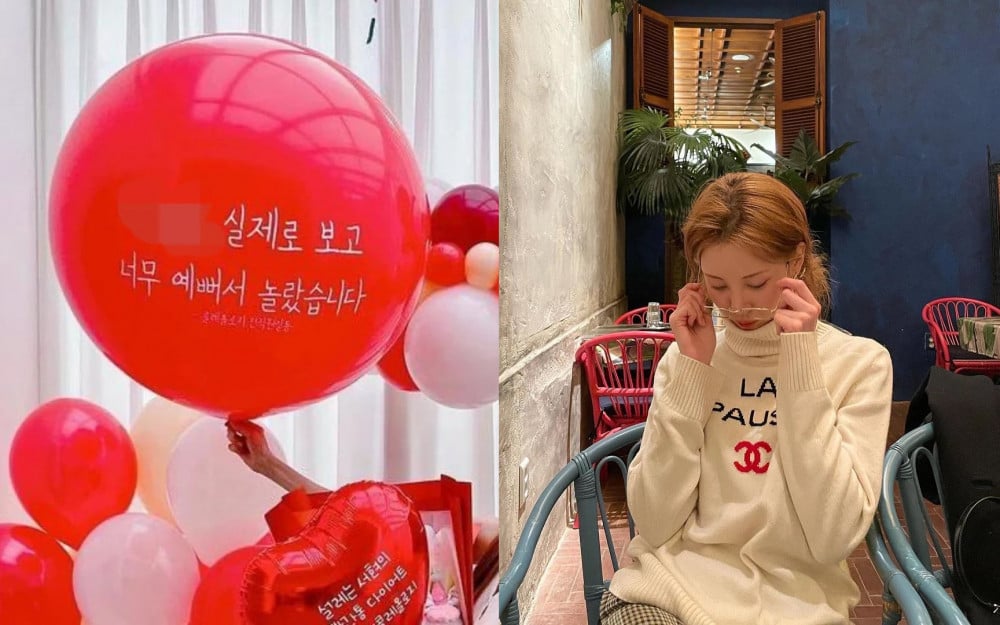 Staff members have picked this female celebrity with surreal beauty, a beauty where she is more beautiful in real-life than in photos.
This female celebrity is Girls'Generation's Seohyun.
Recently, Seohyun posted photos on her Instagram with the caption "My love." In the photos, Seohyun was seen holding balloons gifted to her by her staff members.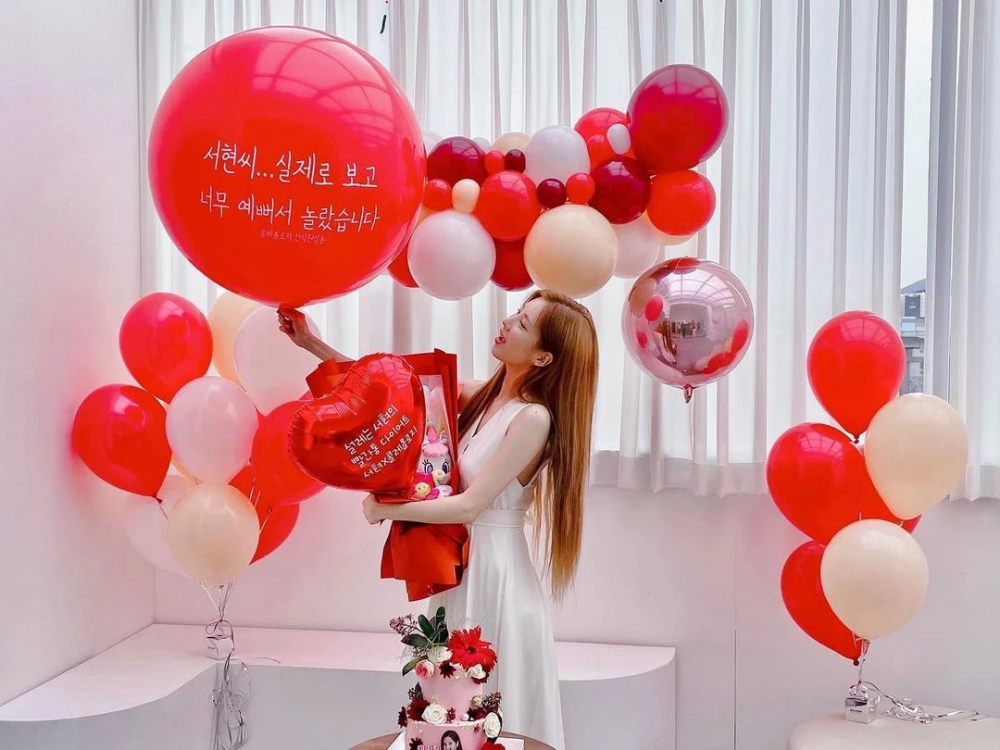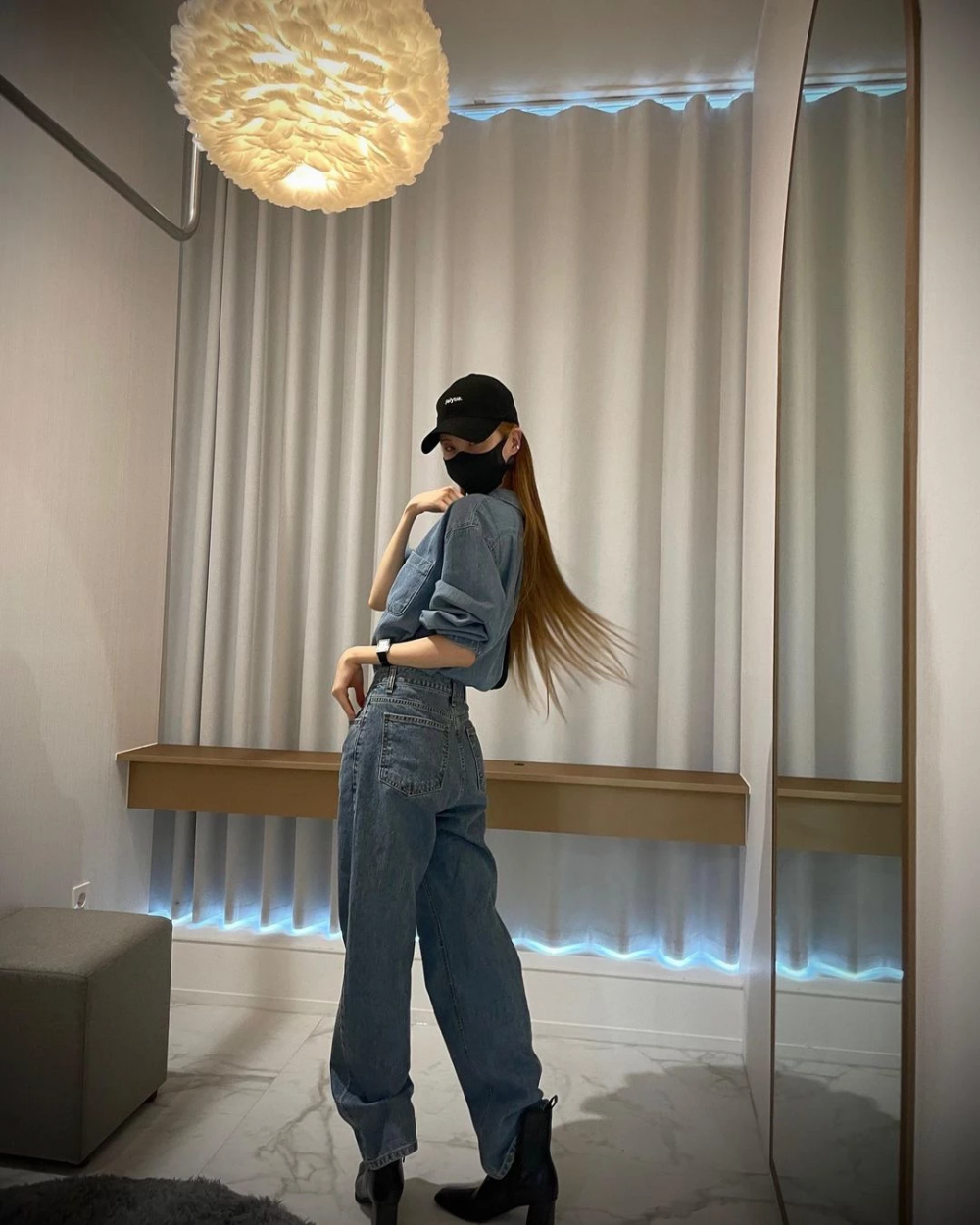 On one of the balloons, the phrase, "Ms. Seohyun...we were so surprised because you were so beautiful in real life - sincerely, your staff members" was written on it.
In fact, Seohyun had been known by fans that the camera does not do justice to her beauty, and many fans have expressed how beautiful she is when you meet her in person.
Meanwhile, Seohyun is about to premiere her new drama 'Jinx's Lover.' 'Jinx's Lover' is a romance between a human man and a goddess. Na In Woo has been cast to appear alongside Seohyun in the new drama.