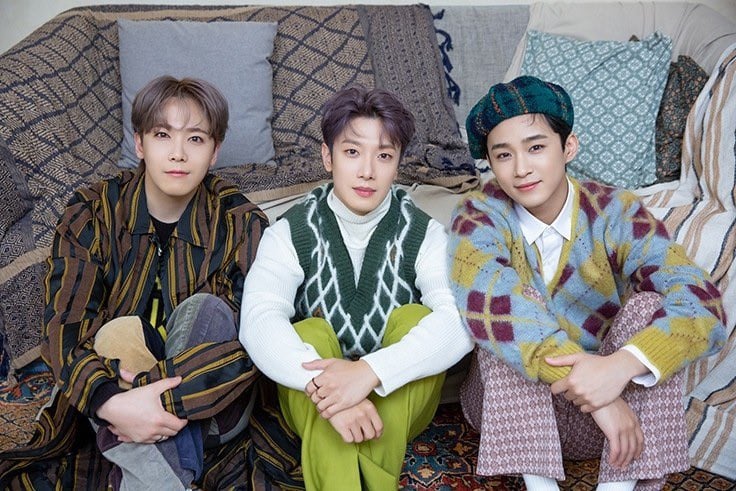 FTISLAND made a comeback with their 8th mini-album, "Lock Up," consisting of 5 songs on December 10 KST.
FTISLAND's 8th mini album "Lock Up" features the complex feelings of breaking up and is depicts memories of painful love, in which a lover's memories are locked in Pandora's box after they break up. It shows the complex feelings of love from the moment you face a breakup to the moment of promised love again. Each song on the "Lock Up" album deals with a different version of love.
1. Unthinkable
The title song is "Unthinkable," which is a song that shows the real feelings about your inability to accept the break-up with the person you love.

2. Beautiful
It's a beautiful night. It's a beautiful day. It's a beautiful love. "Beautiful" contains the euphoric feelings of finding happy love that makes your heart leap.

3. Obvious
"Obvious" is about the farewell after a relationship ended due to disagreements. A farewell that wants to be done with friendly words and a cool smile, but eventually turned into familiar discussions.

4. Bones
"Bones" is a song that tells about while you don't believe in destiny and while you are resentful of love, the deep and enthusiastic feelings that you feel down to your bones when finding love again.
5. Set Me Free
"Set Me Free" is a song about walking alone and being deep in thought. Getting rid of negative emotions and creating a new world, and being there with the person you love.