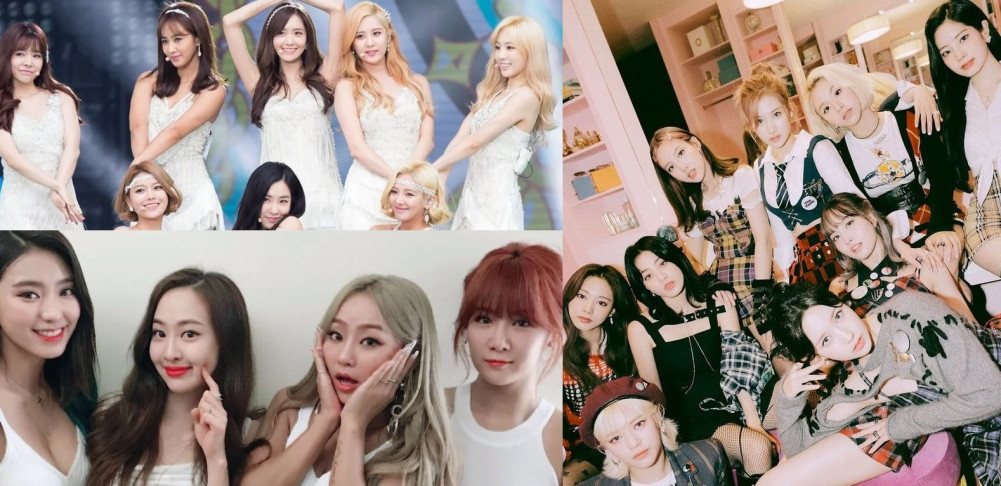 The history of MAMA winners for 'Best Female Group' is indeed indisputable and glamorous.
As announced, TWICE recently became the first and only girl group to win the award for four consecutive years in MAMA's history. On online community forums, netizens not only congratulated the JYP group for making history once again but also recognized the shining history of the 'Best Female Group' award in general.

With certain girl groups winning for more than a single year, these are the awardees:
Girls' Generation (winners in 2011, 2013, 2015)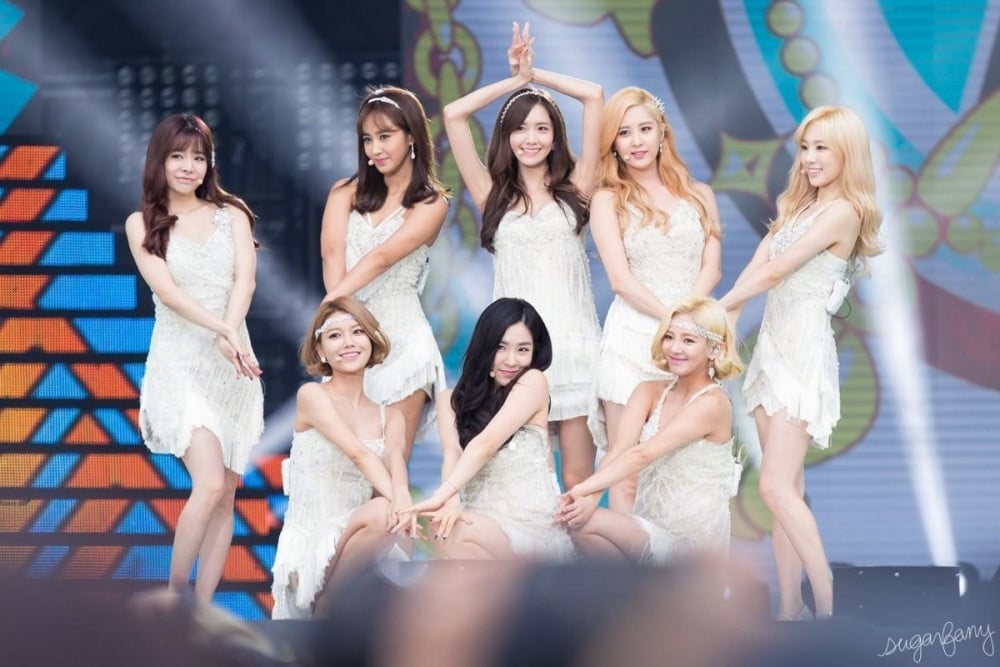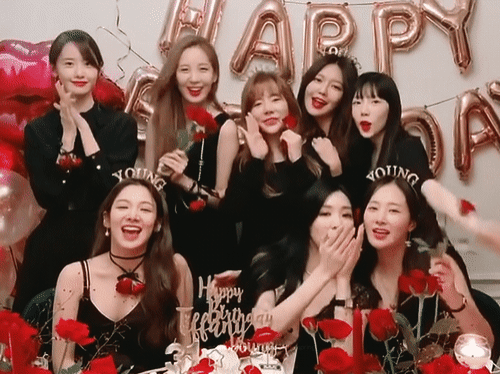 SISTAR (2012, 2014)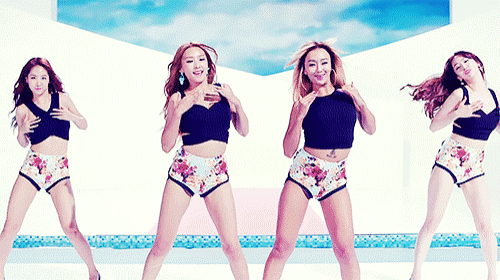 Red Velvet (2017)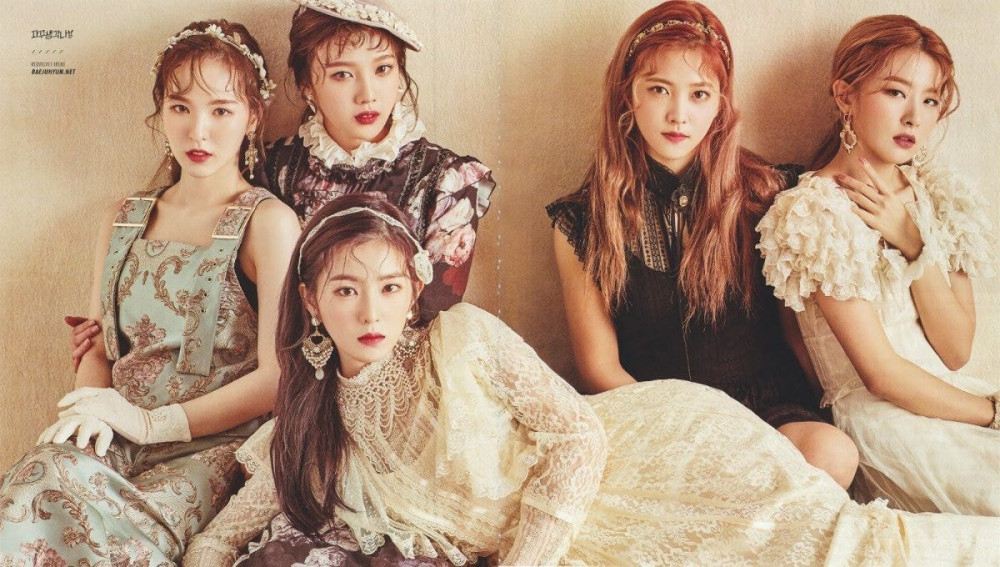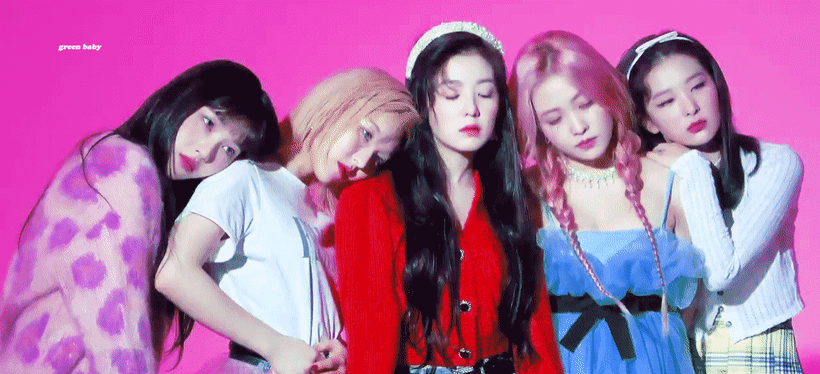 BLACKPINK (2020)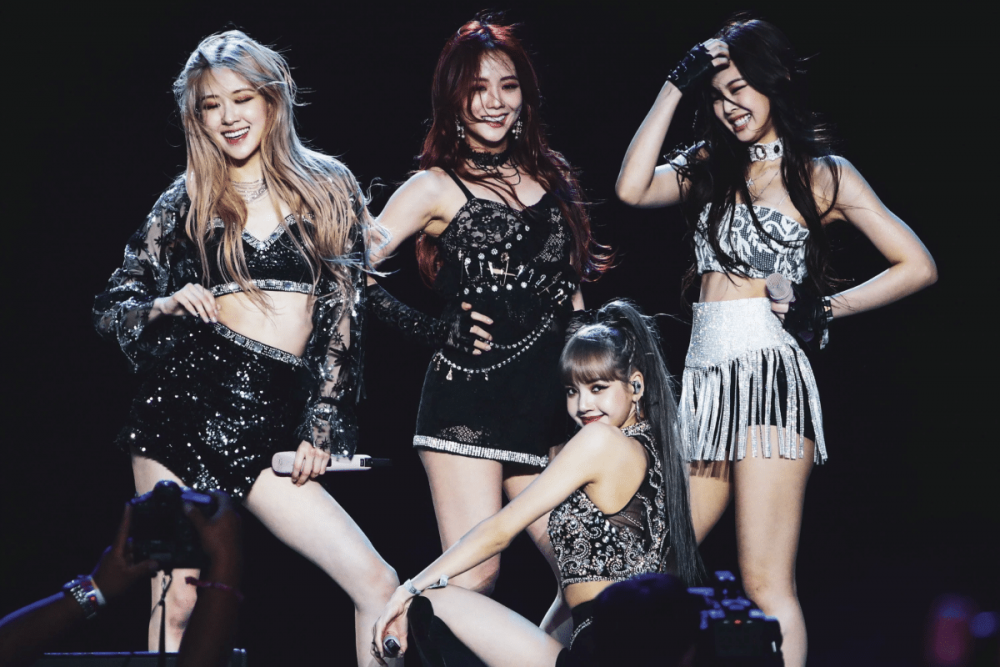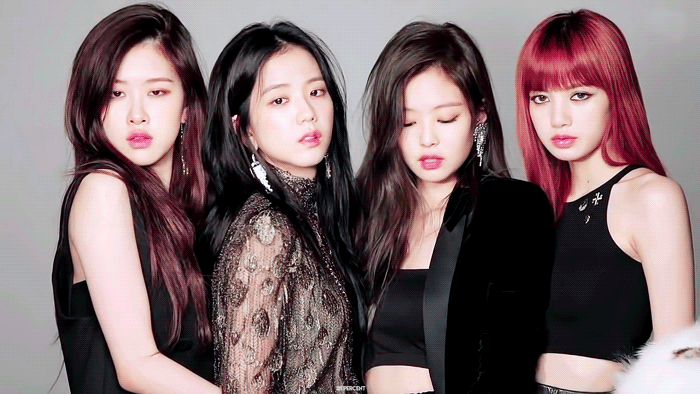 TWICE (2016, 2018, 2019, 2021)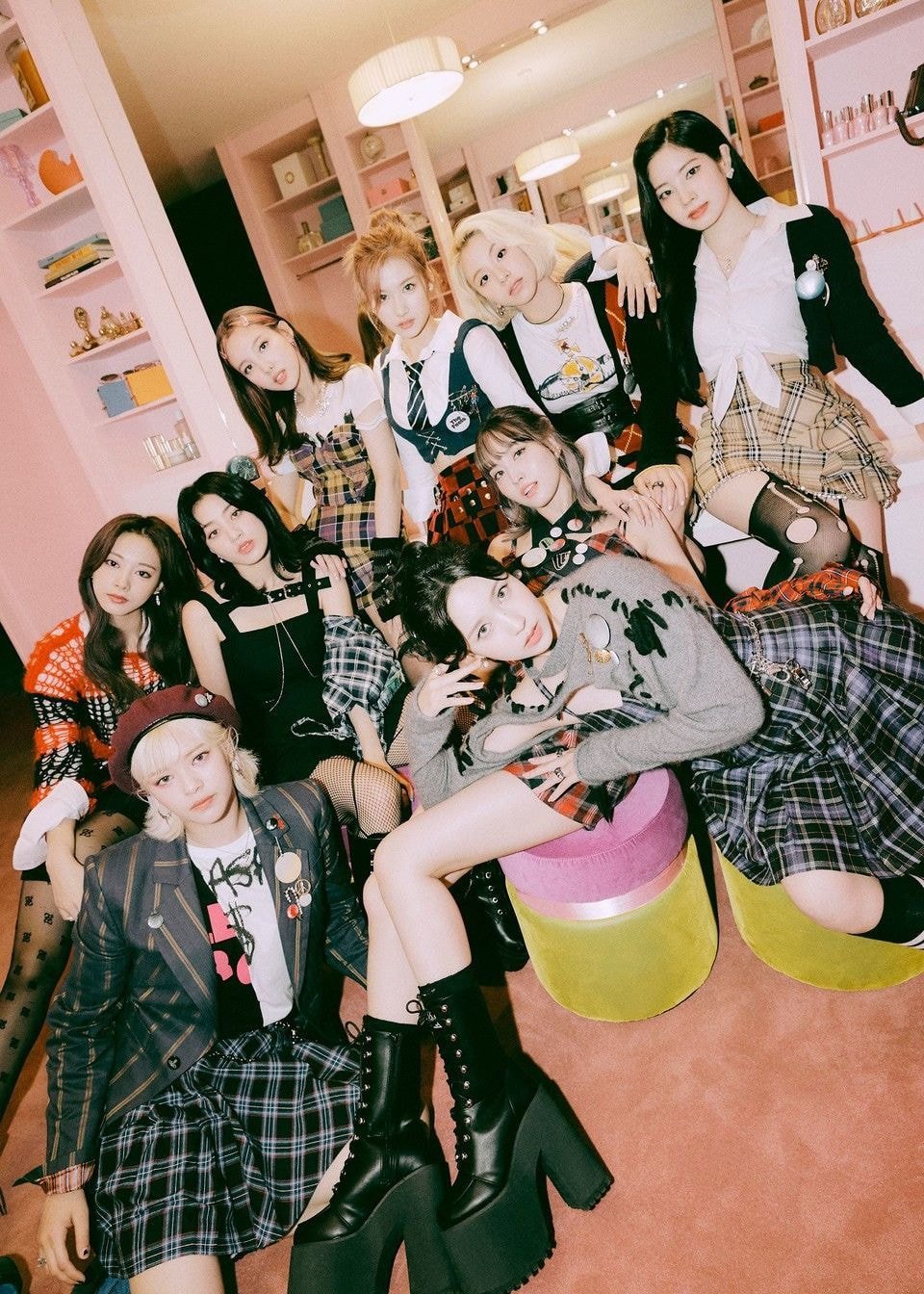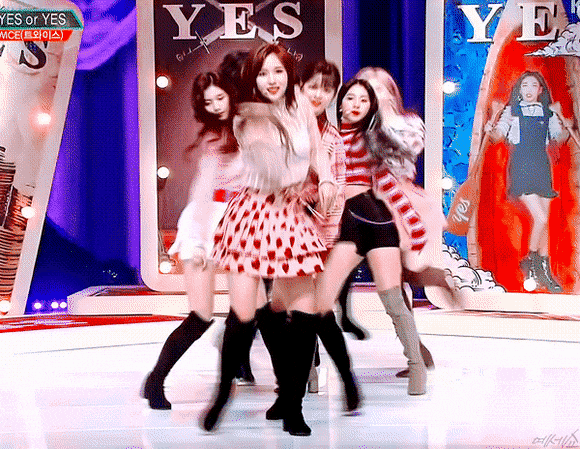 In the comments section of an online community forum, netizens reacted:
"TWICE is now a living legend"
"Regardless of the number, it's incredible how they truly deserved the award"
"Nobody can possibly dispute this"
"They all deserved it"
"I love them all"
"Kind of surprised that 2NE1 never received this award but everything else makes sense"
"I am soooo proud of SISTAR"
"SISTAR is so cool to have made this list"
"Girls' Generation is also still very incredible"
"Let's go TWICE, again for next year!"

What is your reaction to this history of winners?