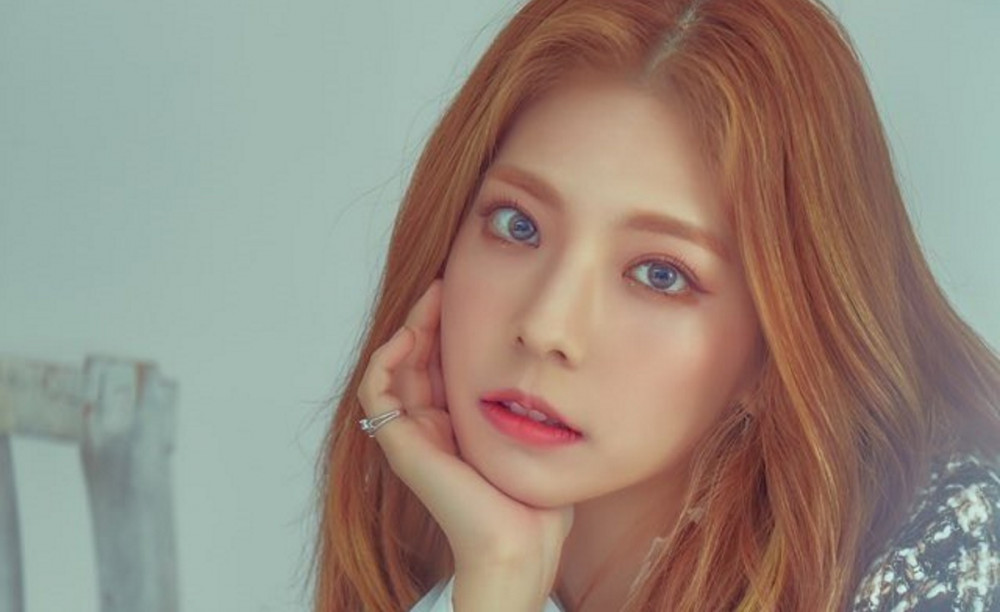 Singer Juniel has officially parted ways with C9 Entertainment.

On December 28, C9 Entertainment told media outlets, "Our exclusive contract with Juniel has come to an end. We'll support Juniel's new start and future activities."

Juniel made her debut in 2012 with 'My First June'. Since then, she's been active as a singer-songwriter, releasing songs like "illa illa", "Bad Person", "Everlasting Sunset", "Last Carnival", and more.

Stay tuned for updates on Juniel.