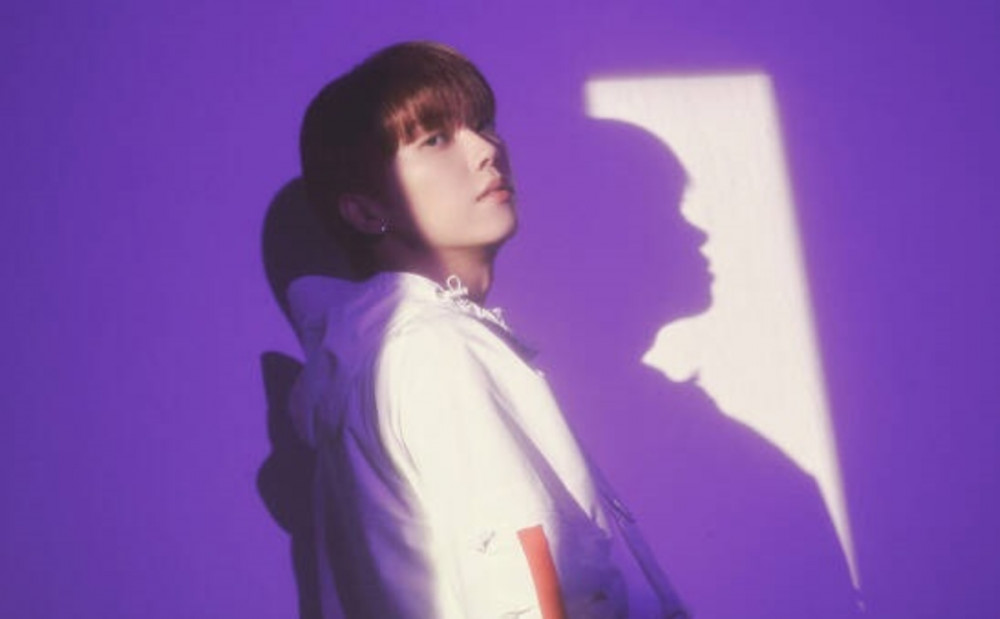 ONF's MK will be enlisting in mandatory military service on December 21 KST.

According to WM Entertainment, MK will enter the training center on December 21 KST and receive his basic military training, before fulfilling his duties as an active duty soldier. In order to prevent the spread of COVID-19, the location and time of MK's enlistment will be kept private, without any special event.
Previously, the ONF members expressed their desires to minimize the gap in their group activities and thus, it was decided that all the Korean members would enlist at a similar time. MK is the first member to enlist, among the ONF members.
Meanwhile, following MK's enlistment on December 21 KST, J-US and Wyatt will enlist on December 27 KST, followed by Hyojin and E-Tion on December 28 KST.