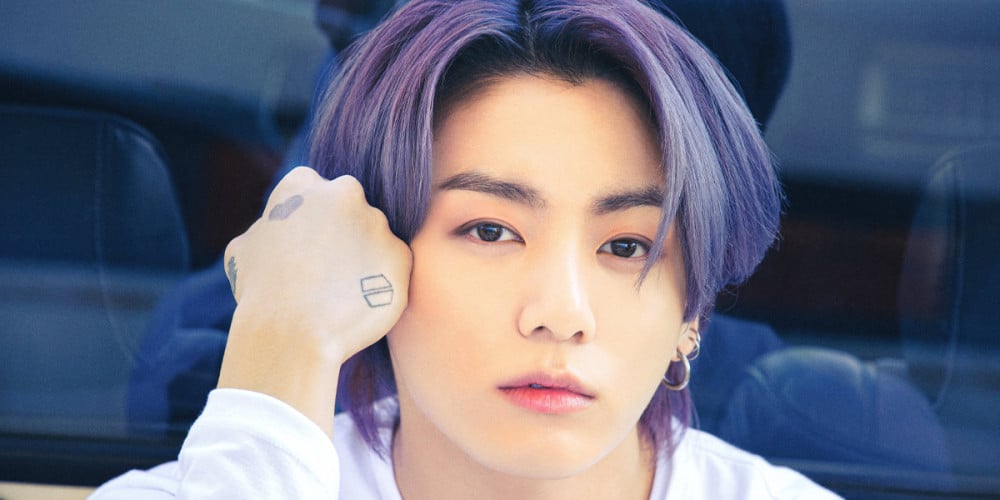 Netizens claimed that it's not BTS member Jungkook's first time creating an Instagram account.

On December 9, one netizen asked on an online community, "It's not Jungkook's first time doing Instagram???"

The netizen shared a screeenshot from a past episode of 'BANGTAN TV', which showed Jungkook putting his phone near his lips and singing to it as if it were a microphone. Upon closer inspection, netizens pointed out that Jungkook's phone had the Instagram app installed.

This comes after news of BTS's surprise appearance on Instagram as well as the members' funny adjustment stories with the unfamiliar platform.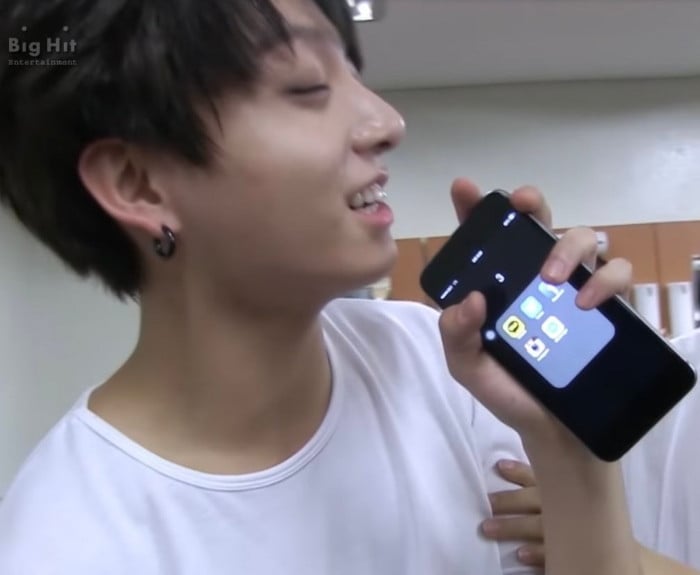 In response, some netizens commented,
"He never said it was his first time? There's probably more people who don't post and just view other posts. Now the people going after them are pitiful, leave BTS alone."
"Even if they said it's their first time doing Instagram, there are no fools who actually believed that right?"
"It's really different between just viewing posts and actually posting. I only view other posts for my third year now, and ever since the story feature came in, I use it just a little bit."
"I've also had an Instagram account for a long time now, but I never posted pictures and I just followed seven of them. It's a new world for them, so they're stumbling. Why are people bothering them?"
"Instagram changed so much since then though. Lollll."
"But they never said they didn't have Instagram before this??? Lolllll"
What are your thoughts on the issue?