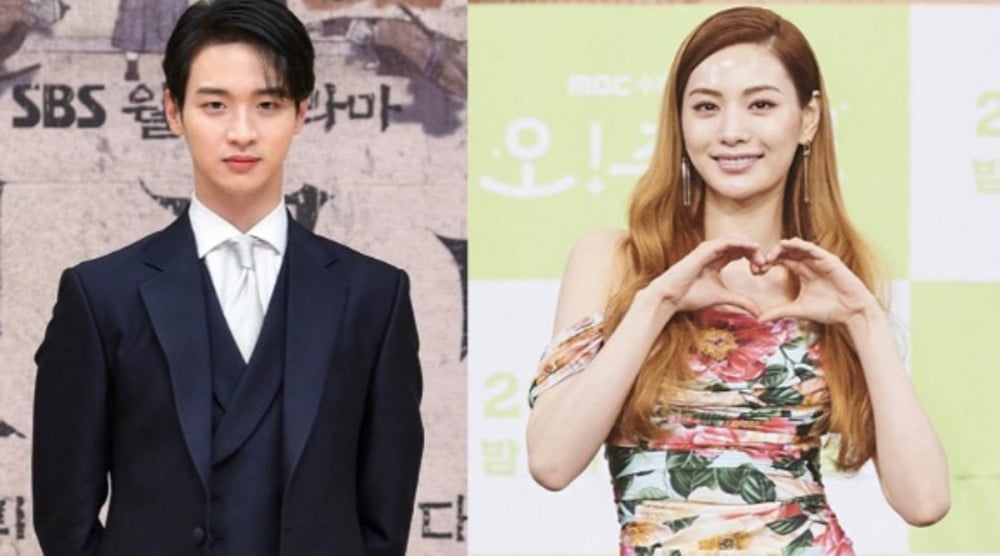 Nana has been offered the lead role in the upcoming drama 'My Man is Cupid' opposite Jang Dong Yoon.

On December 16, reports revealed Nana would be starring in the new rom-com series, and her label Pledis Entertainment responded, "We're negotiating her appearance in a positive direction." 'My Man is Cupid' tells the story of a fairy who falls in love after getting shot by their own arrow and a woman who lost her relationship.

If cast, Jang Dong Yoon will play the role of fairy Chun Sang Hyuk, while Nana will be playing the role of veterinarian Oh Baek Ryeon.

'My Man is Cupid' is set to start filming early next year. Stay tuned for updates!