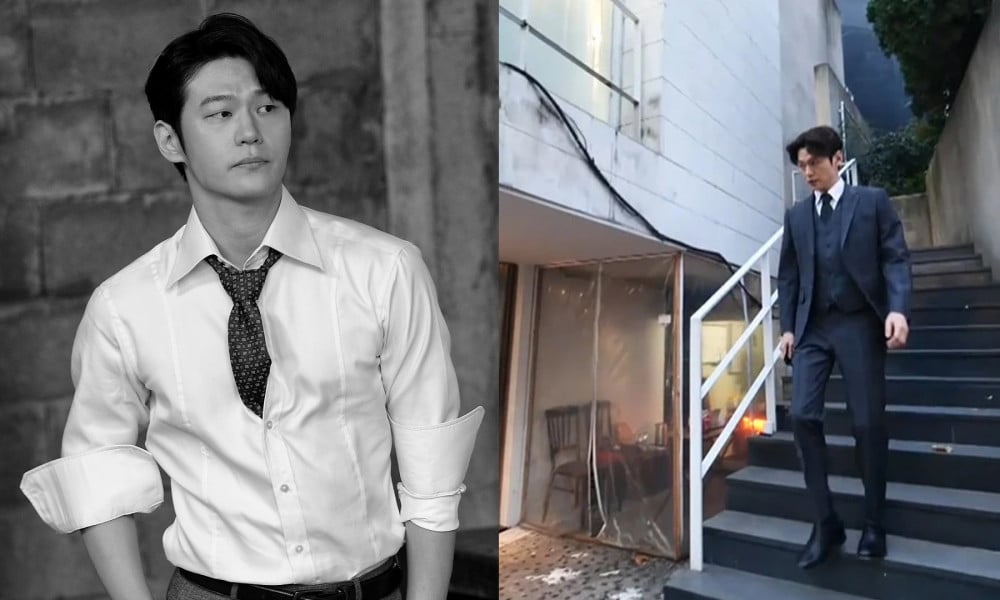 'My Name' actor Lee Hak Joo recently gained attention for his height.
Lee Hak Joo has been gaining much popularity after the premiere of the Netflix drama 'My Name,' in which he plays the right-hand henchman of a boss of a powerful criminal organization. He has been receiving much love from fans as he has captivated them with his perfect suit fits in the drama.
With his popularity, Lee Hak Joo was invited to guest in the latest episode of 'Point of Omniscient Interefere' and shared with his fans his daily life when his not filming dramas or films.
In this episode that aired on December 5, Lee Hak Joo appeared wearing a three-piece suit boasting his charismatic visuals. The MCs on the show complimented Lee Hak Joo for his perfect visuals and praised how tall he was. However, they were shocked when they found that Lee Hak Joo was not as tall as he seems.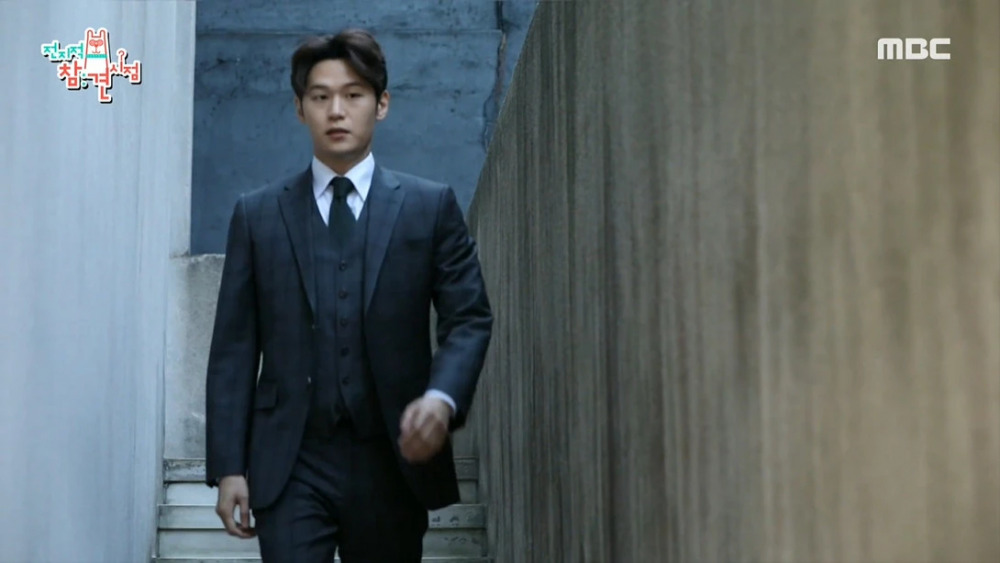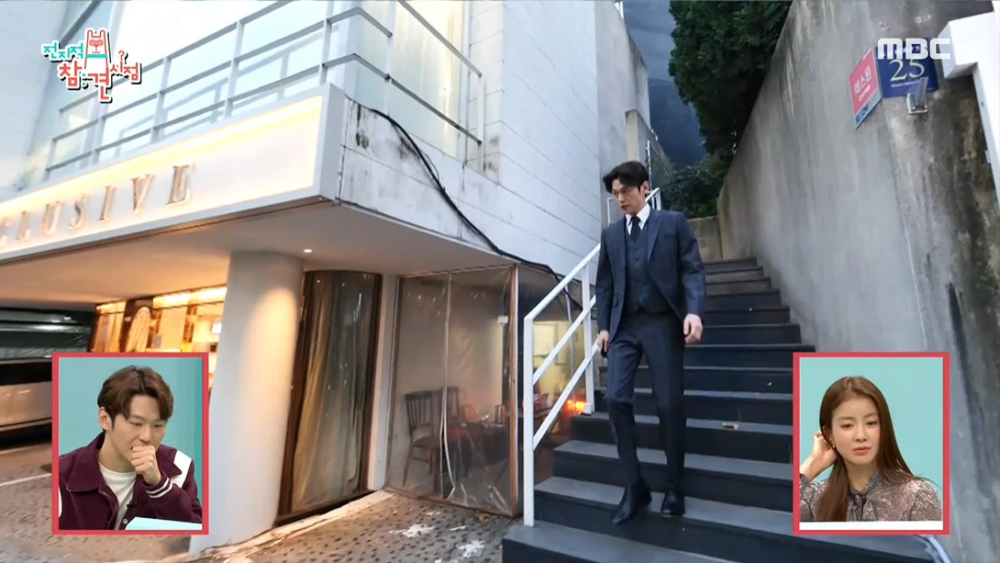 The MCs speculated that Lee Hak Joo to be around 180 cm tall (~5'11"). MC Lee Young Ja commented, "Oh, Lee Hak Joo, you're tall," However, MC Jun Hyun Moo pointed out that Lee Hak Joo was not much taller than he is. Jun Hyun Moo explained he is exactly 173.5 cm (5'8") and asked to compare his height with the actor.
When the two measured their height, the viewers were shocked to see that Lee Hak Joo was not much taller than Jun Hyun Moo. The difference was that Lee Hak Joo had longer legs as his hip was located much higher than Jun Hyun Moo's.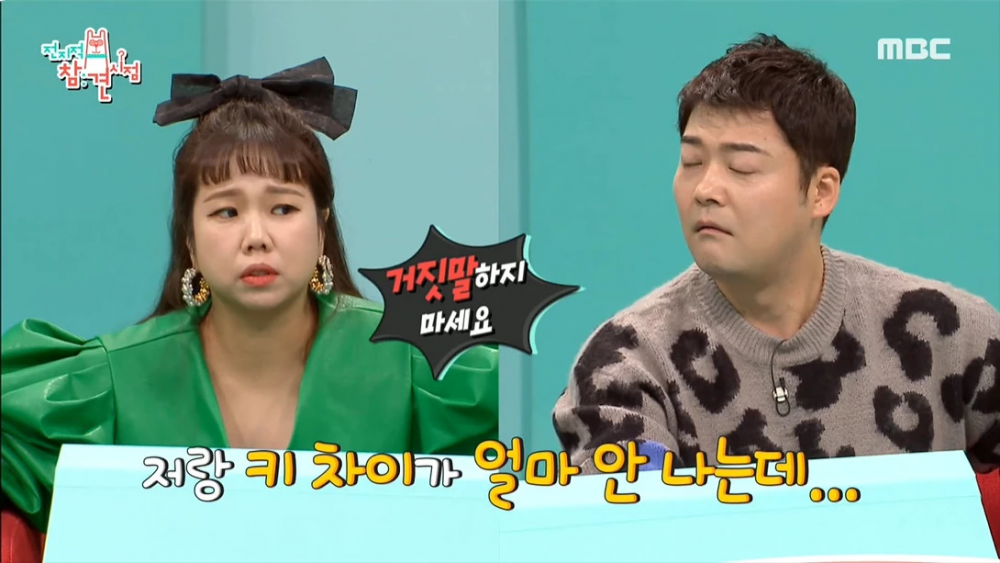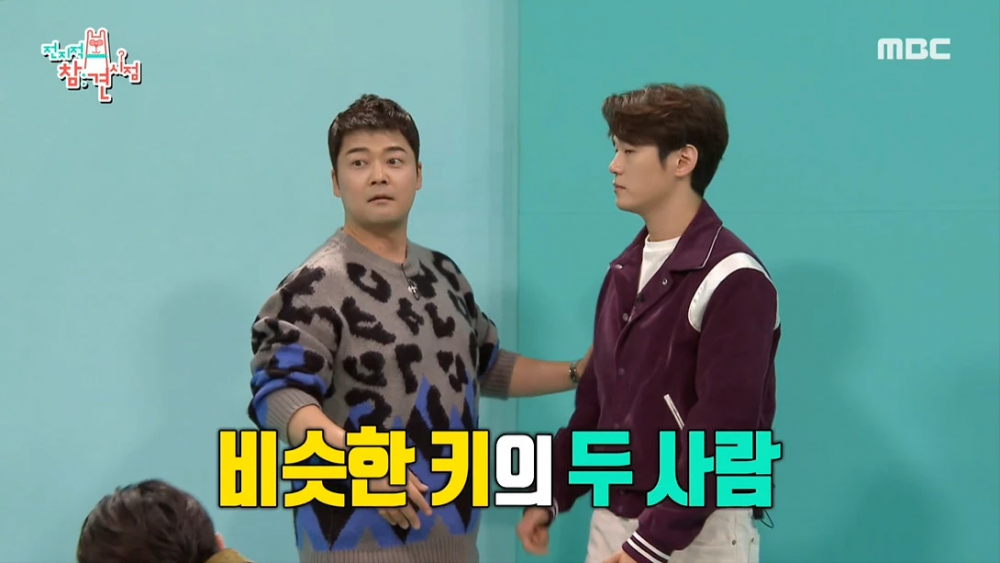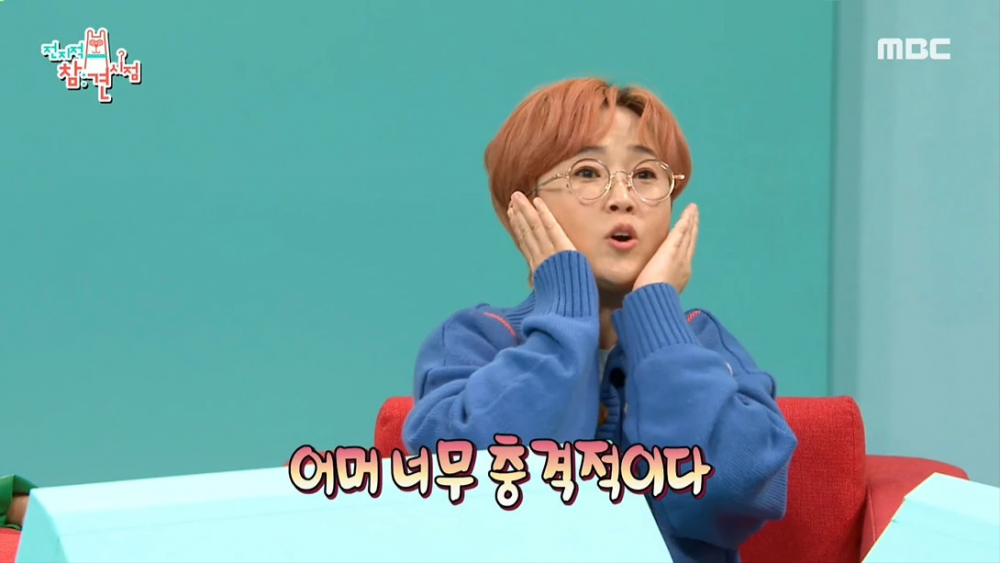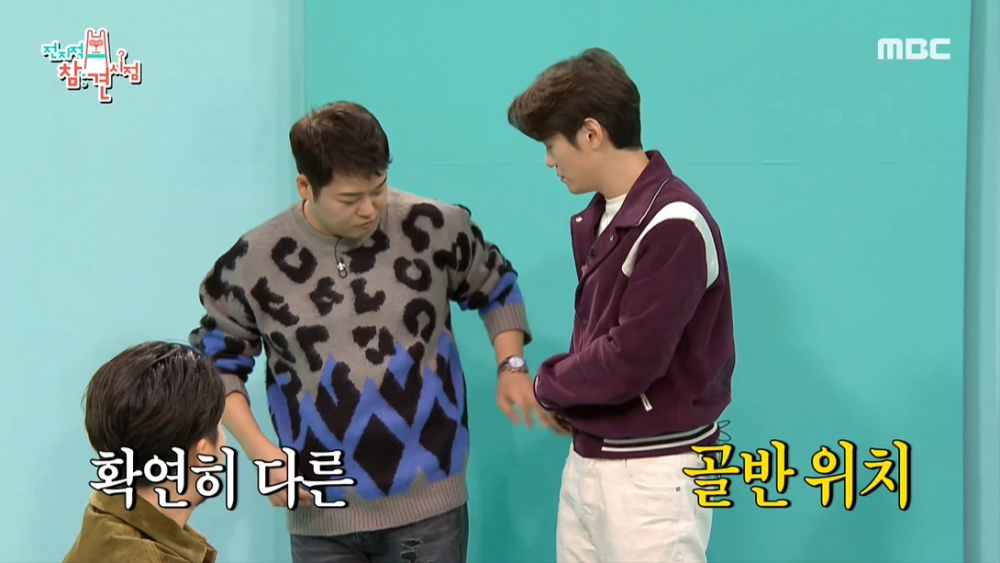 This scene quickly spread across various online communities, where netizens gathered to share their astonishment.
Netizens commented, "He must be around 174 cm tall, I thought he was 180 cm," "He looked so tall in the drama," "this is why it's important to have good body proportions, lol," "His legs are super long and he has a small face so he looks taller than he is," and "He looked so tall in 'The World of the Married'."