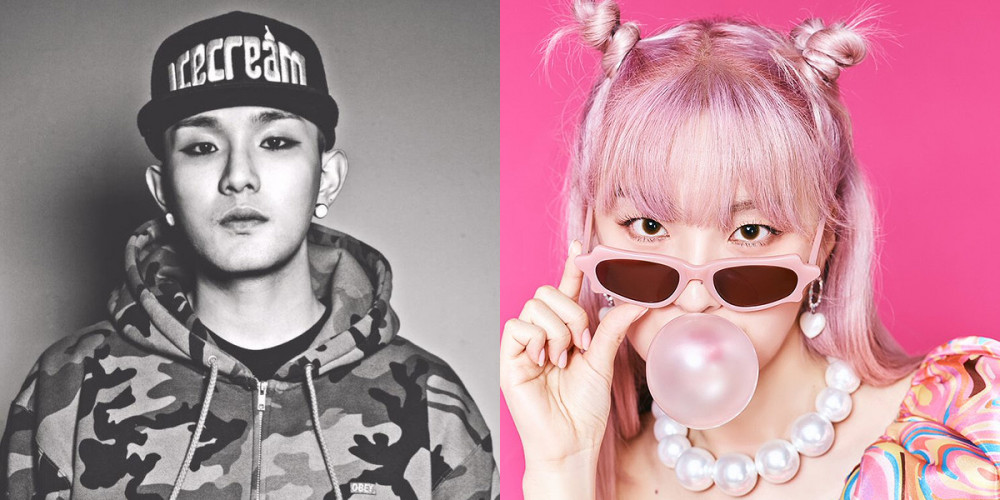 Tied with 2020 for being strange and eventful, 2021 was a year that brought us some exciting releases in the K-pop world. Behind each of those songs, there is a musician and a producer. While idols typically get most of the attention for a K-pop song, producers are crucial to making a song a hit. So, which producers were idols and entertainment companies eager to work with in 2021? Here are four that got our attention.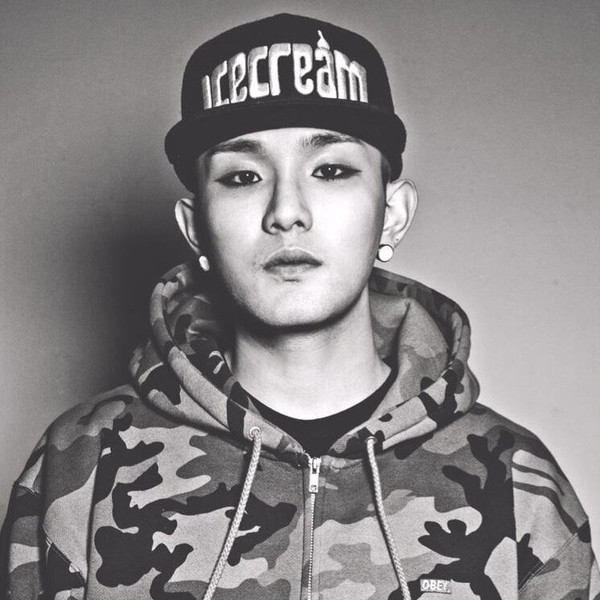 BUMZU
If you're a fan of Seventeen, you might be familiar with BUMZU. While Seventeen's members produce much of the group's music, they also enlisted producer BUMZU for their 2021 mini albums Your Choice and Attacca. BUMZU helped write, compose, and arrange many of the songs, including "Ready to Love" and "2 MINUS 1," the group's first English language track.
Outside of working with Seventeen, BUMZU also worked with NU'EST on the album Romanticize. As for singles, he also helped produce "Why Don't We" by RAIN ft. Chungha and "Spider" by Hoshi.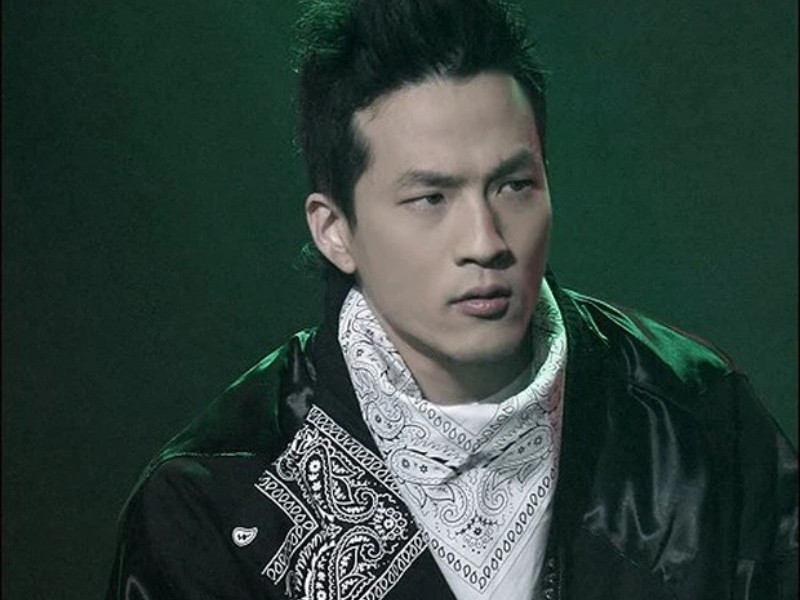 Teddy Park
Teddy Park debuted in the 1998 hip hop group 1TYM and is a veteran in the producing game. For two decades he has been an in-house producer for YG Entertainment, worked on several notable 2021 releases. Songs he produced this year include Jeon So Mi's "Dumb Dumb," Lisa's "LALISA," and Rosé's "Gone" and "On The Ground." He also co-founded The Black Label with Kush in 2015. While Park is often the main producer for Jeon So Mi and many Blackpink releases nowadays, he has also worked with 2NE1 and Big Bang. It would be really interesting if someone did a documentary on him as he has produced many of K-pop's biggest hits and influenced many other producers.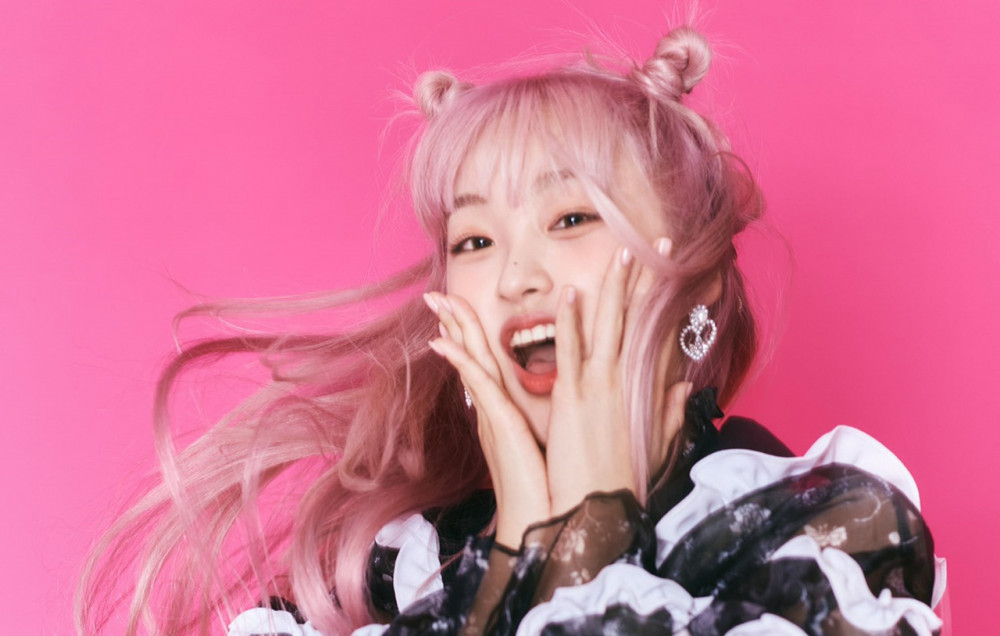 Adora
Singer, songwriter, and producer — Adora does it all. Also known as Park Soo-Hyun, Adora was once a trainee with Stardom Entertainment. In 2013, at the age of 15, she even co-composed Topp Dogg's song "Playground." Joining Big Hit in 2016 through the company's Next New Creator project, she worked on the BTS Love Yourself album trilogy and even co-wrote songs for GFriend.
In 2021, Adora helped produce J-Hope's "Blue Side," worked on TXT's "Sriracha" alongside Slow Rabbit, and even released her first single, "Make U Dance."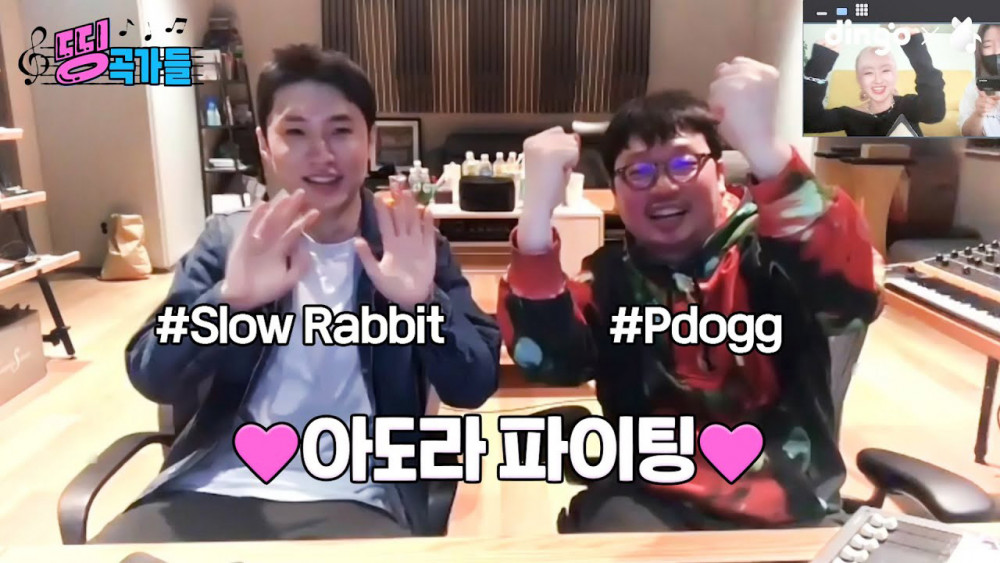 Slow Rabbit
As an in-house producer for Big Hit Music, producer Slow Rabbit has worked with K-pop powerhouses such as BTS and TXT. Some of the songs he worked on in 2021 include "Yours" by Jin, "LO$ER=LO♡ER (LOSER=LOVER)" and "Anti-Romantic" by TXT, "Countdown (3, 2, 1) by NCT Dream, and "Blue Side" by J-Hope. Outside of his professional work and Instagram account, there isn't much public information on Slow Rabbit. However, we know that his studio is apparently named Carrot Express. Fitting!