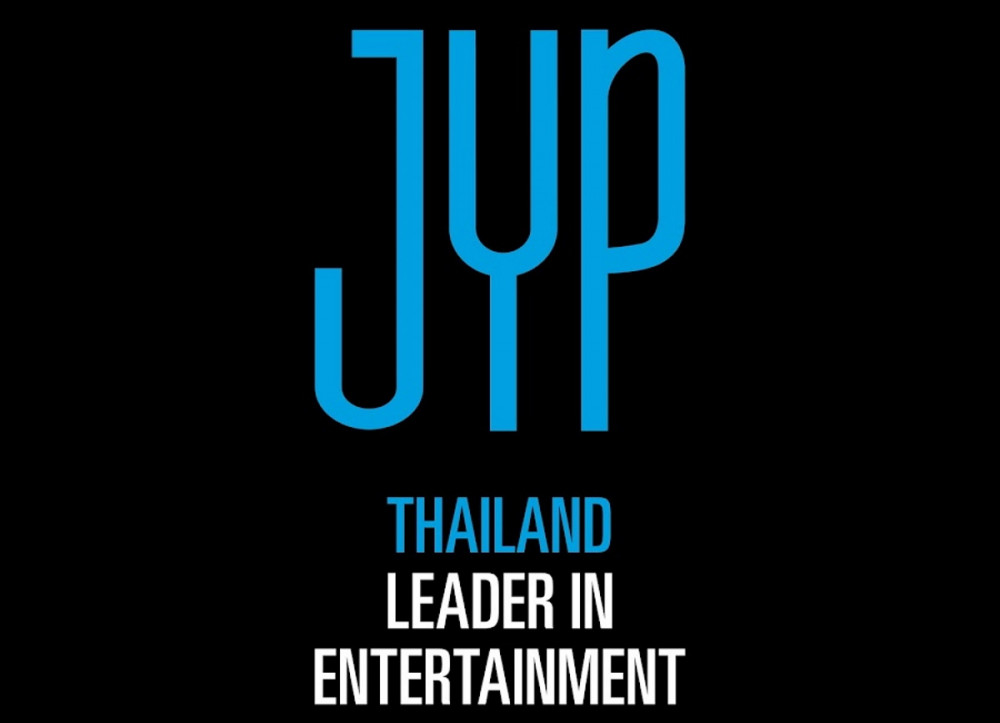 JYP Entertainment has officially shut down its Thailand division.

On December 14, JYPE made the announcement on Instagram, writing, "We won't ever forget your love. Thank you again! Nothing was possible without your love and support. Rest until we meet again. #JYPTH Project from 2013.10.14 to 2021.12.15."

The label previously announced their branch in Thailand would be shutting down, but it's now officially happened.

Stay tuned for updates on JYPE.