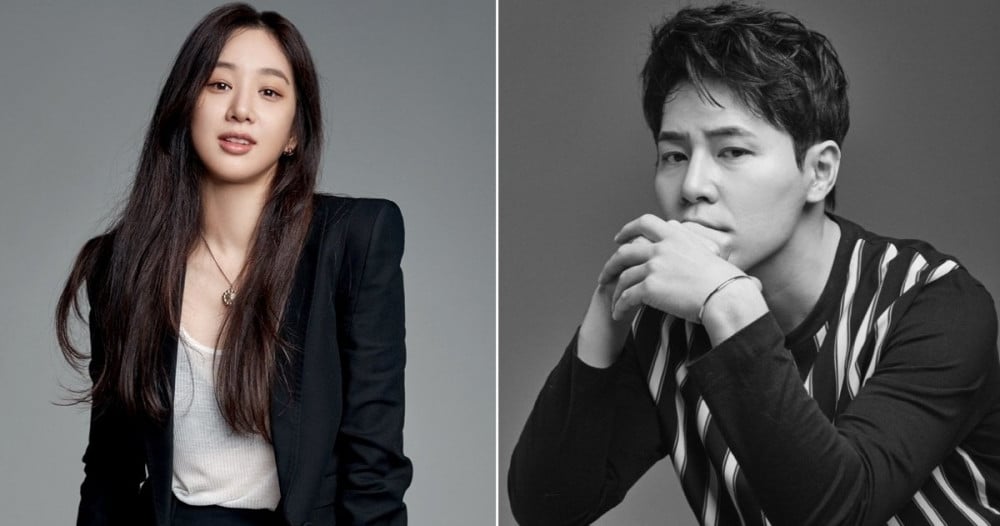 Jung Ryeo Won and Lee Kyu Hyung are starring in the upcoming drama 'Start Defense'.

On December 3, reports revealed the two actors are starring in the new drama to be directed by 'Itaewon Class' producing director Kang Min Gu. 'Start Defense' will portray the story of 2 public defenders who are caught up in a serial murder case involving the wealthy and elderly.

Jung Ryeo Won is set to play the character of No Chak Hee, who was demoted to public defense lawyer after a successful run with the highest case win rate. She'll do anything to win, but her license was almost suspended after a certain case. Meanwhile, Lee Kyu Hyung will be playing the cold and merciless yet warm and kind Jwa Shi Baek. Though he was eligible to join a top law firm, he gives it all up to become a public defense lawyer instead.

Filming is set to start in January of next year, and the premiere is scheduled for the second half of 2022. Stay tuned for updates on 'Start Defense'!