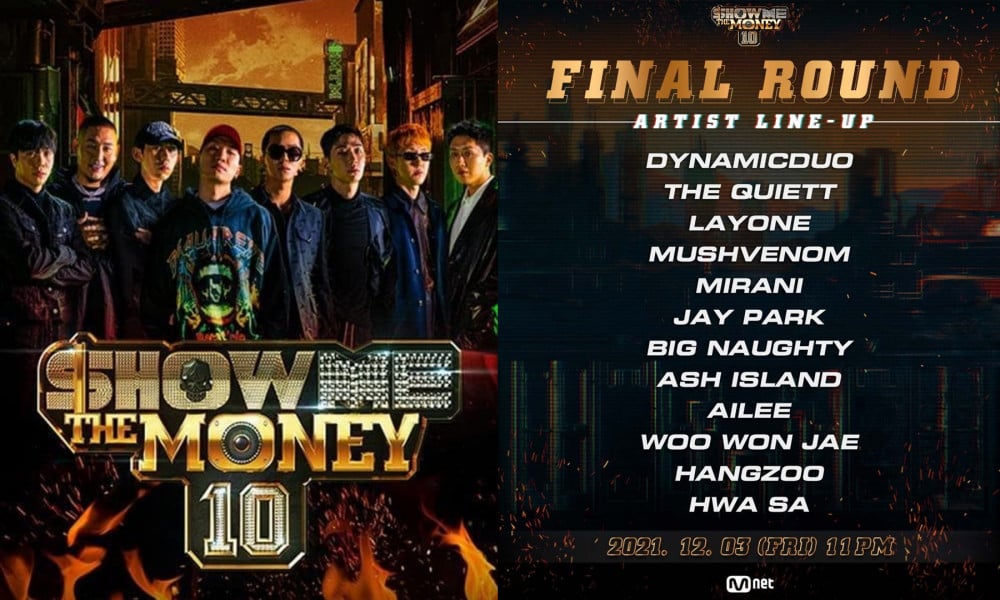 Mnet's popular rap survival program 'Show Me The Money 10' continued with its powerful season return and now has come to close its curtains.
The first episode aired back on October 1, and the show has been garnering much attention, with many talented contestants showing off their exceptional rapping skills.
During the span of two months, many new rappers have come to the spotlight and gained much recognition and popularity. Now another season of this popular show has come to a close.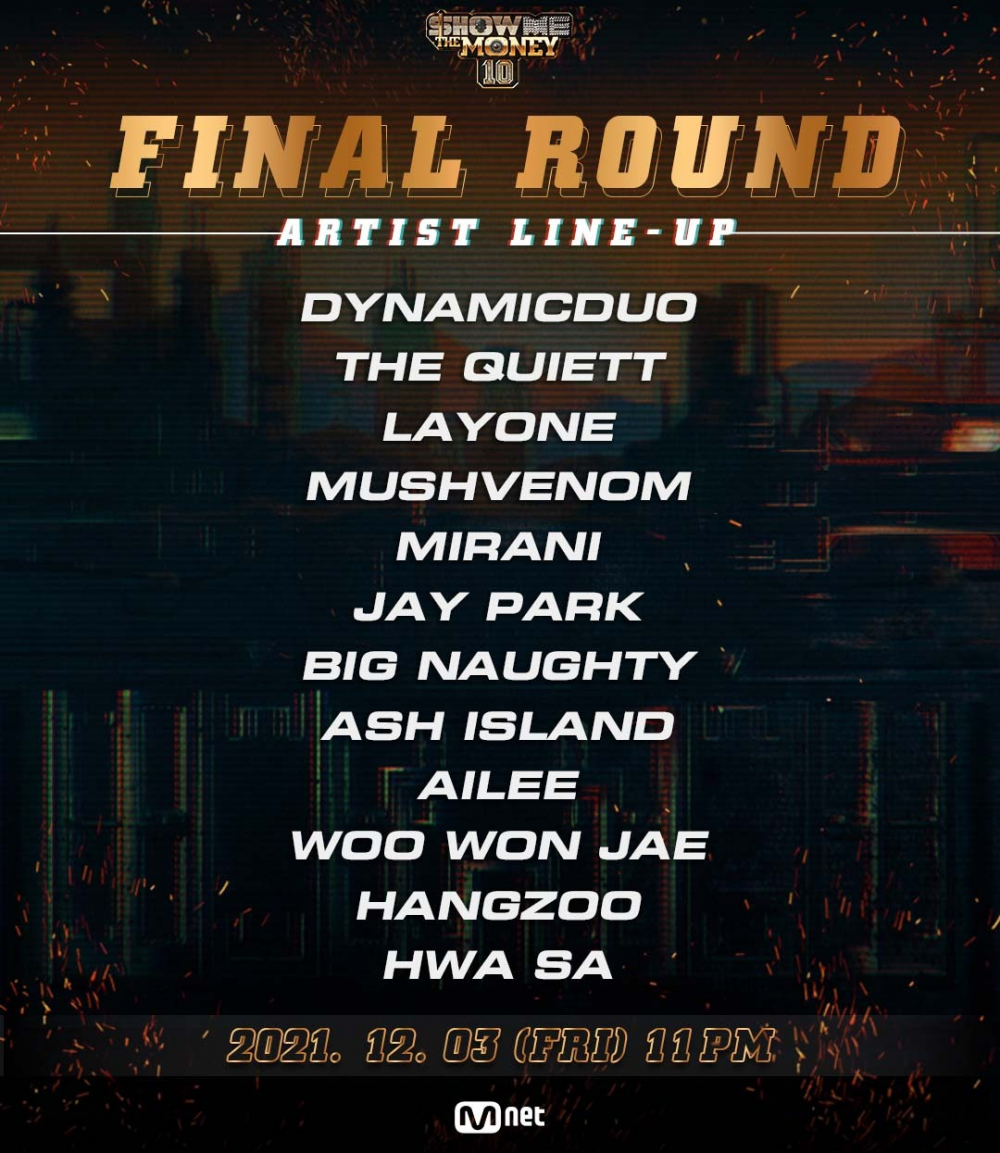 On December 2, 'Show Me The Money 10' released the artist line-up for the final round making fans excited with an impressive list of artists. According to the list, renowned artists such as Dynamic Duo, Jay Park, Ailee, Hwa Sa, and more are on the list, including the contestants of the previous seasons such as Mirani, Mushvenom, etc.

On December 3, the final round performances were revealed with all the amazing artists who were revealed in the previous line-up.
All the artists showed off their performances in this final round, and the performances were released on YouTube, which you can check out below: