In the COVID era, watching the Seventeen members goof around in episodes of Going Seventeen has helped raise many fans' spirits. While many of us can't see our friends as often as we'd like to, we can at least share fun videos online. Silly, weird, and funny moments are abundant in GoSe, but some of the best moments are when the members show just how much they care for each other. Today, we're bringing you some of our favorite heartwarming moments from Going Seventeen.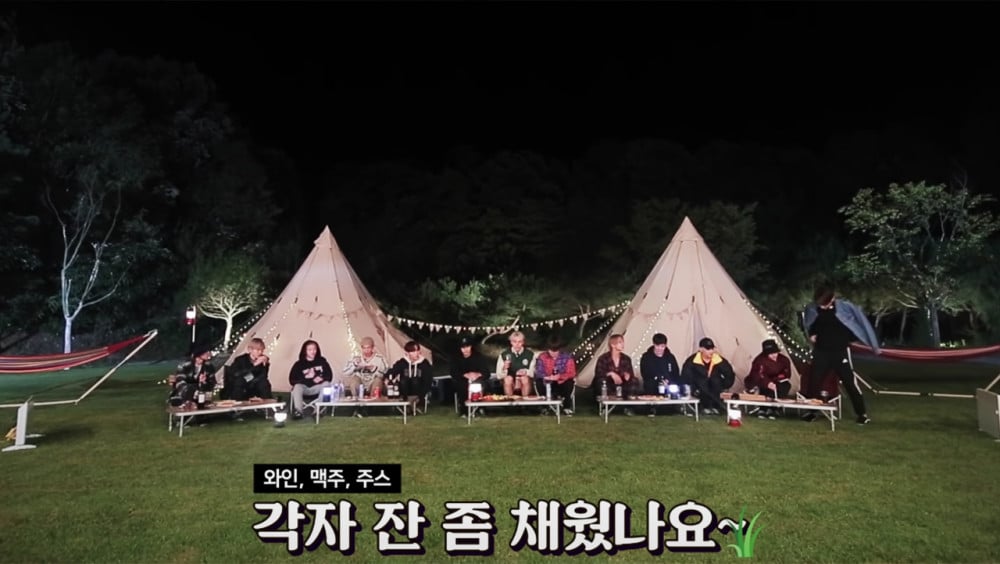 Members having a heart-to-heart during a camping trip
The second Seventeen's "Smile Flower" started playing in the background; you knew this moment would be heartfelt. "We have a relationship that no one can understand," S. Coups said as he and his fellow members sat in front of their tents. As the members discussed their growth, careers, and relationships, fans got a real sense of how close they are. "We also have that consideration and accepting each other's difference," Hoshi said, shedding light on how these 13 different men manage to get along so well. You can see these touching moments for yourself in episode 23.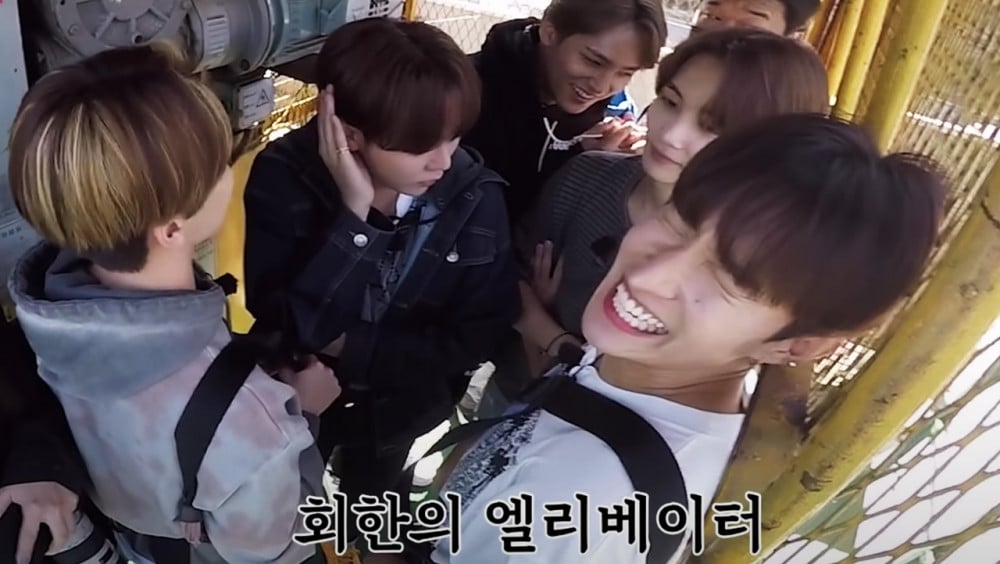 Supporting DK as he bungee jumps
Bungee jumping is an intimidating activity. As Seventeen faced a bungee jumping challenge, some members were a little more worried than others. When DK expressed his fear, members Dino, Seungkwan, Mingyu, and Jeonghan all joined him on the elevator ride to the top, so he wouldn't be alone. Before his jump, he and Jeonghan hugged for an extra boost of support. Check it out in episode 38.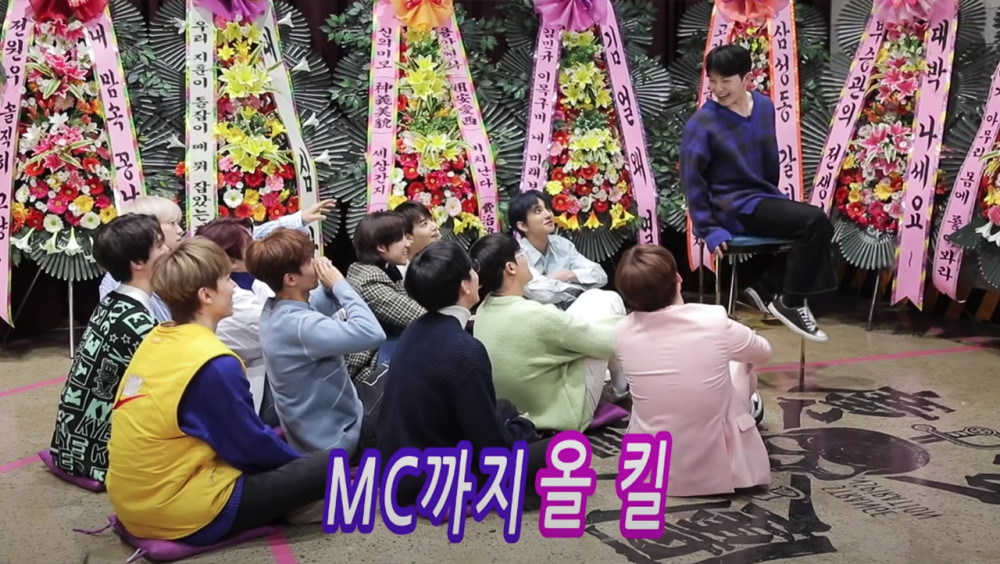 Everyone showing up for Woozi
Showing up for your friends is important. In the "Seungkwan Boo's Past Life Destiny" episodes of GoSe, one member would sit on a chair with their back turned while other members would scoot forward if they wanted to pair up with that member. A sweet and memorable moment from these episodes happened when it was Woozi's turn in the hot seat. "I actually wanted to come out since the beginning," Woozi said as his turn began, "I was too shy to come out." This vulnerable admission ended up encouraging every member of Seventeen to step forward for Woozi! When guessing how many people showed up, Woozi nervously answered, "I don't know, no one or one person?" His face when he turned around to see everyone there to support him was truly heartwarming. You can see it for yourself in episode 6.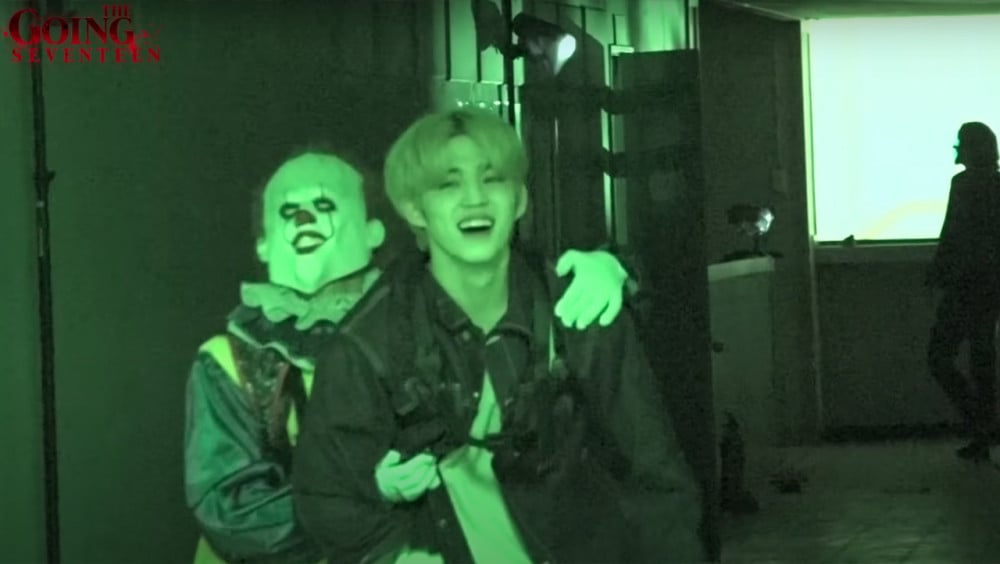 S.Coups protecting DK
Ending on a silly but sweet moment! During a spooky tag/escape room game, S.Coups and DK teamed up to find their way out of a building full of masked bad guys. In a brave moment of sacrifice, S.Coups held off the murderers while DK ran to safety. Another great moment of Seventeen's leader looking out for his members! Check it out in episode 28.