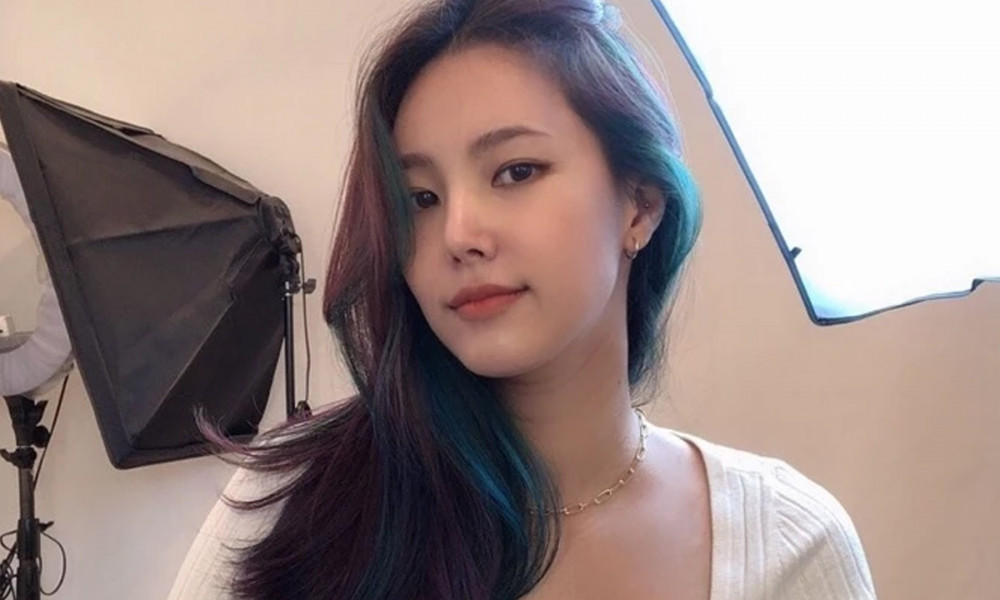 Former Jewelry member Eunjung announced she is getting married.
On December 3, JTBC News reported that the former girl group member turned actress will be marrying songwriter Lim Kwang Wook, CEO of Devine Channel, on January 16.
According to the reports, the two naturally met through their common love for music. Lim Kwang Wook is the chief producer and CEO of Devine Channel, and Eunjung joined the company a few years back. They reported that the two had steadily continued their relationship for a long time but were not able to hold a wedding due to COVID19.
Eunjung made her debut with the group Jewelry with the song "One More Time." After the group disbanded, Eunjung continued her career in the entertainment industry as an actress and participated in Devine Channel's work as a lyricist. She wrote the lyrics for Taeyeon's "I Blame You," Kang Daniel's "What are you up to," and TWICE's "Pit A Pat."

Lim Kwang Wook was known for producing and writing songs for Girls' Generation, SHINee, f(x), and EXO. Then he established Devine Channel in 2012.