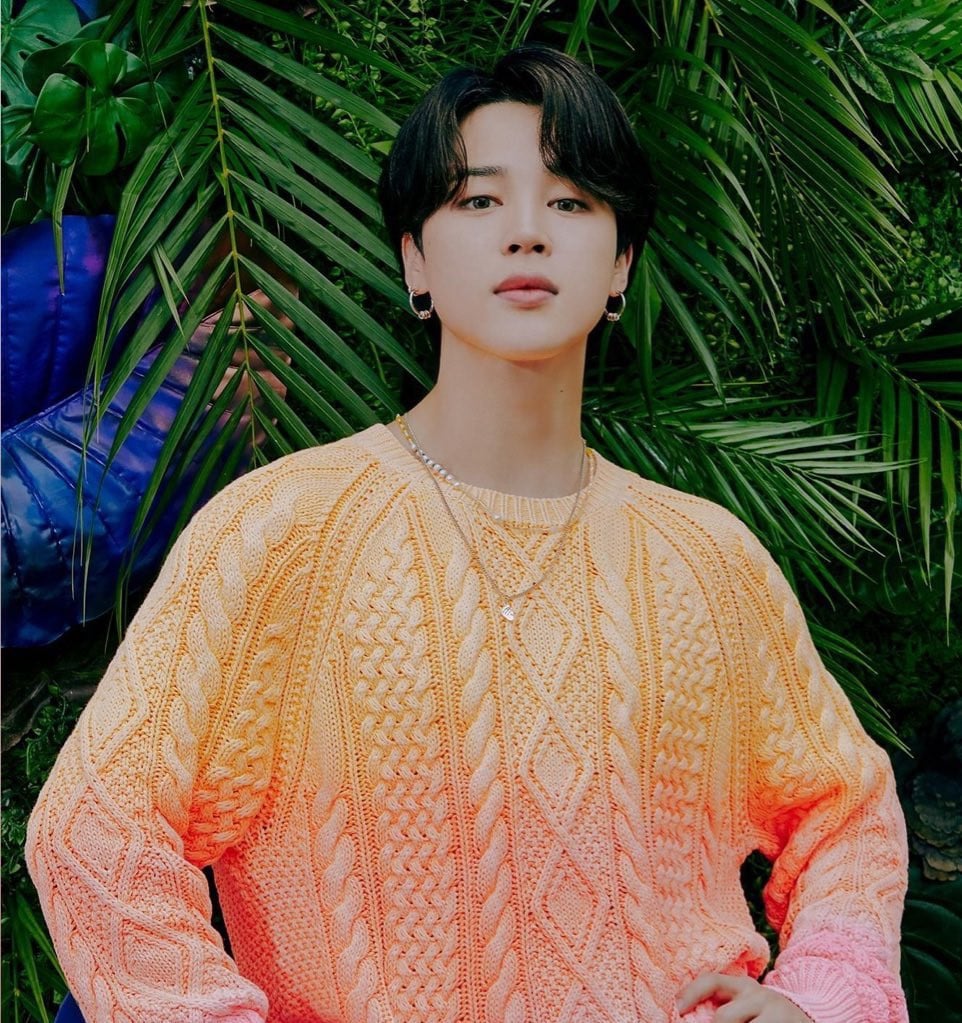 BTS' Jimin has recently impressed fans with his incredible performance on several polls.
The month of November has been full of activity and more so in terms of polls conducted on various sites. In a month-long poll conducted by KingChoice, BTS' Jimin beat countless other worthy opponents to emerge the winner in the Hottest K-POP Idol poll of 2021 with 3,886,118 votes. The victory follows his previous one in October, when he maintained his title as the King Of K-POP for the third year in a row.
Park Jimin has long been the reigning champion on the Korean fan community platform KDOL for more than a year now, and on the 30th of November, Jimin ranked first for the month of November with a total of 82,346,886 votes, thus maintaining his spot on the Top of the Hall of Fame.
To kick off the month of December, Jimin topped yet another poll, this time conducted by South Korea's Top Star News Portal Site, and was crowned Global Brand Value K-POP King. He took the lead with 551,560 out of the 1,035,820 votes cast in the seven-day-long survey. To celebrate these milestones, fans took to Twitter to Congratulate Jimin by trending: #JiminHottestKPOPIdol2021, #JiminKdolEmperor16Months, and #JiminKingOfKPOP.


Polls and surveys aside, BTS' Jimin indeed epitomizes the meaning of King of K-pop, Global It Boy, and Brand King. This is credited to several factors. For instance, in his High School and pre-debut years, his hard work and high-level skills, and talent earned him the praise, recognition, and admiration of not only fans but fellow peers and even idols. Now, Jimin is a household name in the music, fashion, and larger entertainment world as he has become popular for influencing and shaping trends with his lifestyle and achievements. He is widely popular and well-loved in South Korea, where he holds the record for the only idol to rank first in the Brand reputation rankings for 37 months overall, as well as being the only male idol to top the Gallup preference survey for two years consecutively, and more.
Congratulations, Jimin, for all your achievements!