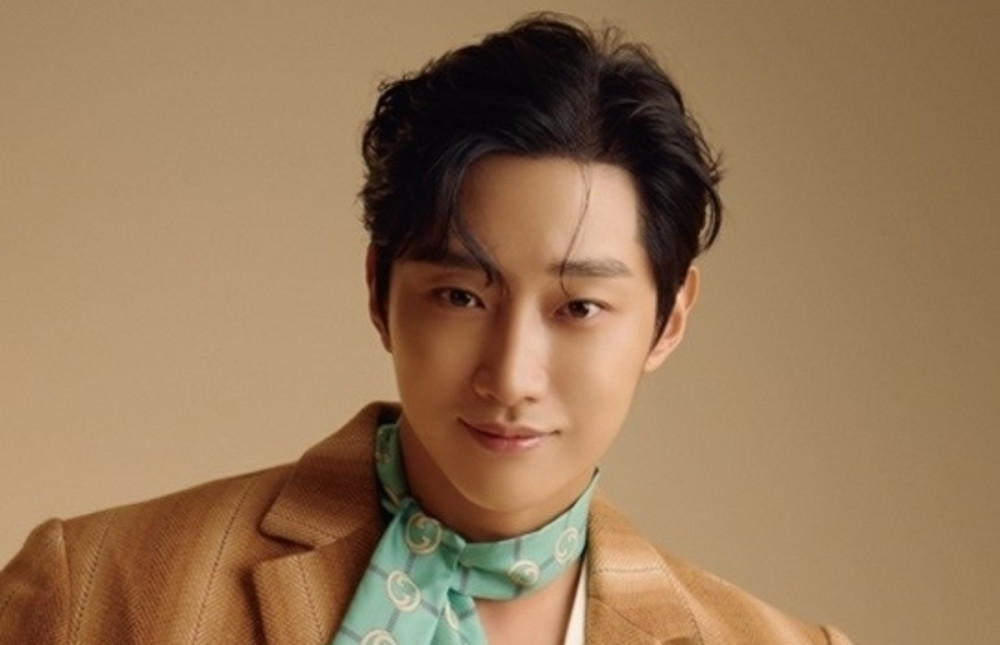 Former B1A4 member Jinyoung's pictorial with 'Big Issue Korea' magazine has been unveiled.

Jinyoung wore a knit top and a mint colored scarf as a statement piece completed by a brown toned suit. In the interview following his pictorial, he talked about the most memorable moments in light of his 10th debut anniversary. He stated, "When the film 'The Dude In Me' was released in theaters, I was excited that I was playing the main character for the first time, so I invited a lot of people to the VIP premiere. The fact that I was showing them a film where I appear a lot in was nerve-racking, but also really great."


Regarding his future musical activities, Jinyoung revealed, "I am consistently working on my album. I want to make good music and release it."

Take a look at Jinyoung's 'Big Issue Korea' pictorial below, and let us know what you think in the comments.