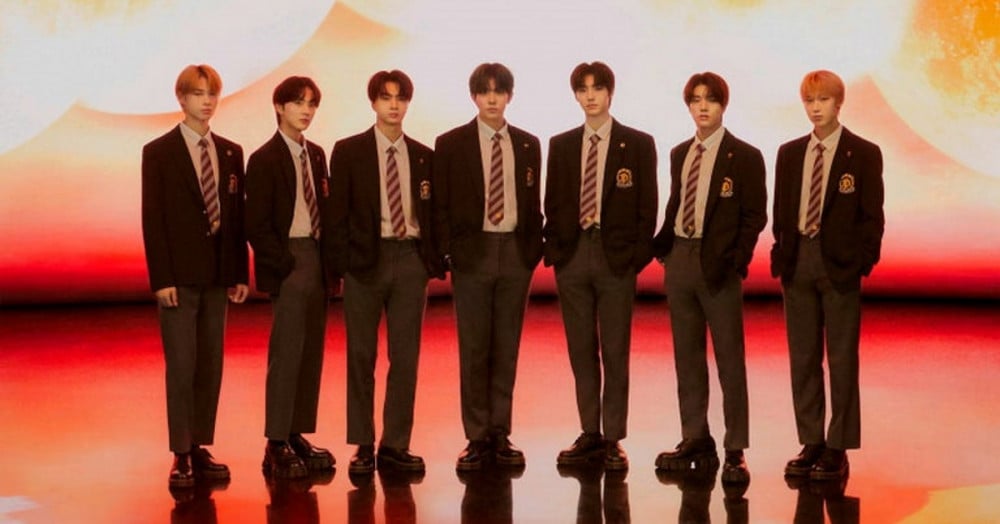 ENHYPEN have dropped their teaser image for 'Dark Moon: The Blood Altar'.

The teaser image reveals the ENHYPEN members in a uniform concept as they stand against bright moons. 'Dark Moon: The Blood Altar' is the boy group's upcoming web toon with a supernatural, bloody storyline, and it's expected to release in early 2022.

The first installment 'The Blood Altar' will follow ENHYPEN as 7 vampire boys as they live their fateful lives.

Are you excited for ENHYPEN's upcoming webtoon?