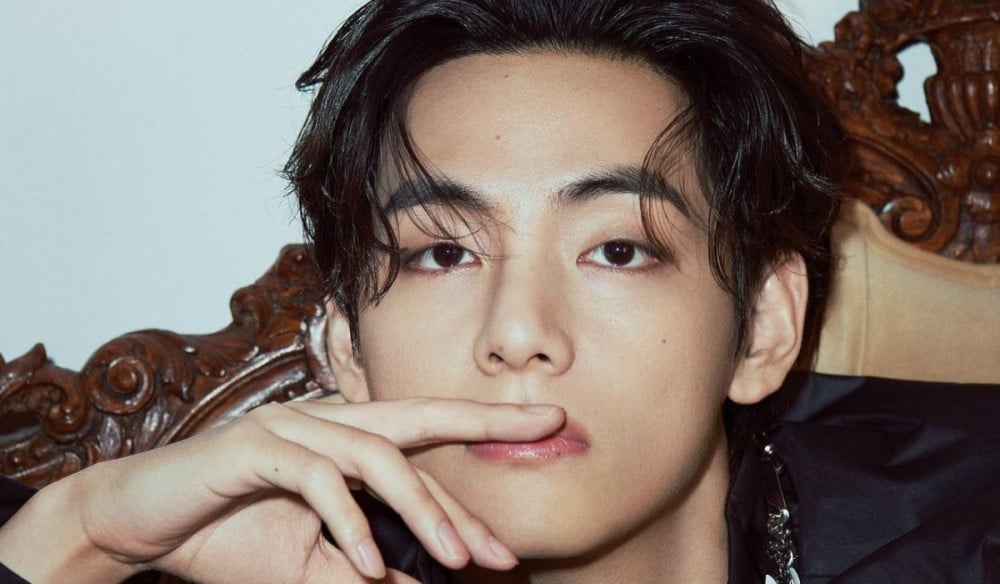 V didn't let the pandemic stop him from thanking his fans, who put in so much effort to host special birthday events for him.

The BTS member will be turning 26 on December 30th, and ARMYs have of course prepared multiple birthday events for him throughout Seoul. V asked locations of the events on Weverse a couple of days ago and he delighted many by visiting some of them throughout the day on December 27th.
V updated his Instagram story with short videos showing himself visiting multiple birthday events.
Before updating his Instagram stories, he teased his fans on Weverse saying they should guess what he is doing right now.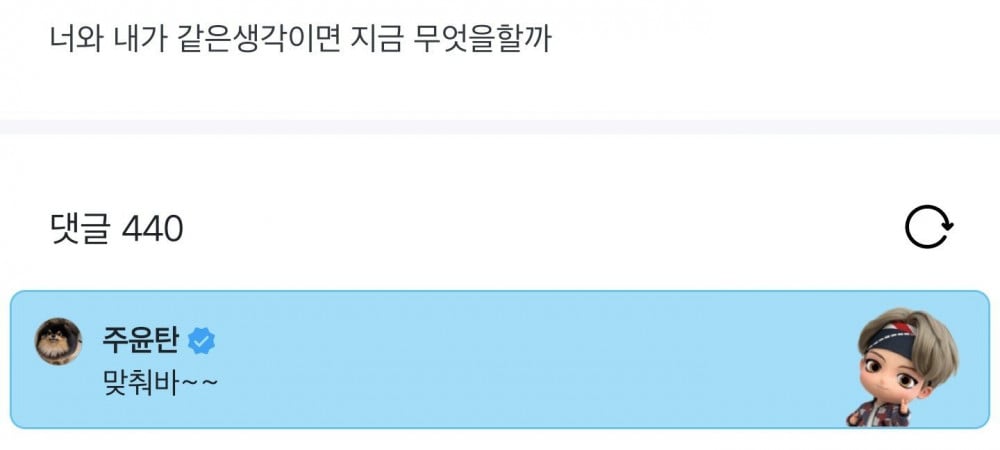 "If you and I are on the same wavelength, what would you do now" V: "Guess~~"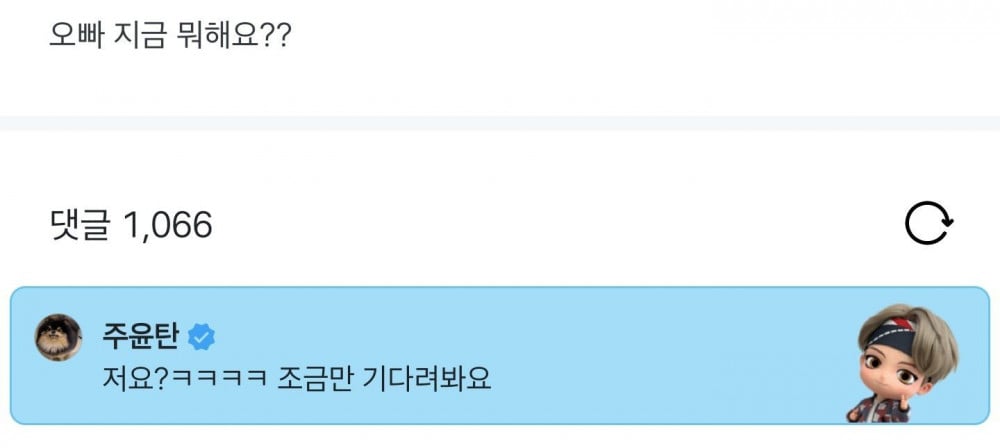 "Oppa what are you doing now?" V: "Me? lol Hold on for a second"