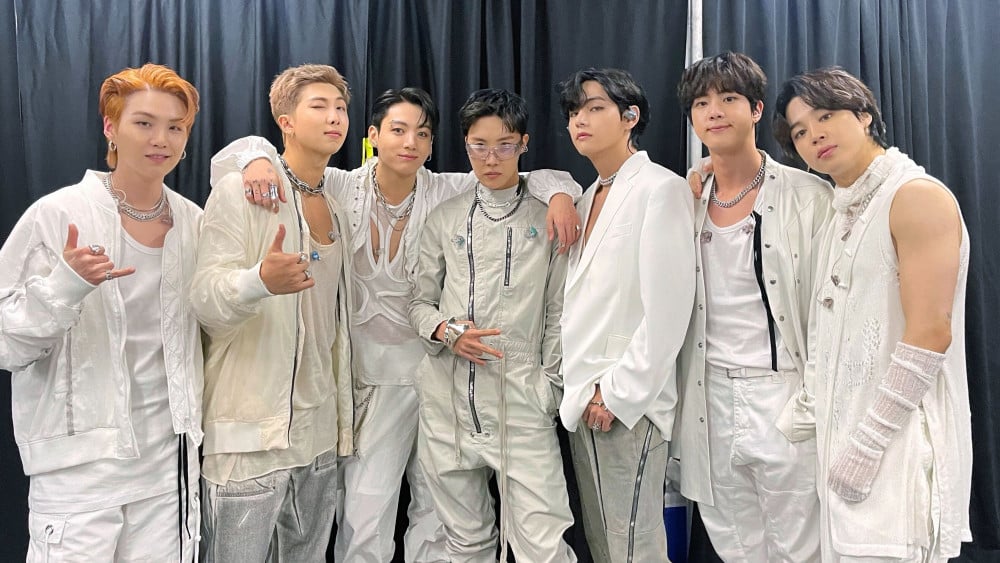 On December 6, around 6 PM KST, all seven members of BTS launched their individual Instagram accounts.

By the time the clock hit 12 AM KST on December 7, all members' followers count were above 10 million.

Whether the members broke the platform's records or not is yet to be confirmed, but it looks like Guinness World Records is having a hard time keeping up with the septet!