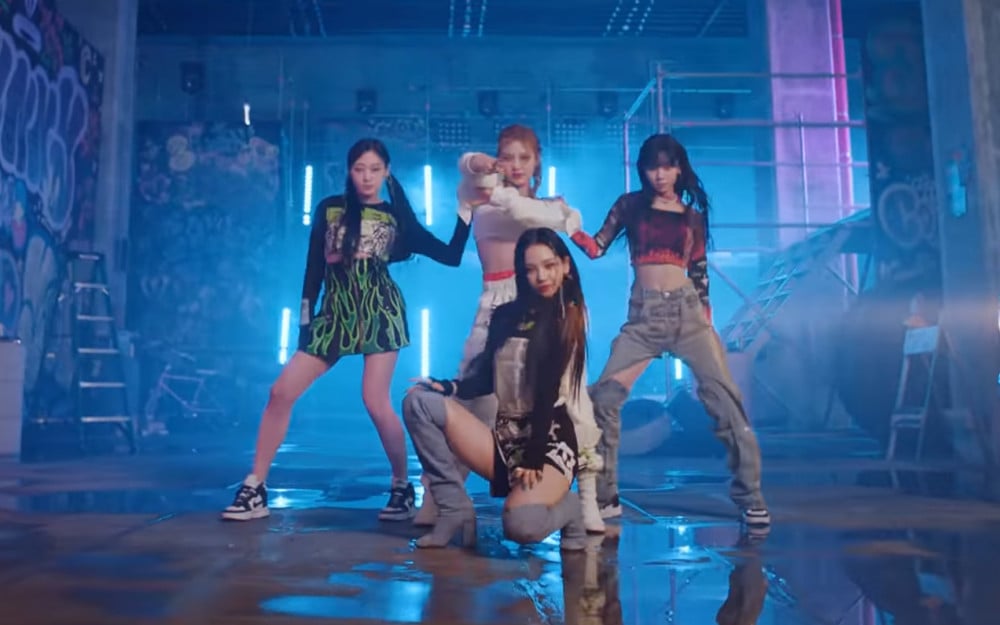 On December 20, aespa dropped the music video for "Dreams Come True," a remix song of the hit 1998 track by legendary SM Entertainment girl group S.E.S.

In the MV, the SM Entertainment slide from fairy to street in their own remake of S.E.S's classic hit 1998 track "Dreams Come True."
S.E.S's "Dream Come True" from 1998:
aespa's version of the song adds a hip-hop-inspired vibe to the original pop version of the track. It was also revealed that BoA participated in producing, creating choreography, and visual directing for the 'SM Station' release.



Many netizens have been impressed with this latest remix project from the girl group and have praised how the hip-hop song suits aespa perfectly. Netizens commented, "Wow, I almost cried. S.E.S the first and last group I supported, I loved all their songs and memorized most of them. I love the original song but this remake was really well-done," "I think the original song was so good that's why the remake was really good," "I felt this song would be good but the more I listen to it, the more I love it," "Oh wow, the remake song is really good; It has that retro S.E.S vibe but mixed well with the new hip-hop vibe," "This song is really good, it fits aespa so well," and "Wow it's better than I thought."