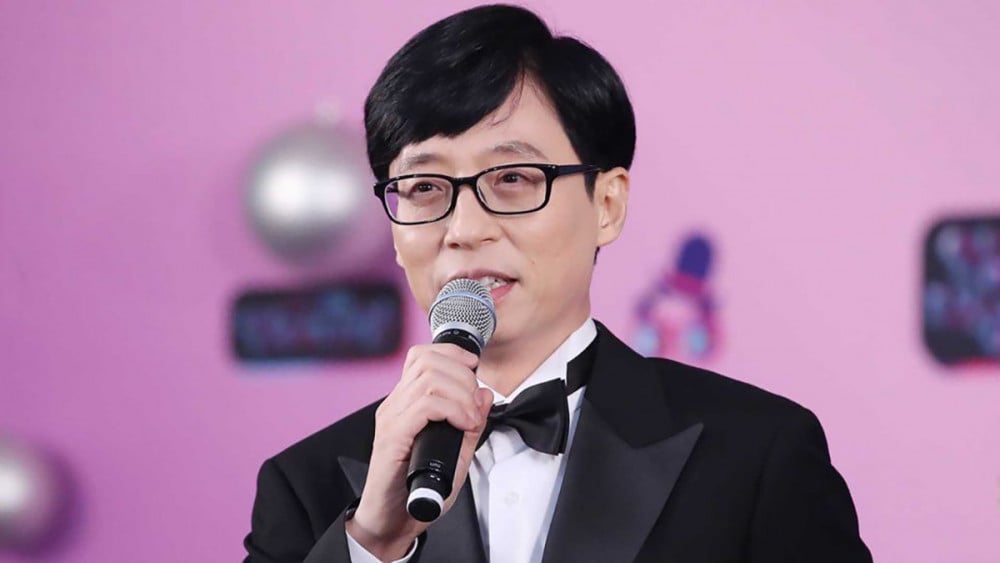 Some of you may be surprised to find out that numerous South Koreans consider TV personality Yoo Jae Suk to be, well, the nation's #1 celebrity.
In light of the star's latest achievement at the '2021 MBC Entertainment Awards' back on December 29, where he took home the 'Daesang' trophy for the second year in a row, here's a fun look back at some past moments when Yoo Jae Suk nonchalantly admitted to himself, that he's in fact amazing!
1. Writing resumes on 'Infinite Challenge'
Cast members: "Why didn't you write down your achievements?"
Yoo Jae Suk: "There's just too many to write down."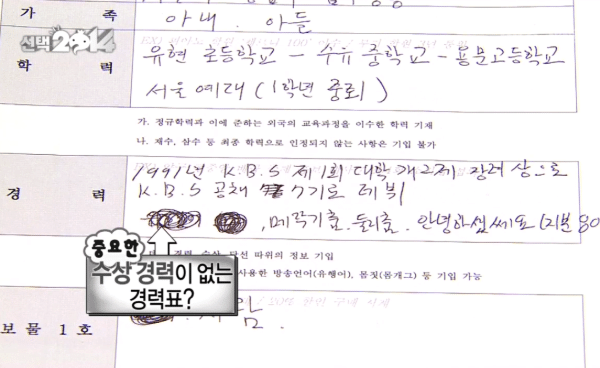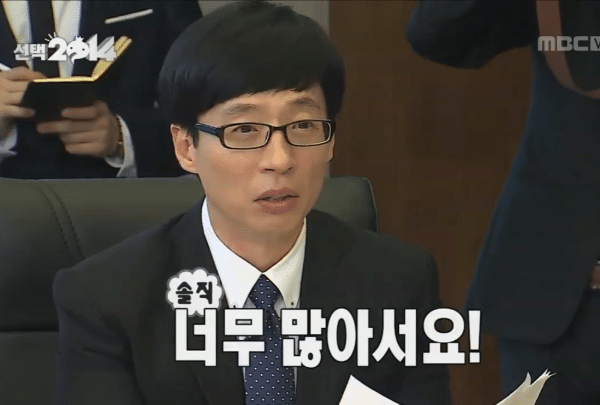 2. Advertising coffee on 'Running Man'
Yoo Jae Suk after making coffee for all the other: "Oh, we've run out of cups. I guess I'll just use a bowl."
Ji Suk Jin: "The advertising company is not going to like that."
Yoo Jae Suk: "No, they'll love it."
Ji Suk Jin: "Who drinks coffee from a bowl?"
Yoo Jae Suk: "It's not about what you use to drink it. It's about who's drinking it!"
Yang Se Chan to Ji Suk Jin: "Hyung, he just burned you so bad your nose is practically bleeding."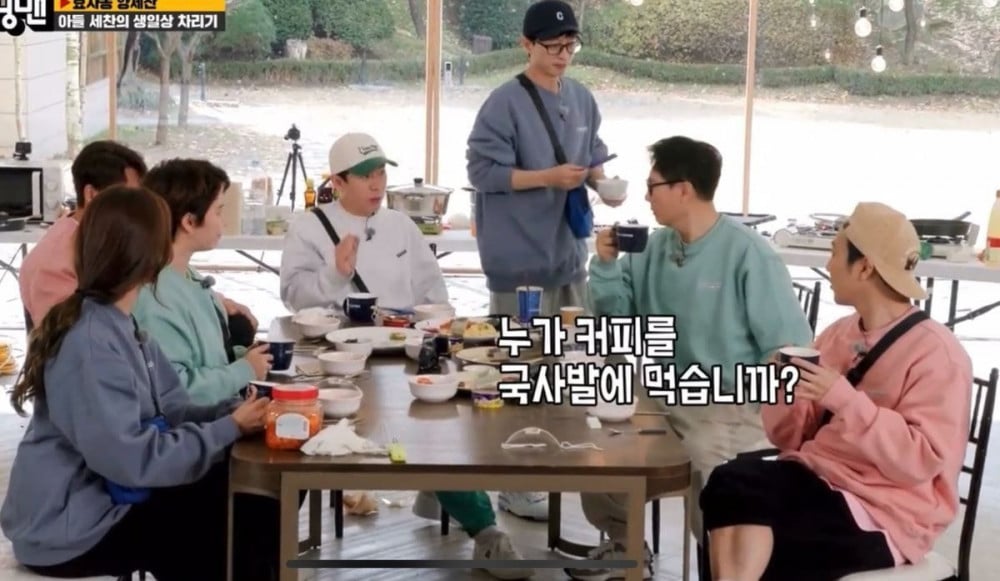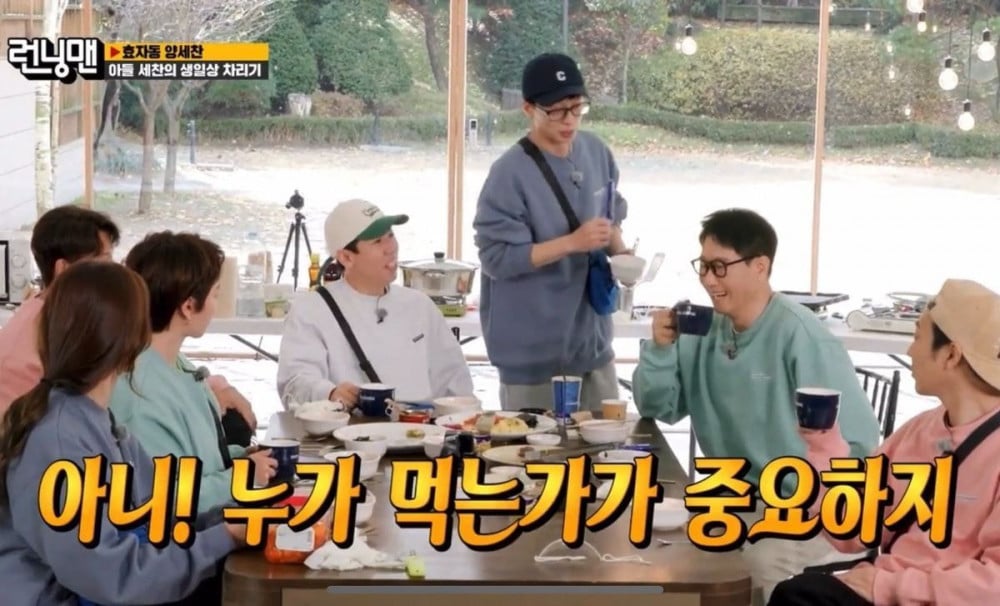 3. Discussing dress code on 'Hangout With Yoo' a.k.a the "sexy" suit fit
PD: "Do you know that a lot of netizens have talked about you looking good in a suit?"
Yoo Jae Suk: "They talk about it all the time. How could I not know?"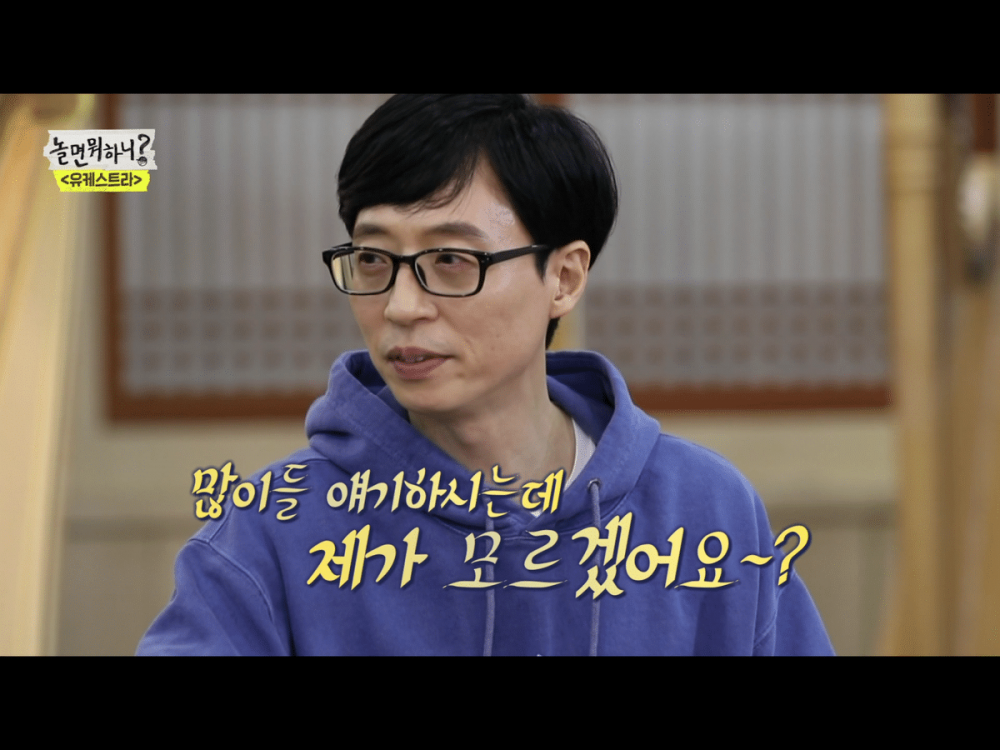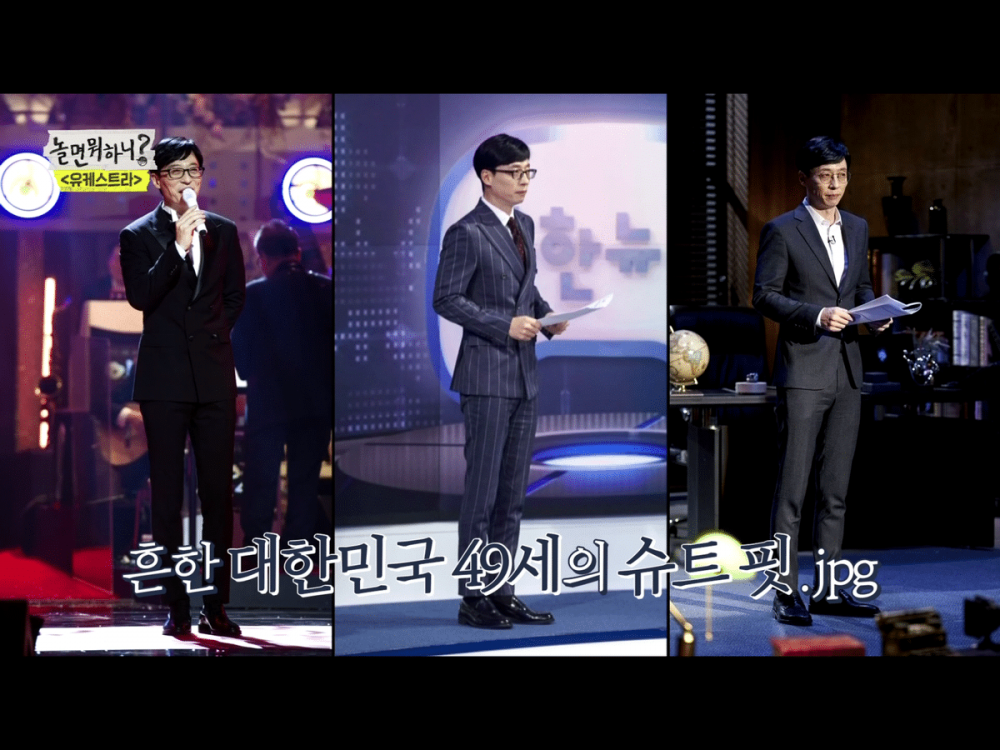 4. Voted the #1 TV personality on Gallup Korea's year-end polls for 10 consecutive years (2007-2021)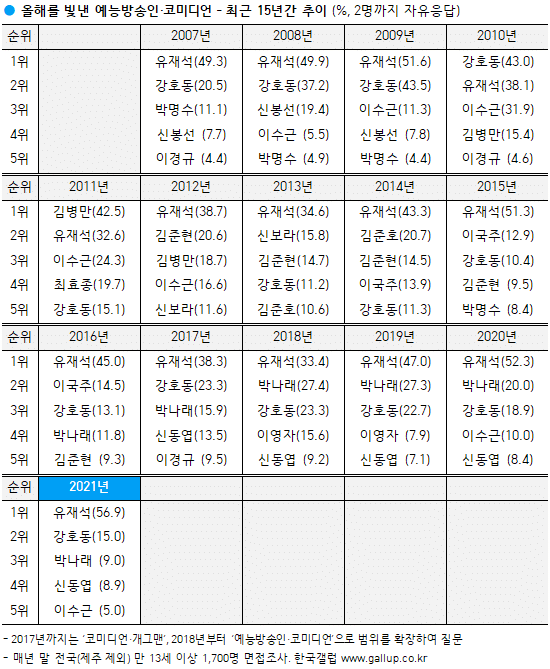 5. Which type of variety program do you prefer? One in a studio, or one outdoors?
Yoo Jae Suk: "I'm good at both."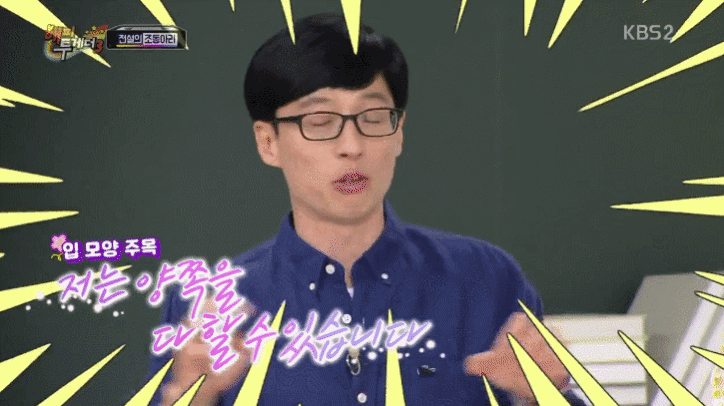 6. Commemorating a milestone on 'Yoo Quiz on the Block'
Jo Se Ho: "If it weren't for the viewers' love and interest, I would not have made it this far."
Yoo Jae Suk: "Because of this show, I became an even bigger star."
Yoo Jae Suk: "People love me even more now."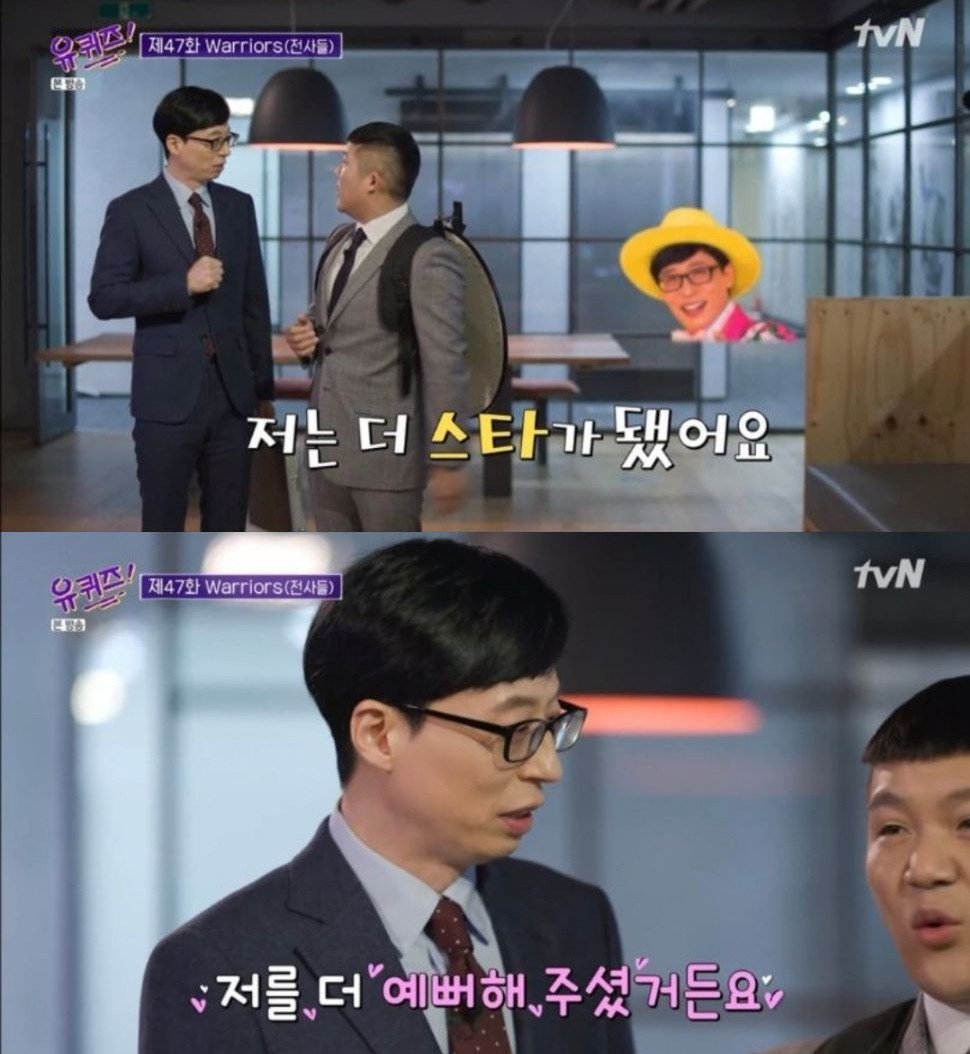 Netizens commented,

"This entire country loves Yoo Jae Suk kekekekeke. Of course, including me."

"Yoo Jae Suk never lies kekekekeke. Everything he said here is fact kekekekeke."

"Undeniably #1."

"No matter what, if you're Korean you can't deny that Yoo Jae Suk is the nation's #1 celebrity."

"There will probably never be another superstar celebrity like him."

"How can someone be at the top for so long? It's astounding."

"Please stay healthy and come out on TV for a long long time~"

"Yoo Jae Suk, please don't ever retire kekekekeke."

"Yoo Jae Suk is my ultimate bias kekekekeke."

"South Korea's entertainment would be dead without Yoo Jae Suk."

"I remember that one time on 'Running Man' when someone was like, why are you standing off to the side, and he was like, 'Where I'm standing is the center' kekekekekeke."

"It's crazy that he jokes about these things but they're all facts."
And more. Congratulations again to Yoo Jae Suk on his 'Daesang'!