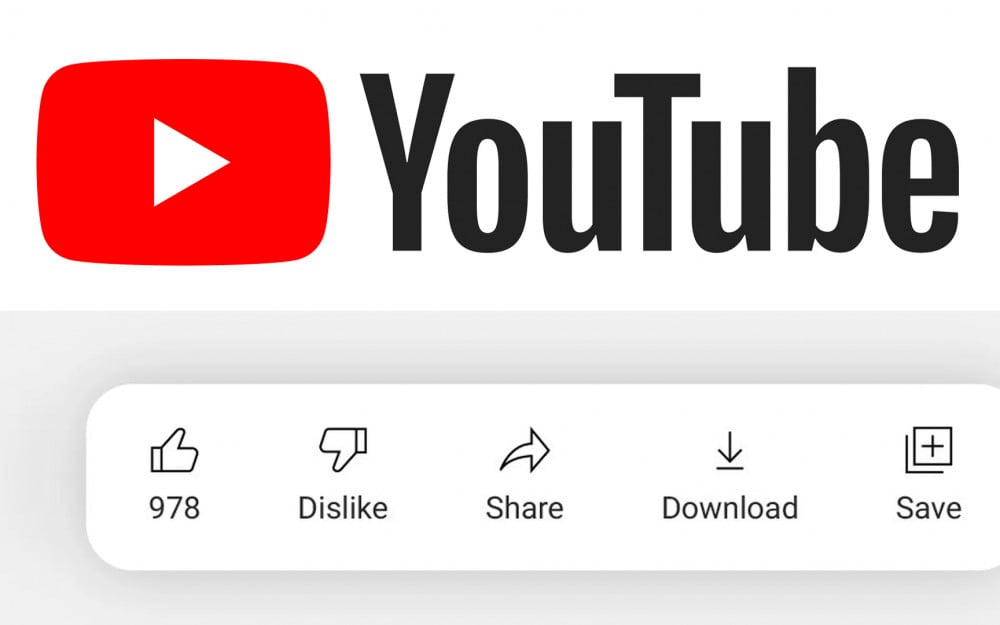 According to a report by The Verge on November 10, YouTube will officially be removing the dislike count numbers from public view on their videos.
The news media site stated, "YouTube has announced that it'll be hiding public dislike counts on videos across its site, starting today. The company says the change is to keep smaller creators from being targeted by dislike attacks or harassment and to promote "respectful interactions between viewers and creators. The dislike button will still be there, but it'll be for private feedback, rather than public shaming."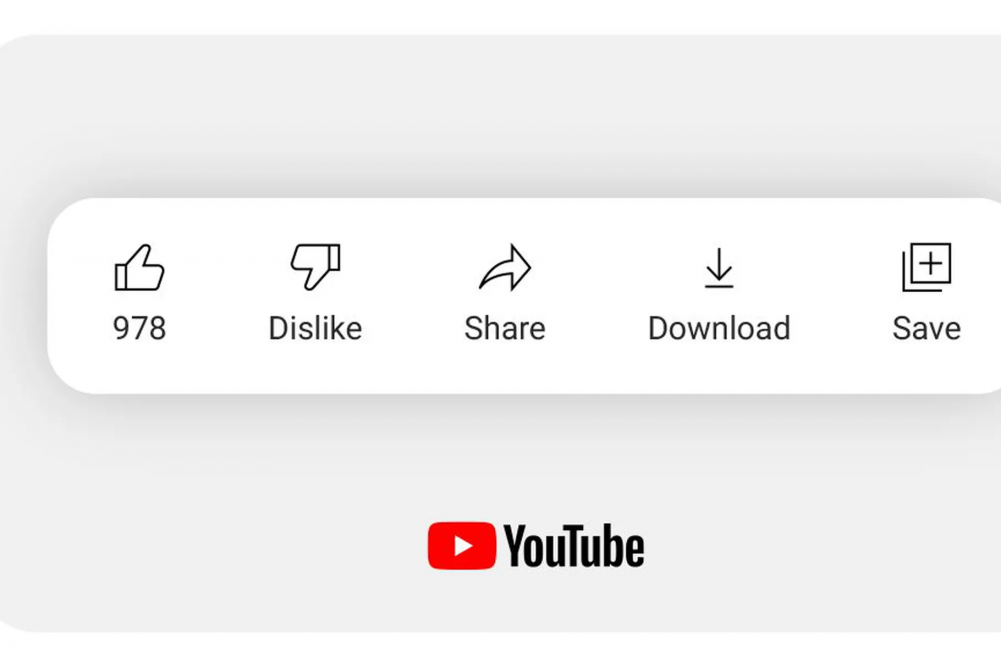 According to the streaming site, the dislike count on all the videos will become private only to be viewed by the creators of the videos. YouTube stated, "At YouTube, we strive to be a place where creators of all sizes and backgrounds can find and share their voice. To ensure that YouTube promotes respectful interactions between viewers and creators, we introduced several features and policies to improve their experience. And earlier this year, we experimented with the dislike button to see whether or not changes could help better protect our creators from harassment, and reduce dislike attacks — where people work to drive up the number of dislikes on a creator's videos."

However, this feature was not applied all of a sudden. In fact, YouTube ran an experiment back earlier this year and found that users were less likely to use the dislike button to terrorize specific creators. Therefore, creators were given the ability to hide the ratings on their videos thereafter.
Now, YouTube will be implementing this feature throughout the platform so that all the videos will no longer show the dislike count.