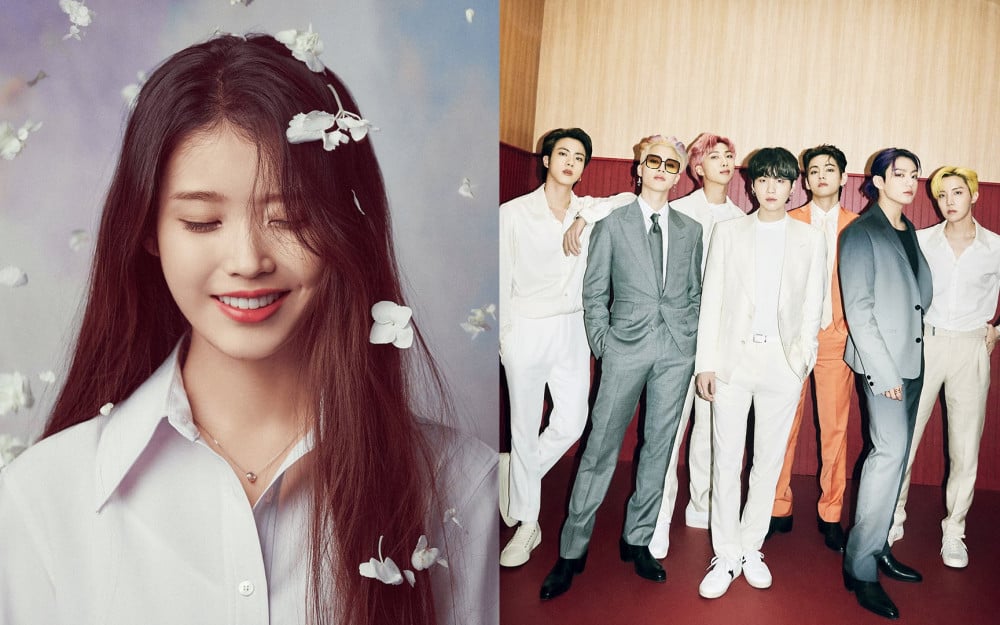 There is a celebrity who beat out IU and BTS, being voted as the number 1 celebrity most beloved by South Koreans. That person is Yoo Jae Suk.
On November 19, Daily Sports Korea released the results of the popularity poll commissioned by Marketlink. The media survey took place online and asked netizens questions such as "Who is your favorite celebrity?" "Which is your favorite sports team?" and more. The poll took place from October 26 to November 4, and netizens were able to submit their answers online and through their phones.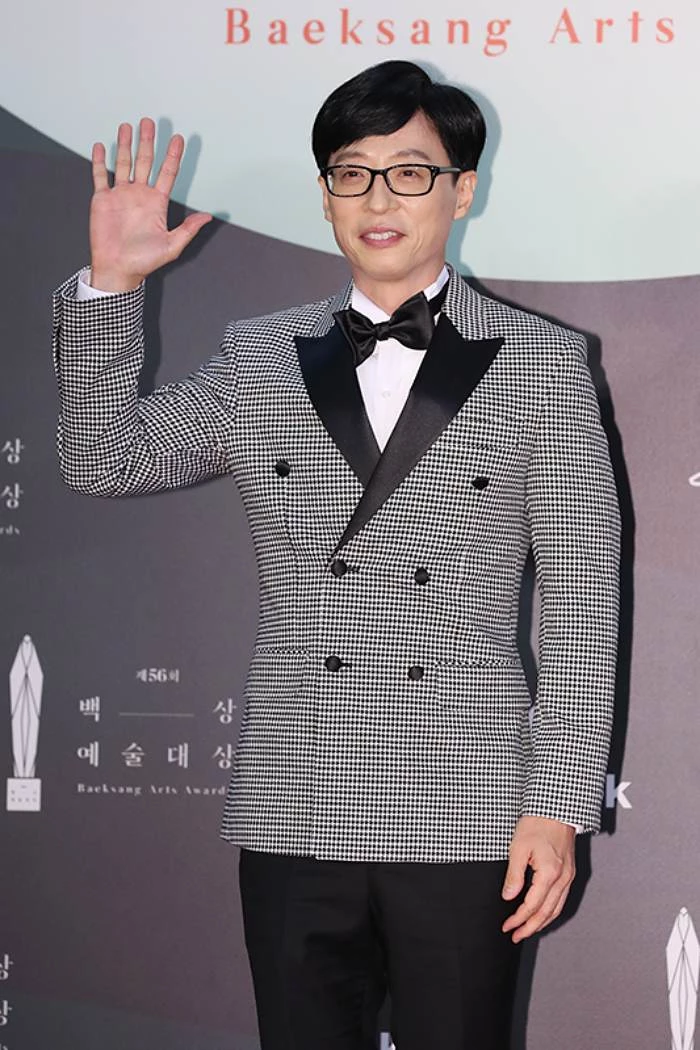 According to the media, the results for the question, "Who is your favorite celebrity," showed that comedian and nationally beloved MC Yoo Jae Suk ranked first place, followed by IU in second place and BTS in third place.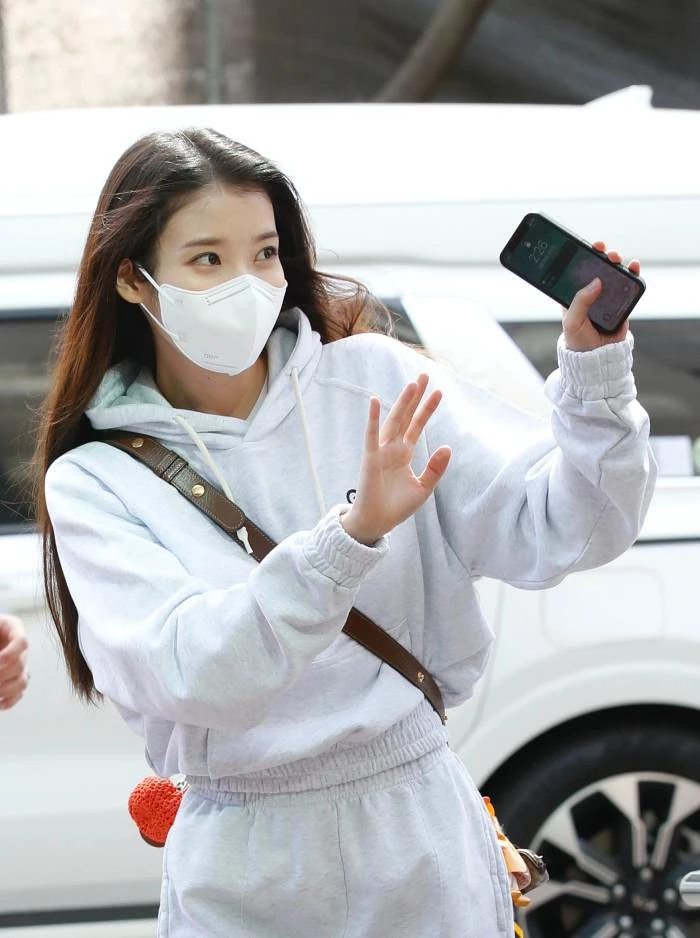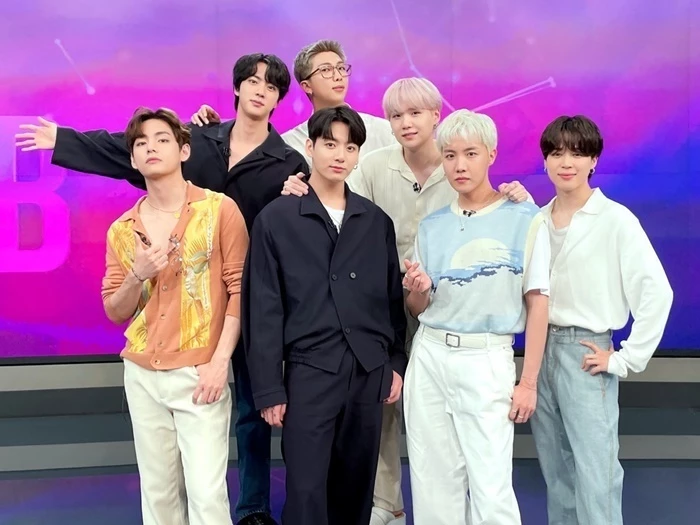 Yoo Jae Suk came in first place with 8.8% of votes, IU in second place with 5.1%, then BTS with 3.3% of the votes. Next in the ranking was Jeon Ji Hyun with 2.1% of votes, followed by Gong Yoo with 2.0% in fifth place, Kim Seon Ho with 1.5% in sixth place, followed by Song Joong Ki with 1.4%, Kim Hye Soo and Shin Min Ah with 1.2%. The other celebrities on the ranking included Song Hye Kyo, Lee Young Ae, Lim Young Woong, Kang Ho Dong, Han Ji Min, Hyun Bin, Kim Jong Kook, and Lee Jung Jae.

It was reported that Yoo Jae Suk had been in first place in four consecutive years.