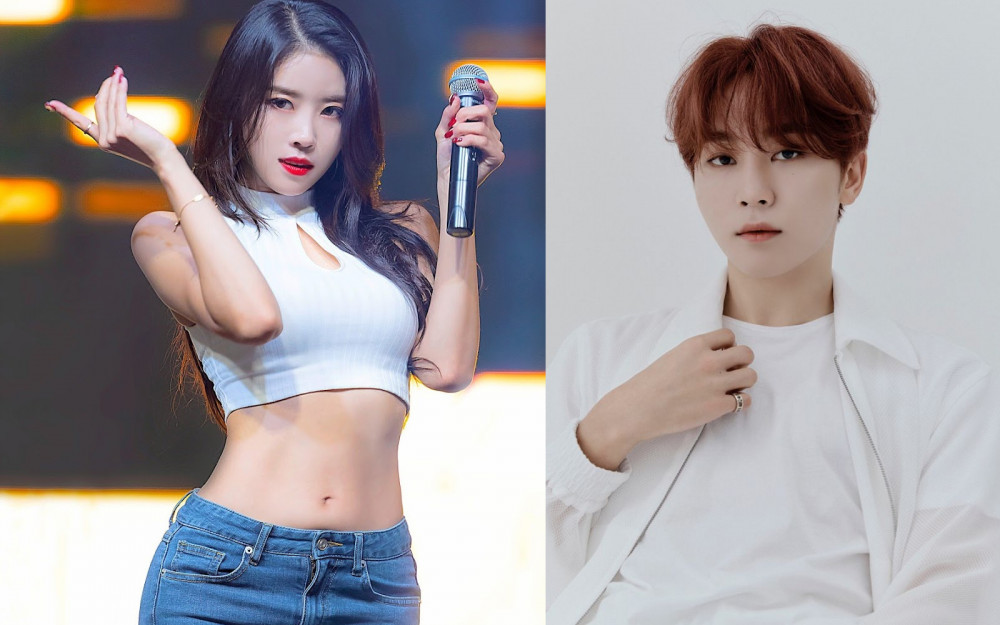 As third-generation idol stars are no longer considered rookies, many of them have debuted in the entertainment world as well, gifting us joy and laughter. Many third-generation idol stars are very talented musically, but their sense of humor is fantastic, and they are definitely some of the wittiest people!

Let's take a look and explore five third-generation K-pop stars that are blooming in the entertainment industry - even veteran Yoo Jae Suk has admitted that these people are talents to look out for. Let's see for ourselves!
SEVENTEEN SeungKwan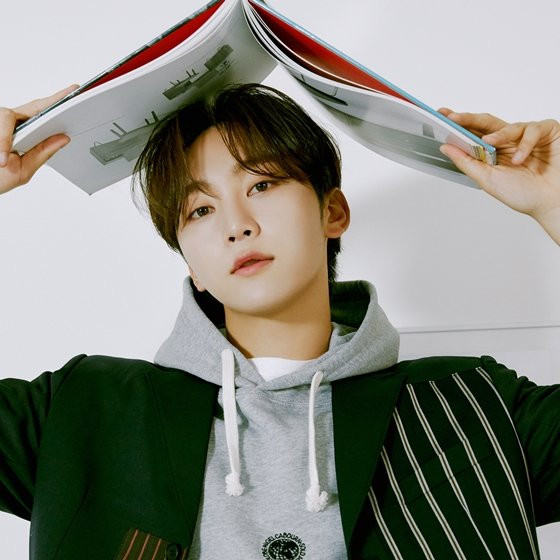 We've seen him in all sorts of shows - whether it be new media via YouTube or traditional television, he has been making his name known as a K-pop professor. Not only is he knowledgeable about the entire genre in general, he definitely knows how to make the crowd laugh with his witty comments. Check out some of his show appearances on MMTG & Wonderful Saturday below!
MMTG - Comeback Special with Professor Boo
Seungkwan on Wonderful Saturday
Lovelyz Mijoo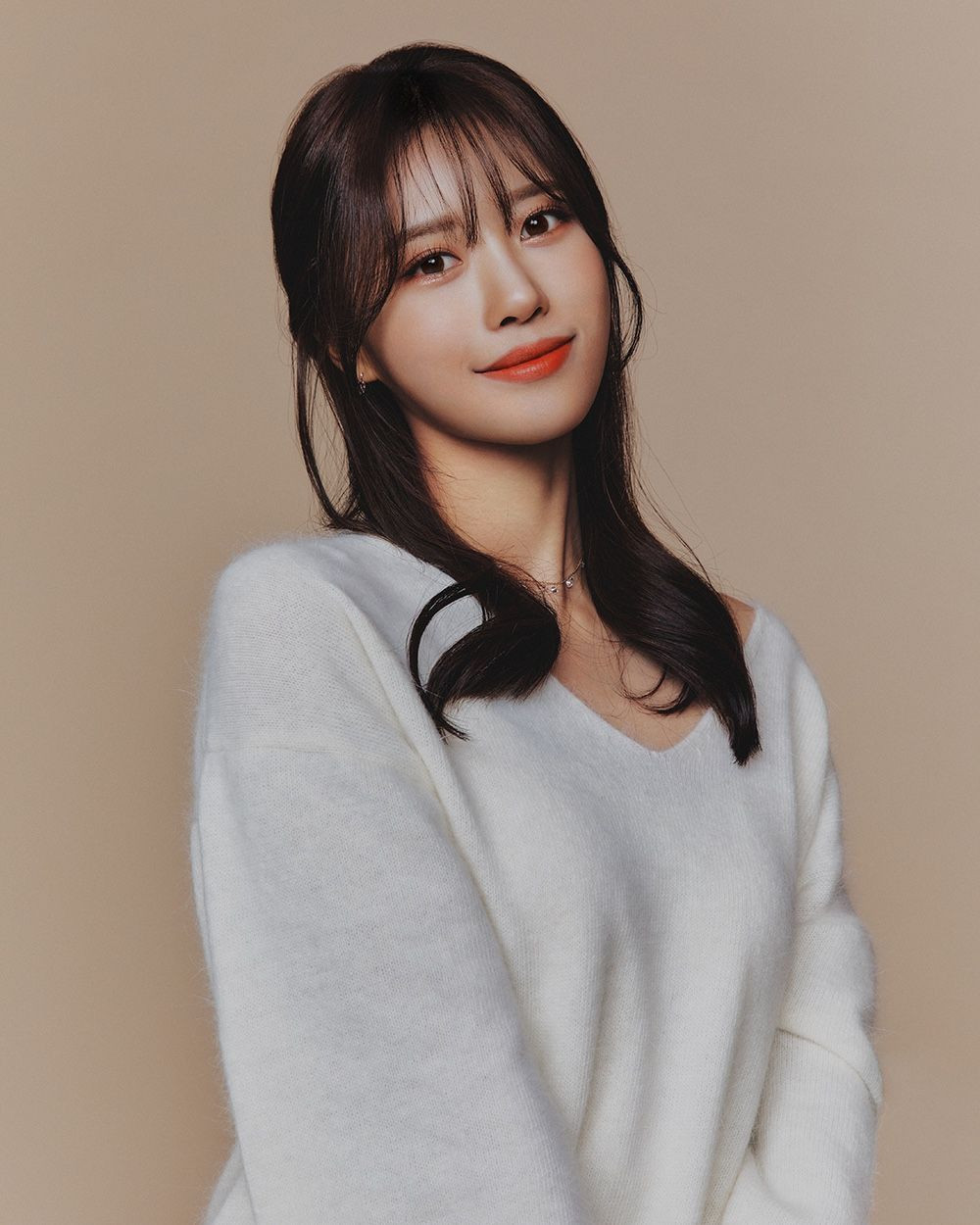 We can technically take out the first part of the name here as the group has disbanded earlier this month. We should still refer to her as Lovelyz's Mijoo because that was where she began her career! Many Korean people don't even know that she is actually a singer due to her high appearances on entertainment shows, most recently on "How Do You Play?" After her contract ended with Woollim, she signed exclusively with Antenna with labelmate Yoo Jae Suk. If anything, we can expect to see more chemistry between the two, and we're excited to see more of Mijoo on television!
Mijoo on "Sixth Sense"
Mijoo on "How Do You Play?"
EXO Kai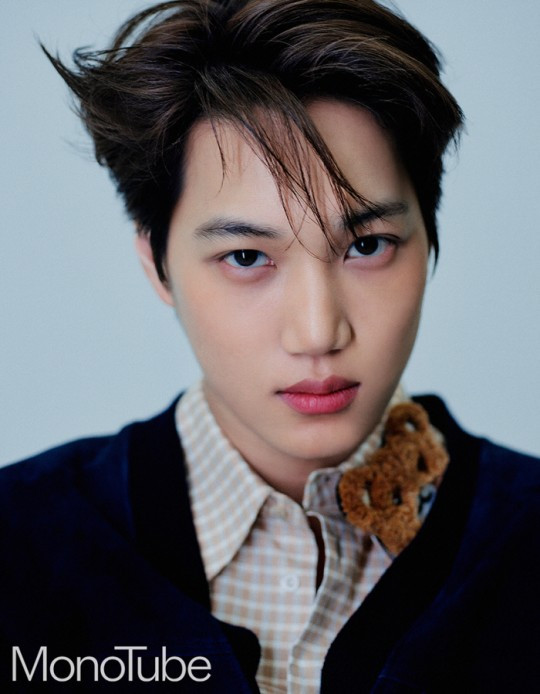 EXO's status can technically be considered as second-generation; however, the official term is not set, and Kai has been making more and more appearances on entertainment shows recently. The nine-year-singer has been killing it in the music world, not only in South Korea, but globally through EXO's music. Now, Kai is confident that he can make people laugh too! Let's check out some of his funny clips.
Kai on "Ask Us Anything!"
Kai on "Sixth Sense"
IZ'ONE Yena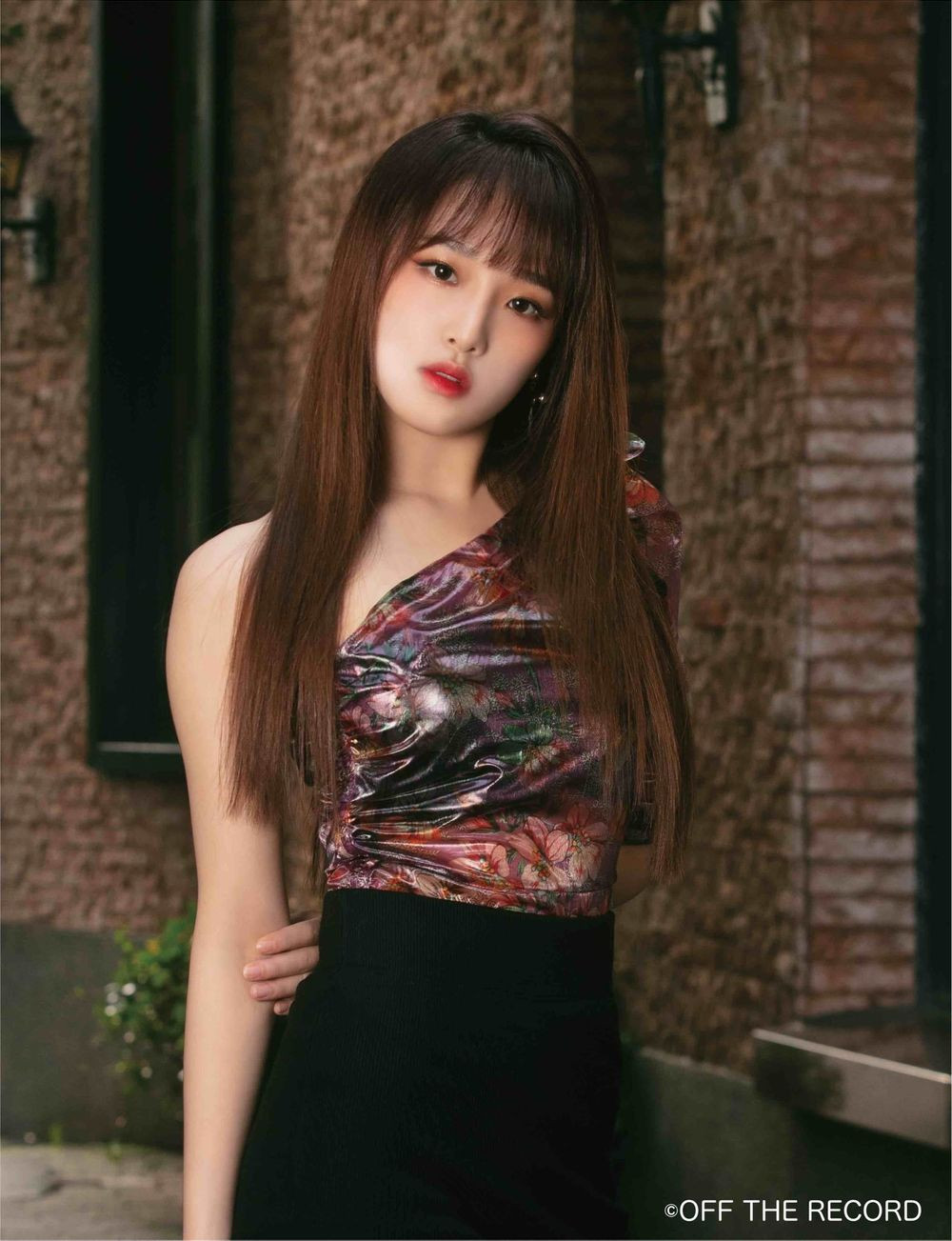 IZ'ONE has disbanded; however, Yena has technically already debuted, so we consider her a third-generation idol group. Yena, known for her extremely talented singing and dancing skills, has been recently showing us that singing and dancing is not all that she's got. She has been leaving an impact on whichever show she has been appearing at, and many celebrities have been putting eyes on her for her potential growth in the entertainment world! We're excited to see how much she will bloom!
Yena "Entertainment Compilation"
VIXX Ravi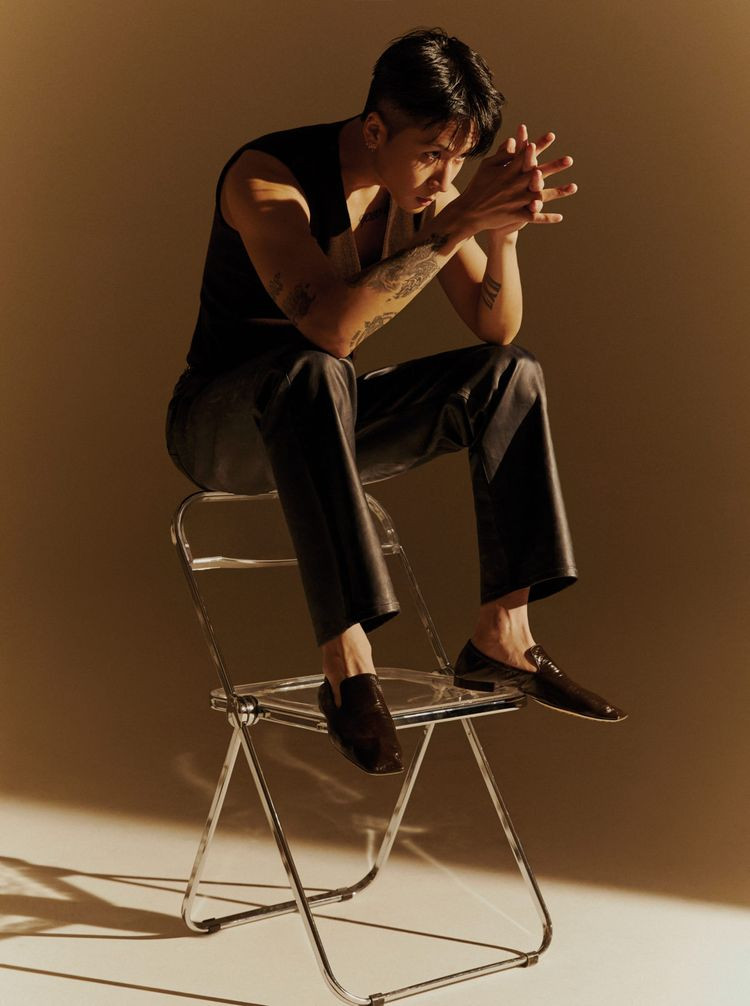 I mean, everything is said if you are a regular member of the nation's show "1 Night 2 Days." Ravi has been proving that he is not only just a singer, but he's a multi-talented celebrity that's capable of entertaining the Korean audience as well! Luckily, it's working out quite well for the star if he can score a regular appearance on a widely viewed television show. He also makes appearances here and there on other shows, portraying his relevance.
Ravi on "1N2D"
And besides these five stars, there are so many more hidden talents waiting to be discovered! It's so great to be able to see our favorite K-pop stars bloom and grow in various fields. The Korean entertainment industry is extensive, and there are many genres that a star can put their foot into. It's great to see K-pop stars truly being multi-talented; who will we see next that's climbing up the entertainment ladder? Let us know who you think will be or already is an excellent entertainment star in the comments below! If not, let us know which celebrity is your favorite from this list!