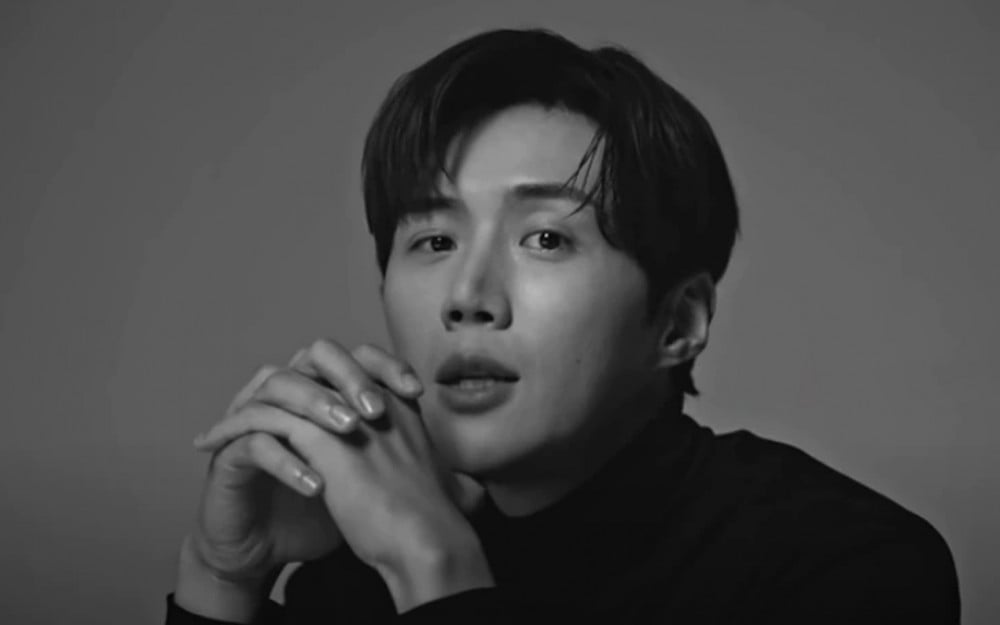 E-commerce brand 11STREET reinstated Kim Seon Ho as their brand model and uploaded a new advertisement video of the actor.
In response to this, many netizens are expressing their discomfort in seeing Kim Seon Ho after his recent controversy over his private life. On November 2, 11STREET responded, "Kim Seon Ho had already apologized and the other party also accepted his apology so we have decided to reinstate him."
The company added, "He has been selected to be a model for 11STREET since April and he has been diligently working for us." They elaborated, "This was an advertisement that was already filmed before the controversy that broke out in October. Therefore, we decided to reveal the November campaign advertisement starting November 1st at 11 AM. So, we ask for your understanding."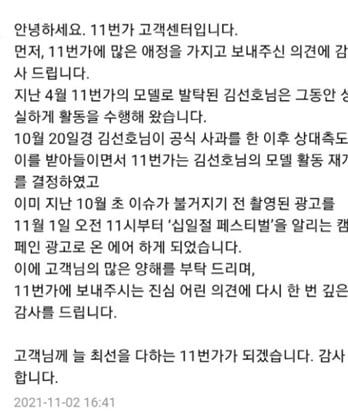 Previously, Kim Seon Ho began rising into stardom as he gained much popularity through the dramas 'Start-Up' and 'Hometown Cha-Cha-Cha.' However, he was recently embroiled in a controversy when an anonymous netizen claiming to be his ex-girlfriend stated that the actor had conciliated her to get an abortion.
Since then, Kim Seon Ho was removed from various advertisements and has received heavy criticisms for his actions. However, the public opinion of the actor soon changed when the media outlet Dispatch revealed that the ex-girlfriend's claims were false and revealed Kakaotalk messages between Kim Seon Ho revealing her claims were false.