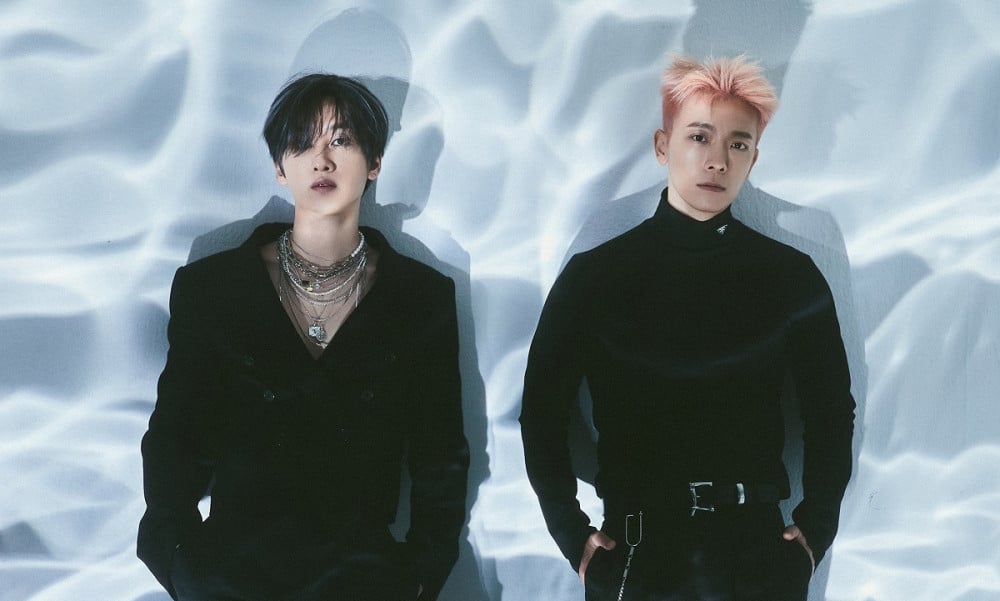 Super Junior D&E made a guest appearance on the FOX5 morning show, 'Good Day New York'.

On November 4 at 9AM ET, Super Junior D&E members Donghae and Eunhyuk sat down for an interview with news anchor Rossanna Scotto. In celebration of their 10th debut anniversary as members of the Super Junior sub-unit D&E, Donghae and Eunhyuk introduced their 1st full album 'Countdown'. They stated, "We included all ten years of our time as Super Junior D&E. In order to express our gratitude in the ten years that we poured out hearts, songs, and contents into, we made this album."

When asked about their title track "Zero", Super Junior D&E replied, "If we don't have you all, then there also is no Super Junior D&E. Before we debuted and were only dreaming, we began from zero. It holds the meaning that we met you all when we were at 'zero'."

In response, the anchor Rosanna Scotto responded, "Fantastic! Love it", and praised the members. She then asked the members about their plans to visit New York. Super Junior D&E replied, "We have the memory of going to a studio for a talk show with all the Super Junior members last time. Although we did not get the opportunity to go [to New York in person] due to the pandemic, when the situation gets better, we hope to be able to show you our performance and enjoy all together."

Meanwhile, Super Junior D&E's album 'Countdown' was released on November 2, and topped the iTunes 'Album Chart' in twenty-two different regions.