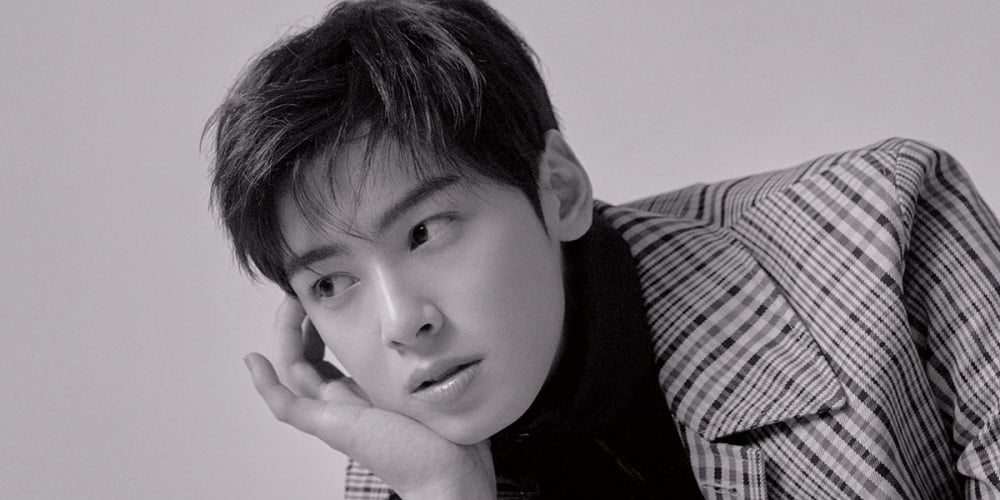 An alleged witness account of a Sungkyunkwan University student who realized that ASTRO's Cha Eun Woo is in the same class as them has become a heated topic of interest online.
The account was in fact posted by a friend on Twitter recently, and read,

"My friend sent me a pic of a classmate named Lee Dong Min (Cha Eun Woo), entering class of 2016, who gave an English presentation that day. It looked like he was pretending he wasn't Cha Eun Woo. It's an online presentation but he still wore a mask and really big glasses.. But first, his eyes stand out way too much. And behind him, what's with the trophy? Also a college student wearing a 'Maison Kitsuné' crewneck? I mean I guess some college students do wear them but this is too cute. Just wait. When is he gonna attend in-person classes TT. I want to see my classmate Lee Dong Min in person.."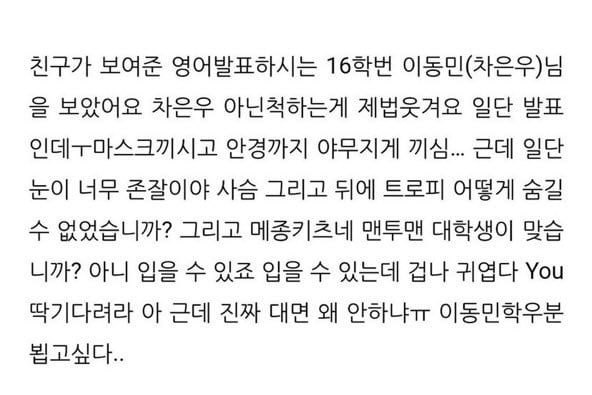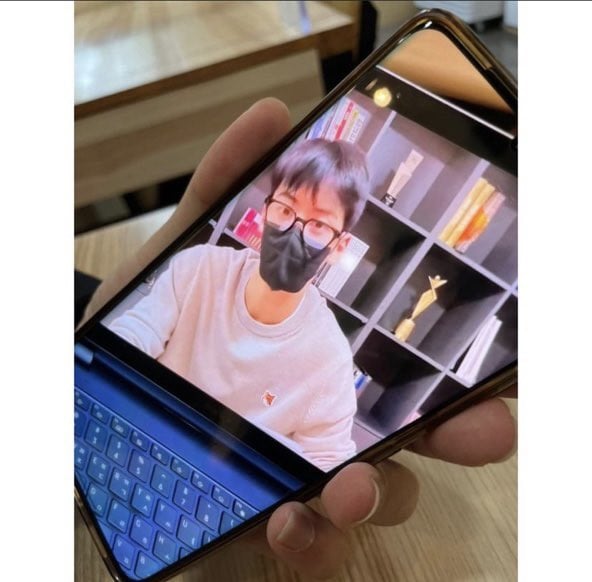 The ASTRO member is already famous across Korea as the resident "campus celebrity" of Sungkyunkwan University, following in the footsteps of his sunbaes like Song Joong Ki, Bae Yong Joon, and more.
Cha Eun Woo first enrolled at Sungkyunkwan University in 2016 in the Performing Arts department, but due to his busy schedules, he has requested a suspension of enrollment several times.
This definitely isn't the first time that Cha Eun Woo has made headlines for making a campus appearance at Sungkyunkwan.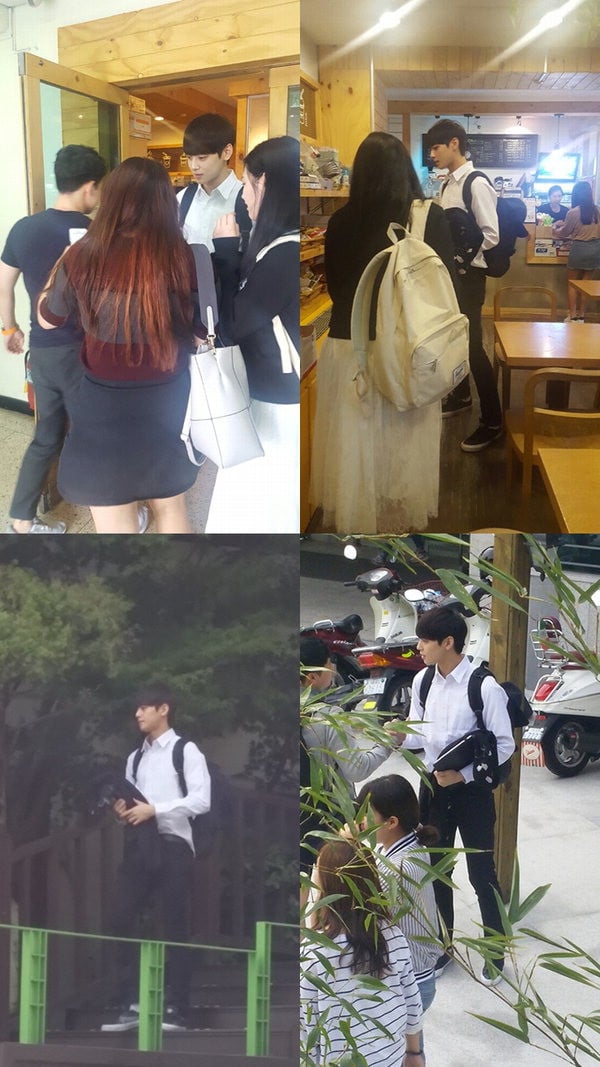 How would you react if you attended university with a K-Pop idol classmate?