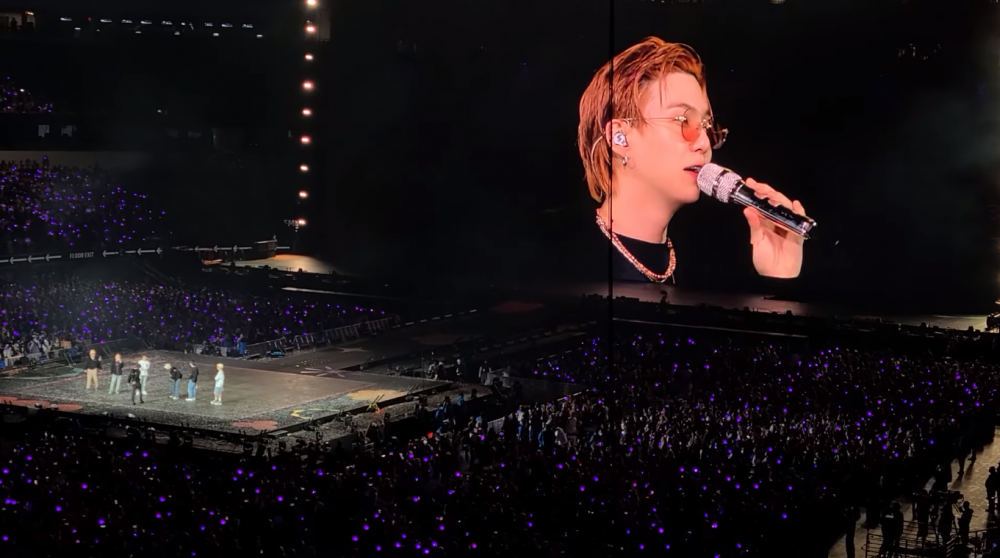 On November 28, BTS successfully completed the second of their four sold-out nights at SoFi Stadium.
During the group's ending comments, SUGA gave insight into the setlist of the concerts:

"Let me tell you why we set this concert up with no solo songs and just our group songs. We prepared everything from the cue sheets, the devices, the stages, everything. Because we've been away for two years and we wanted your full attention and your full focus on all seven of us."
BTS worked hard and want all the attention on the seven members together.