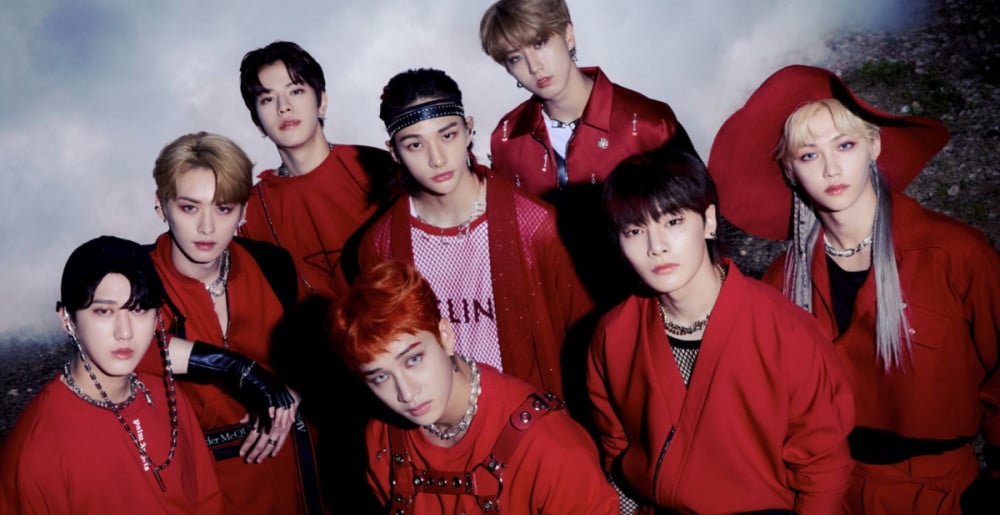 Stray Kids have revealed the track list for their holiday special single 'Christmas EveL'.

The track list features their title songs "Christmas EveL" and "Winter Falls" as well as "24 to 25" and the English version of "Domino". Stray Kids' special holiday single is dropping on November 29 KST.

Check out Stray Kids' track list below, and let us know what you think in the comments below.